1-3 of 3 results for "STEM"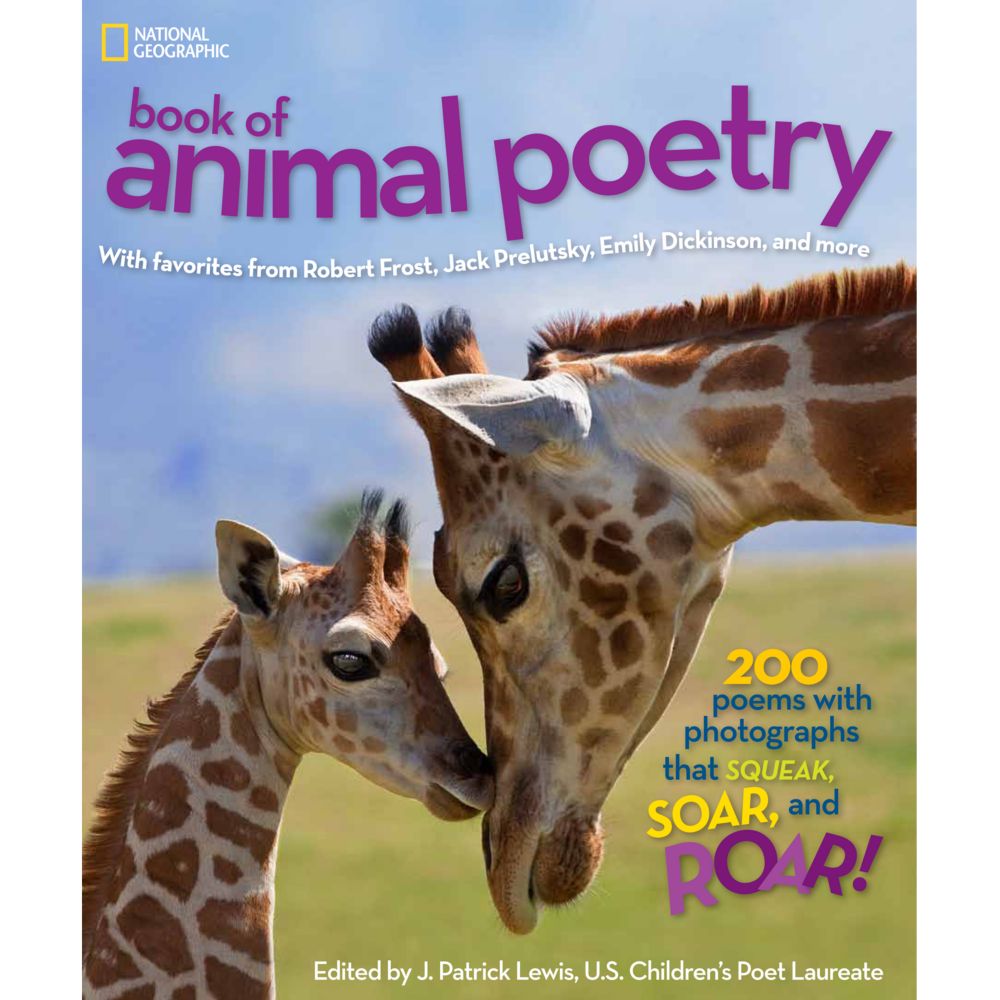 Written by J. Patrick Lewis
Two-hundred well-known and contemporary poems along with stunning pictures give the reader...
Pre-K - 3rd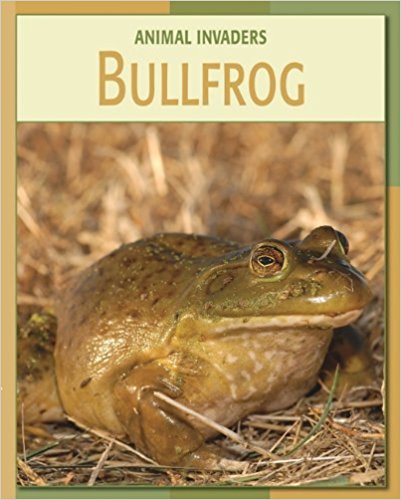 Written by Deborah Dennard
It is midwinter, and Bullfrog emerges fully grown from the bayou waters. He is ready to use his...
Pre-K - 3rd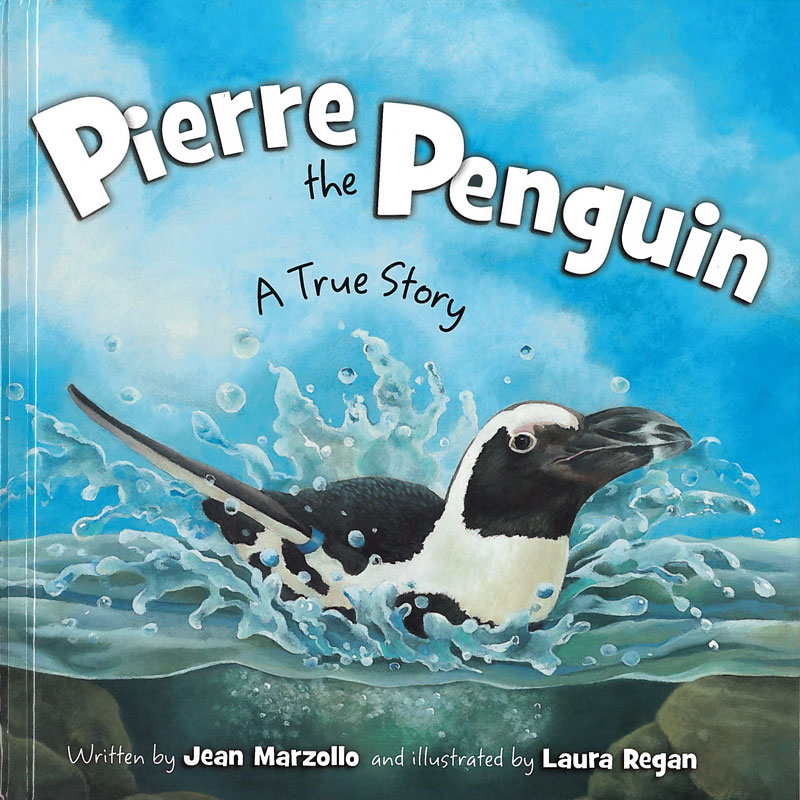 Written by Jean Marzollo
Pierre the penguin has lost his feathers! Pam, an aquatic biologist, comes up with a clever way to...
Pre-K - 3rd