1-11 of 11 results for All Resources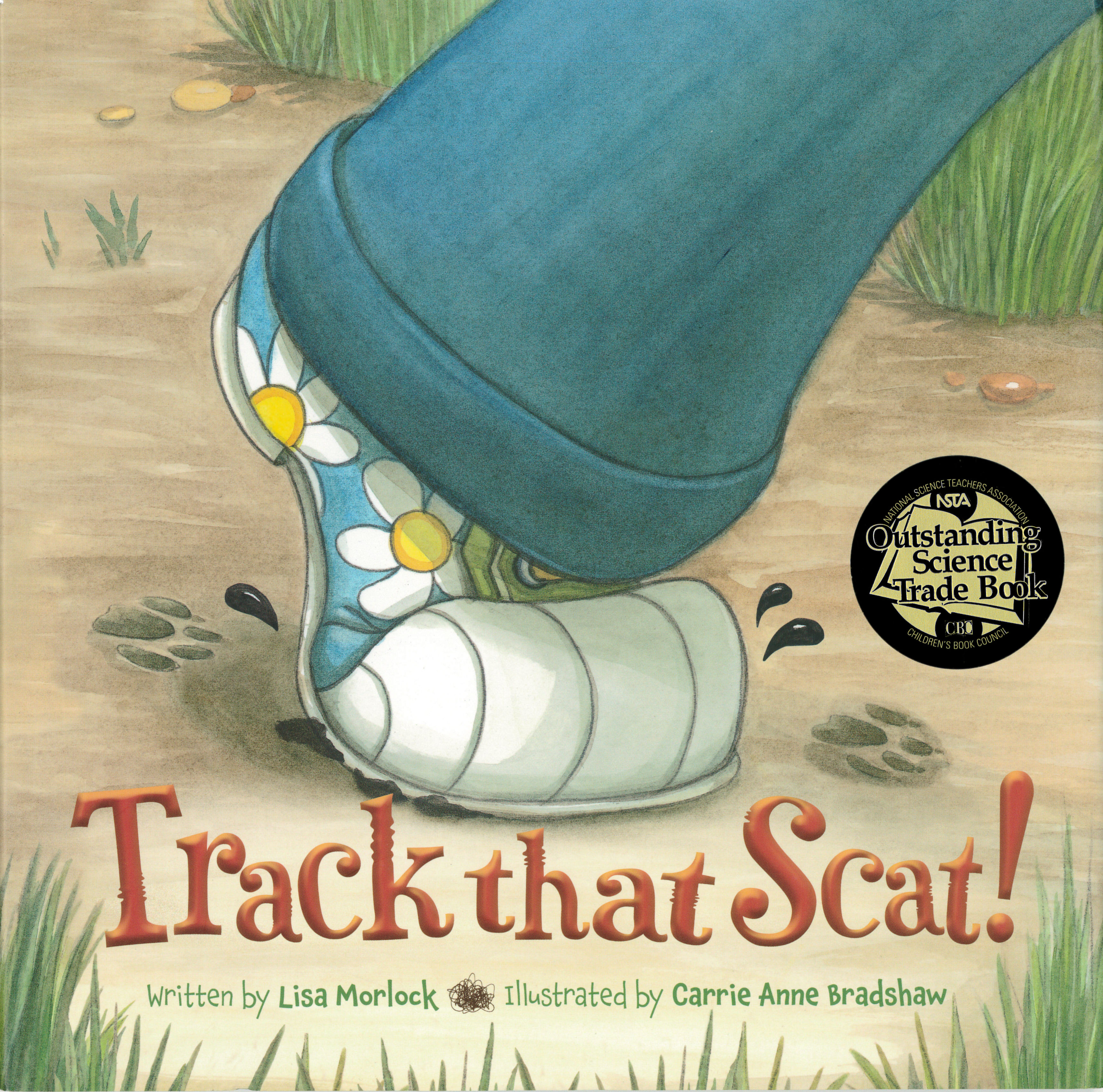 Written by Lisa Morlock
As Finn and her dog Skeeter venture through the woods, they discover which animals are close by...
1st - 4th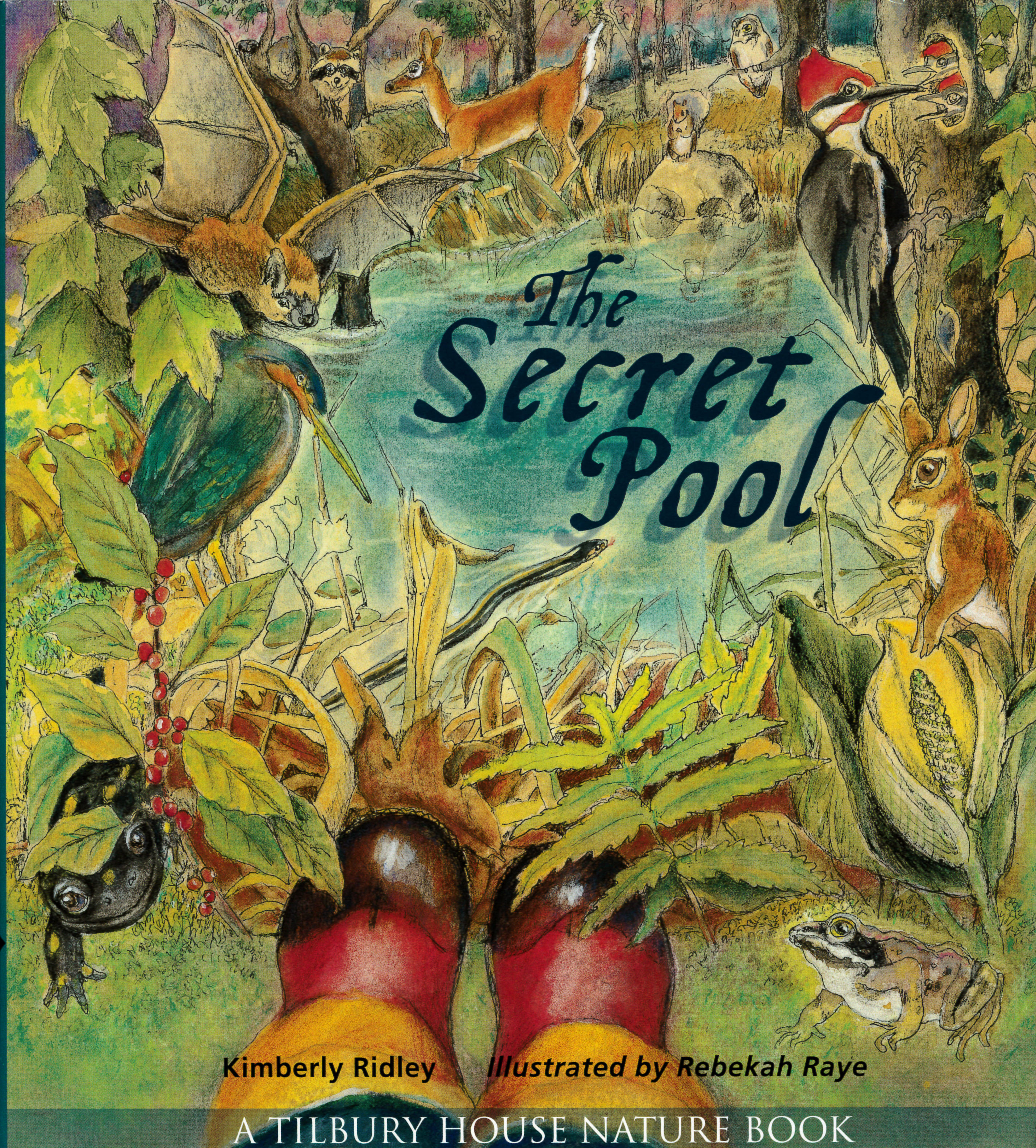 Written by Kimberly Ridley
What secrets lie within the small pools of water that appear during the spring and evaporate at...
2nd - 7th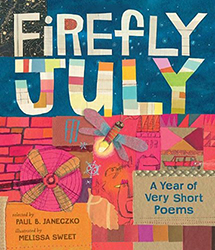 Written by Paul B. Janeczko
This collection of poems moves the reader through the seasons. Each poem describes an element that...
1st - 4th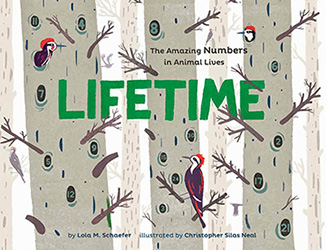 Written by Lola M. Schaefer
From 1 spider to 1,000 seahorses, the author uses clues from animals' lives to come up with...
Pre-K - 3rd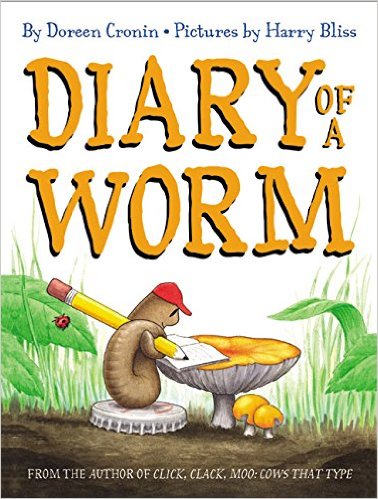 Written by Doreen Cronin
Did you ever wonder what it's like to be a worm? This diary, written from the perspective of a...
Pre-K - 3rd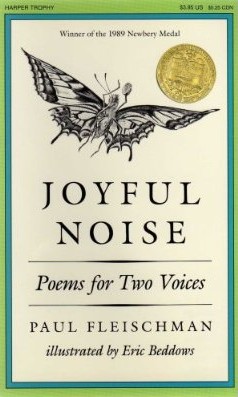 Written by Paul Fleischman
A collection of poems meant to be read by two people. The poems simulate the sounds of the insect...
3rd - 8th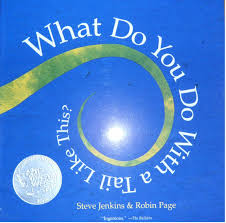 Written by Steve Jenkins and Robin Page
An interactive guessing game exploring what animals can do with their eyes, ears, nose, and even...
Pre-K - 3rd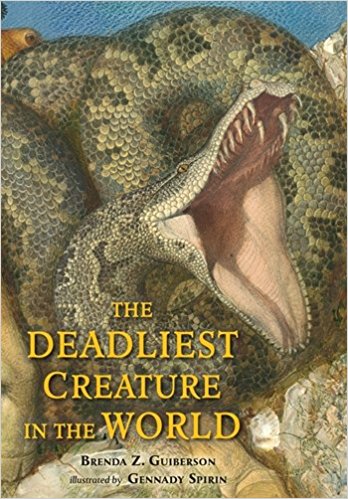 Written by Guiberson and Brenda Z
Which creature is the deadliest? Is it the insect that bites, the ostrich that kicks, the snake...
1st - 8th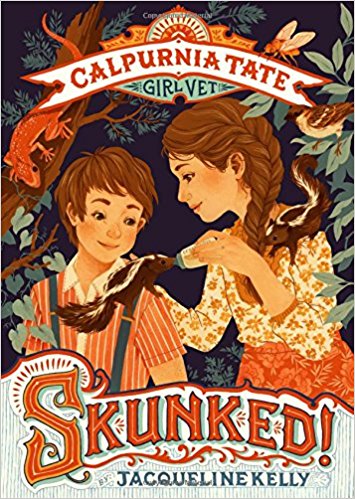 Written by Kelly and Jacqueline
From Newbery honor author Jacqueline Kelly comes a new illustrated chapter book series for younger...
2nd - 4th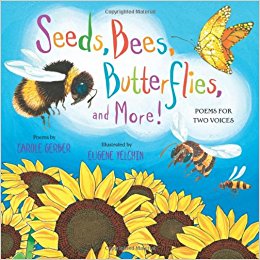 Written by Gerber and Carole
A honeybee and a bumblebee have a chat. A rose offers a worm a bit of its compost. A mouse...
Pre-K - 3rd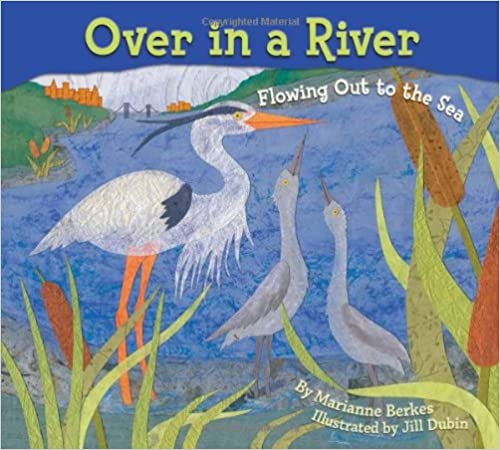 Written by Marianne Berkes
The great rivers of North America are teeming with life and on the pages of Over in a River―from...
Pre-K - 3rd