1-6 of 6 results for All Resources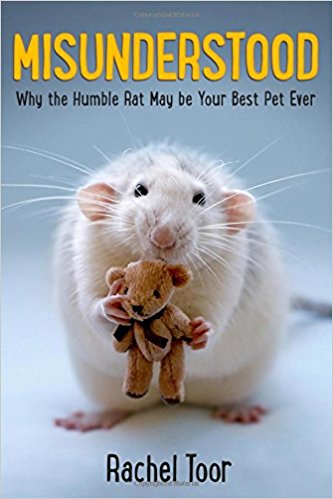 Written by Rachel Toor
As much a moving memoir as it is an amusing pet manual, Misunderstood is a unique nonfiction book...
10th - 12th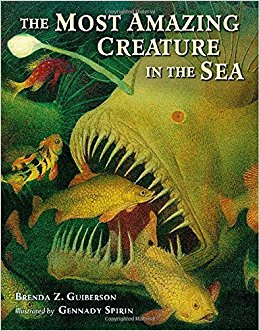 Written by Guiberson and Brenda Z
Which sea creature is the greatest? Is it the one with the most venom, the greatest diver, the one...
Pre-K - 2nd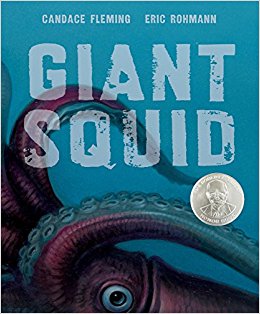 Written by Rohmann and Eric
The giant squid is one of the most elusive creatures in the world. As large as whales, they hide...
2nd - 3rd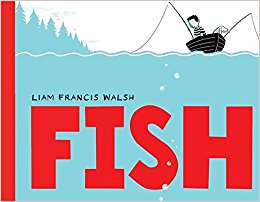 Written by Walsh and Liam Francis
A boy and his dog embark on a fishing journey. Their first catch of the day: a big fat letter...
K - 3rd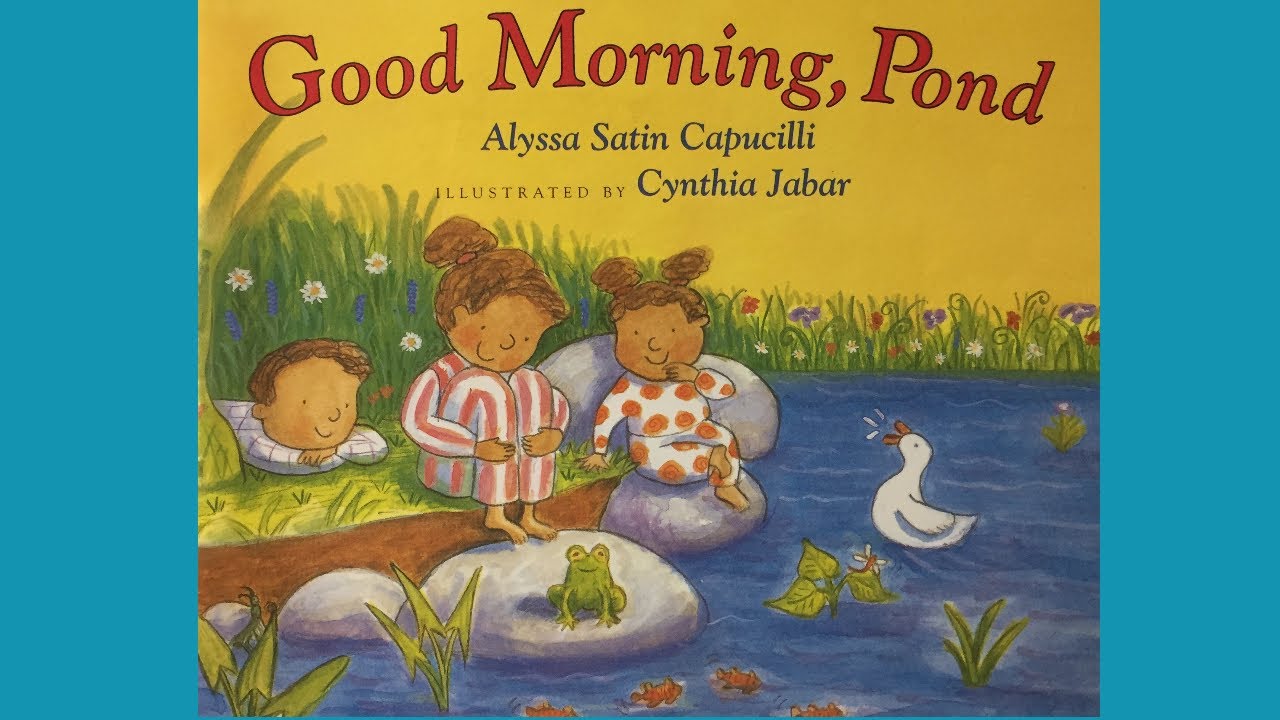 Written by Alyssa Satin Capucilli
The leap of a little green frog signals the start of a new day as the creatures of the pond awake and go through a variety of morning rituals.
K - 2nd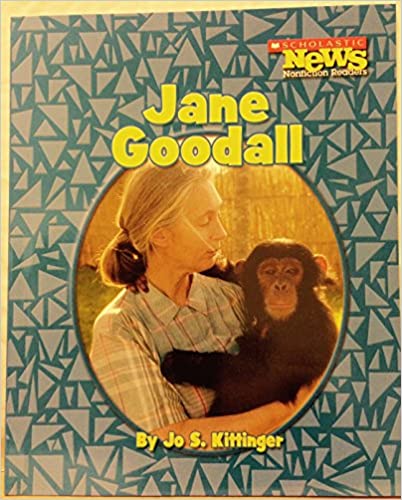 Written by Jo S. Kittinger
Facts and photographs about the inspiring journeys of these history-making men and women are accessible to beginning readers in these high-interest, biographies.
1st - 3rd