1-5 of 5 results for All Resources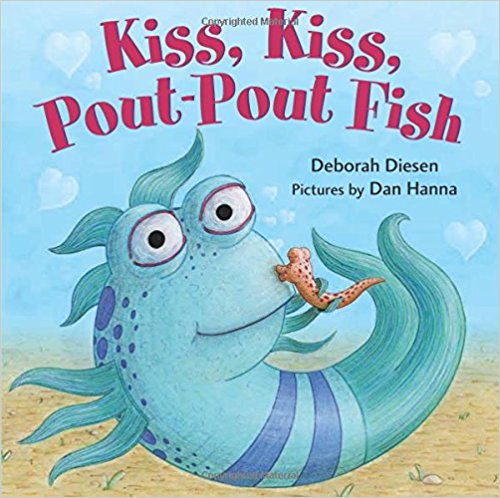 Written by Deborah Diesen
Swim along with Mr. Fish as he shows his friends just how much he loves them. With just one line of...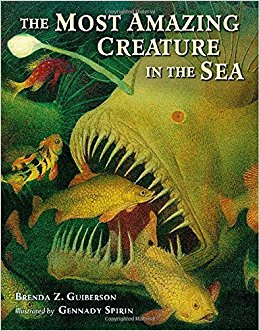 Written by Guiberson and Brenda Z
Which sea creature is the greatest? Is it the one with the most venom, the greatest diver, the one...
Pre-K - 2nd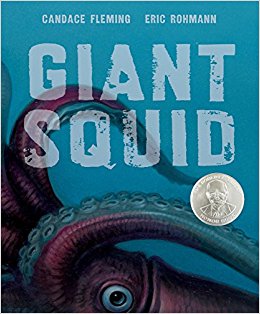 Written by Rohmann and Eric
The giant squid is one of the most elusive creatures in the world. As large as whales, they hide...
2nd - 3rd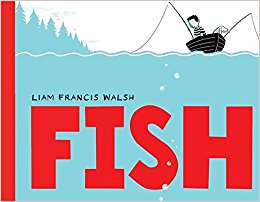 Written by Walsh and Liam Francis
A boy and his dog embark on a fishing journey. Their first catch of the day: a big fat letter...
K - 3rd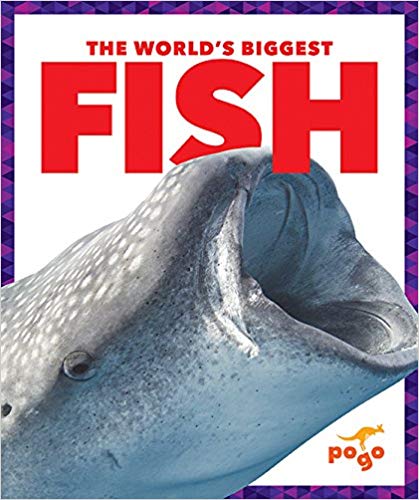 Written by Mari Schuh
In The World's Biggest Fish, early fluent readers learn about fish as they explore the lives of two...
2nd - 5th