1-5 of 5 results for "wildlife"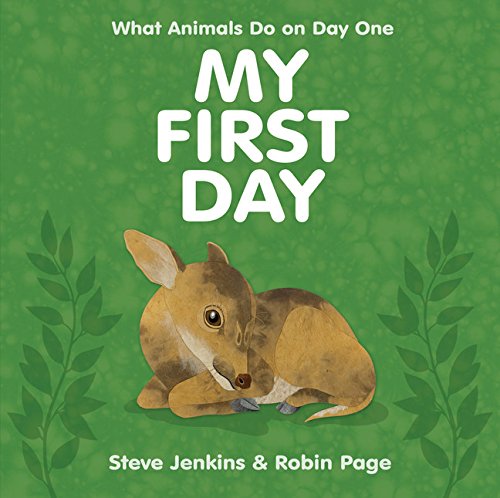 Written by Steve Jenkins and Robin Page
How do newborn animals spend their first day on the planet? Do they all have parental interaction?...
Pre-K - 3rd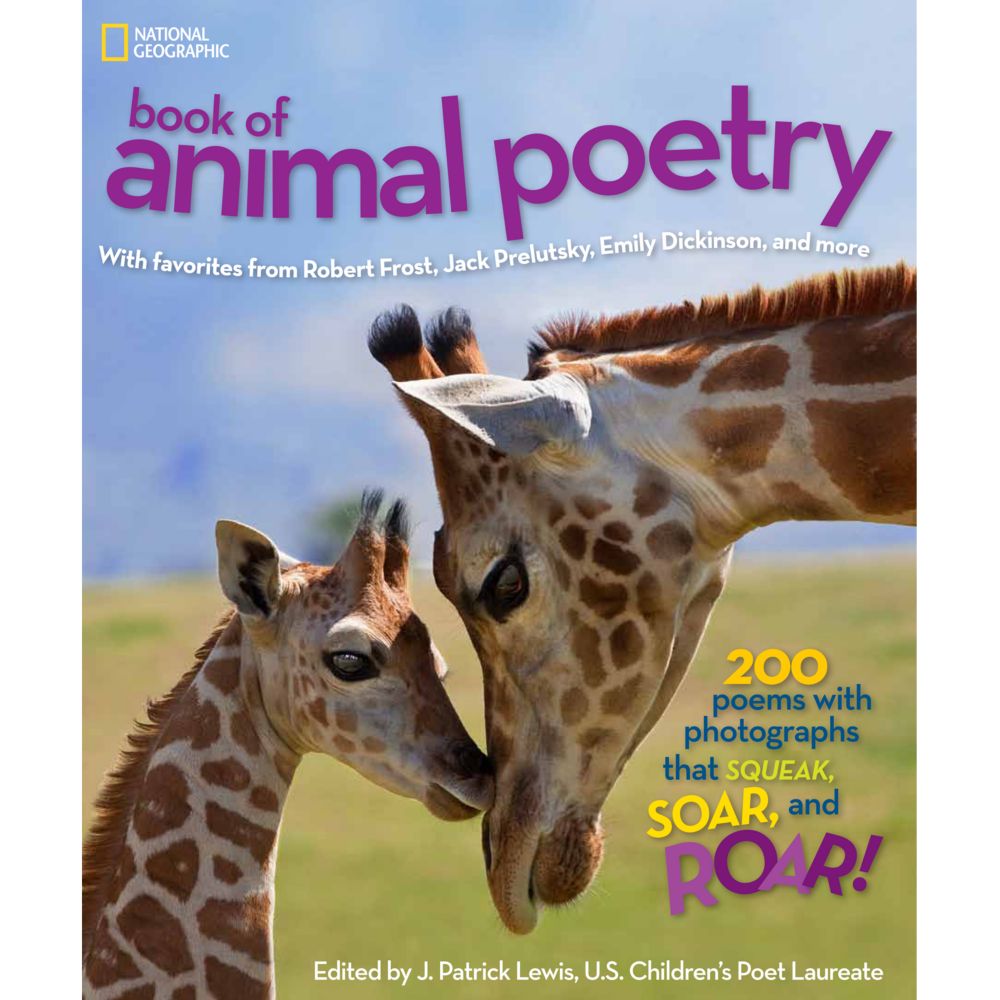 Written by J. Patrick Lewis
Two-hundred well-known and contemporary poems along with stunning pictures give the reader...
Pre-K - 3rd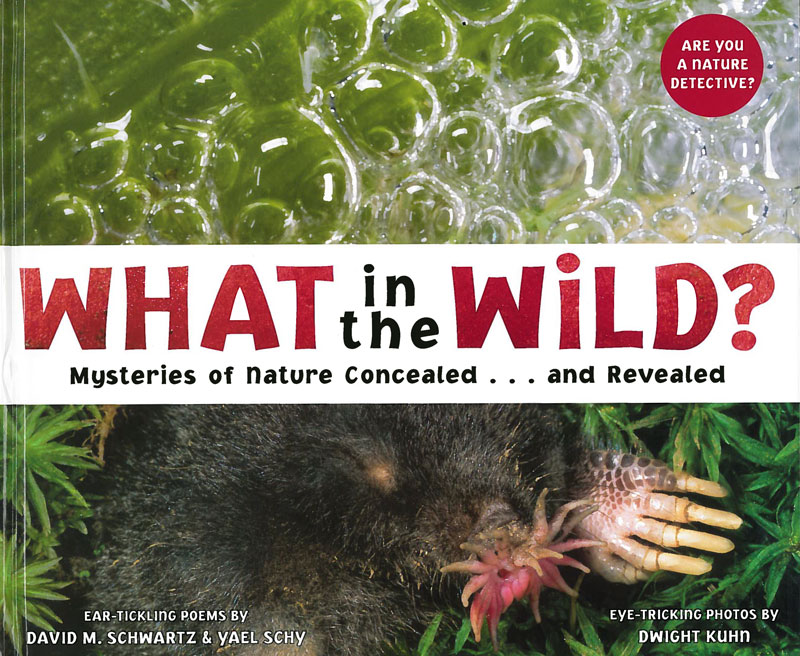 Written by David Schwartz and Yael Schy
A mystery animal lurks behind each page. Readers will use the accompanying riddles to gather clues...
1st - 4th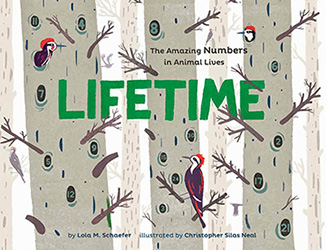 Written by Lola M. Schaefer
From 1 spider to 1,000 seahorses, the author uses clues from animals' lives to come up with...
Pre-K - 3rd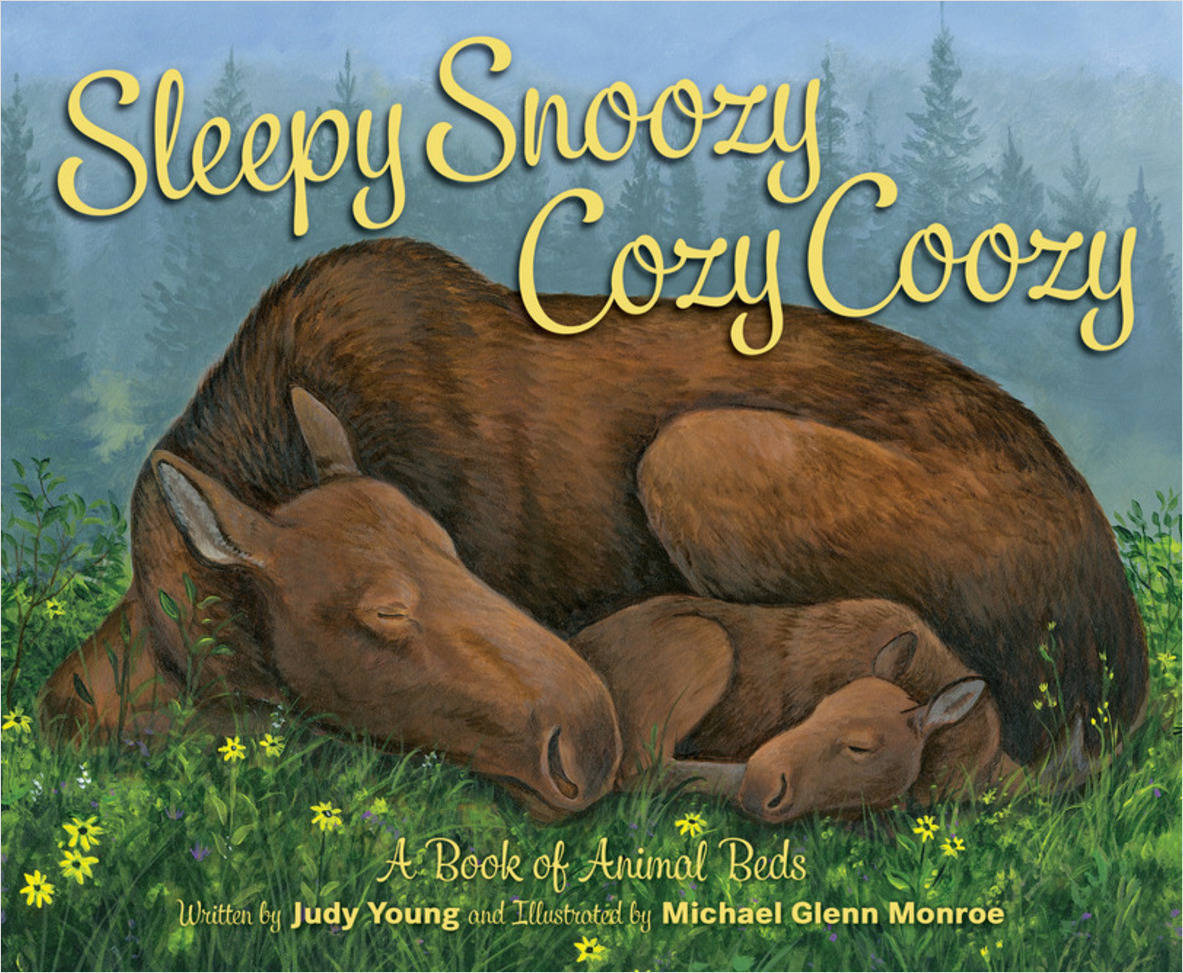 Written by Judy Young
Where do animals sleep? Full of catchy poetry and informative text, this book shows where different...
Pre-K - 3rd