1-4 of 4 results for "adventure"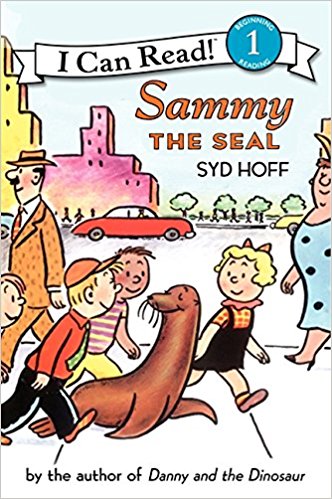 Written by Syd Hoff
Sammy, the adventurous seal, leaves the zoo for the day and ventures into the big, busy city. Along the way he finds a school full of kids and new things to do—and he even learns to read!
Pre-K - 3rd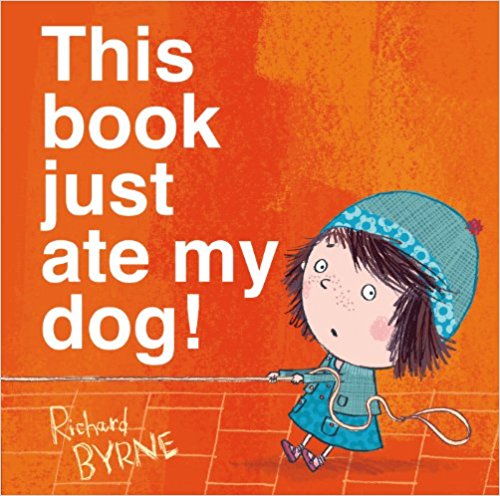 Written by Richard Byrne
When her dog disappears into the gutter of the book, Bella calls for help. But when the helpers...
Pre-K - 1st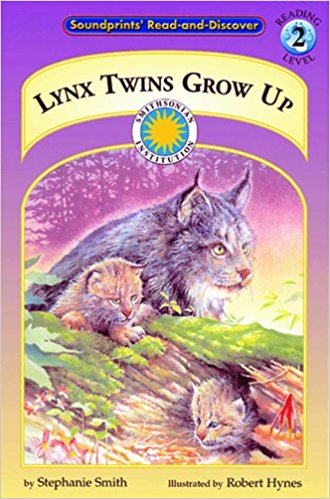 Written by Stephanie Smith
The lynx twins do everything together! They eat their favorite foods together, tumble and play...
1st - 2nd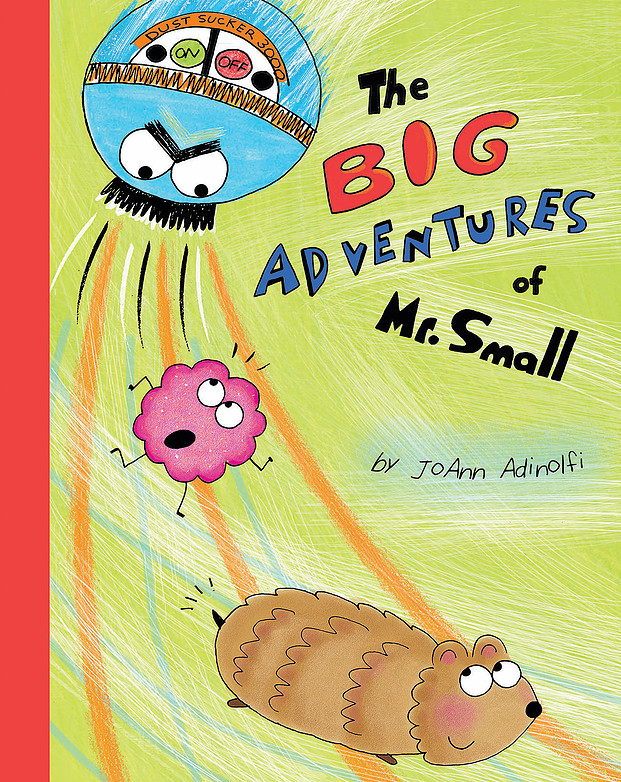 Written by JoAnne Adinolfi
Mr. Small is a hamster with a big hunger for adventure. When he leaves his cozy cage and meets...
1st - 5th