25-30 of 30 results for All Resources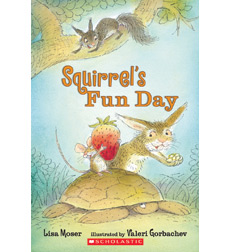 Written by Lisa Moser
Squirrel is busy, busy, busy — and determined to have a fun day! Mouse has cleaning to do, but...
Pre-K - 3rd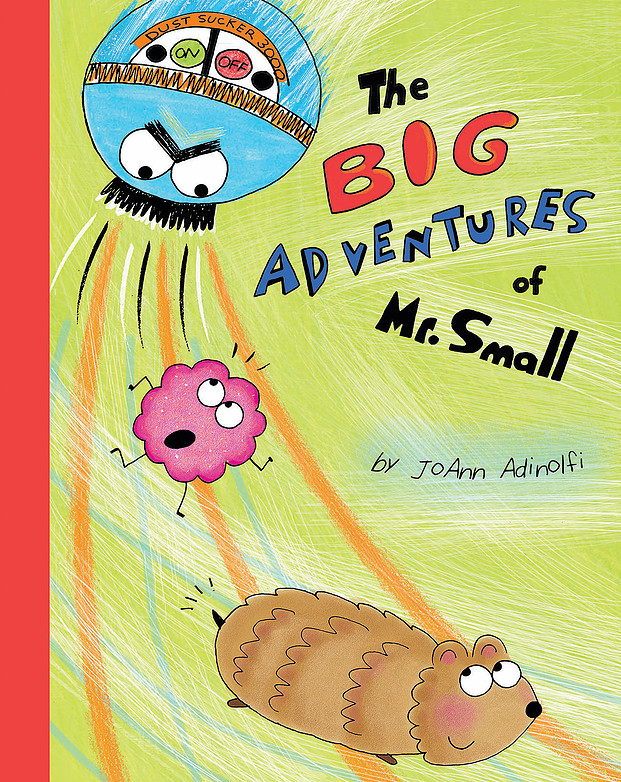 Written by JoAnne Adinolfi
Mr. Small is a hamster with a big hunger for adventure. When he leaves his cozy cage and meets...
1st - 5th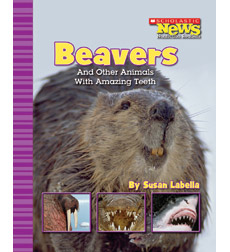 Written by Susan Labella
Describes how various animals use their teeth to chew, bite, and find food, including beavers,...
K - 2nd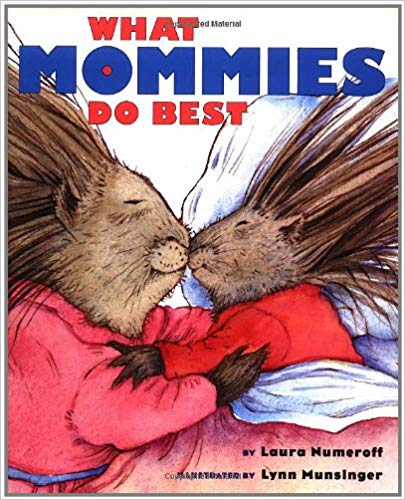 Written by Laura Numeroff
Daddies can do lots of things, like bake you a birthday cake, play with you in the park, and take...
Pre-K - 2nd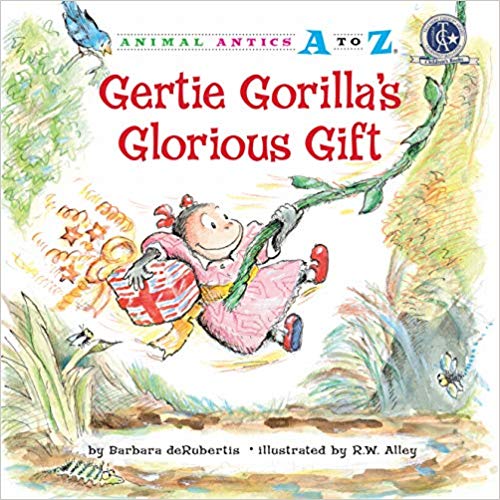 Written by Barbara deRubertis
Gertie Gorilla is going to a birthday party―and she has a grand, great, glorious gift! But when the gift gets grubby in a soggy, boggy, gulch, what will Gertie do?
K - 3rd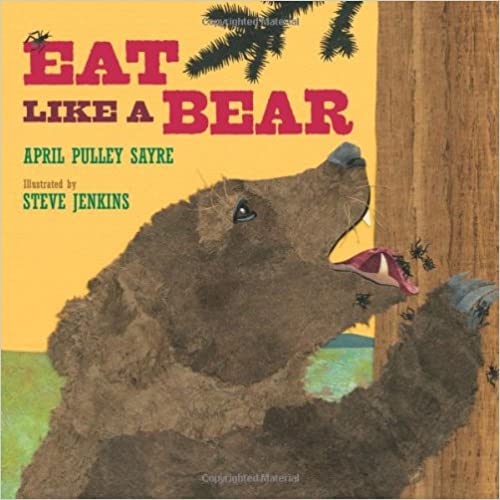 Written by April Pulley Sayre
A sleepy bear awakes in spring and goes to find food. But what is there to eat in April? In May?...
Pre-K - 3rd