1-2 of 2 results for "STEM"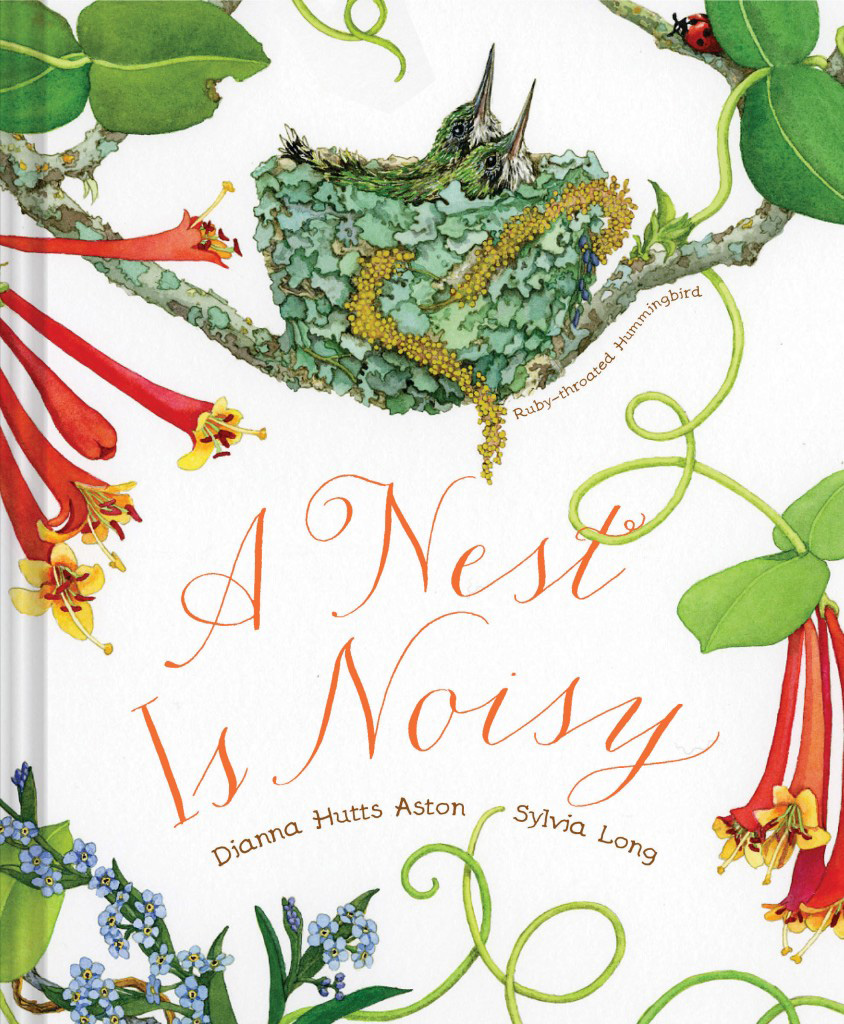 Written by Dianna Hutts Aston
What causes all the noise in nests? It's not always birds. This book offers a look into the first...
K - 3rd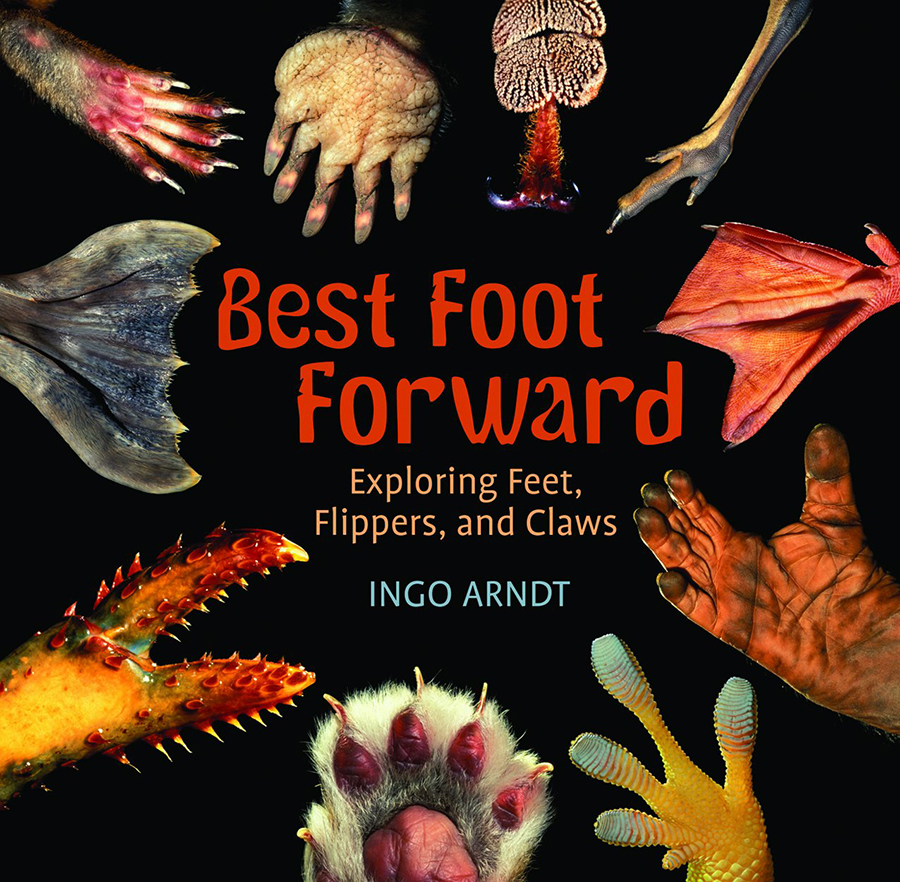 Written by Ingo Arndt
Readers can play a fun guessing game of which foot belongs to which animal. At the same time, they...
K - 3rd