1-6 of 6 results for All Resources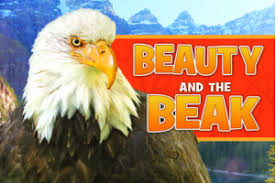 Written by Deborah Lee Rose and Jane Veltkamp
Beauty and the Beak is a nonfiction picture book about Beauty, the wild bald eagle that made...
1st - 7th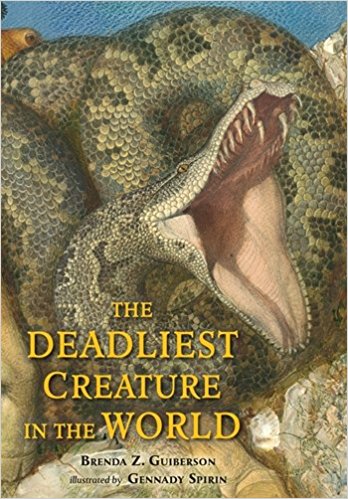 Written by Guiberson and Brenda Z
Which creature is the deadliest? Is it the insect that bites, the ostrich that kicks, the snake...
1st - 8th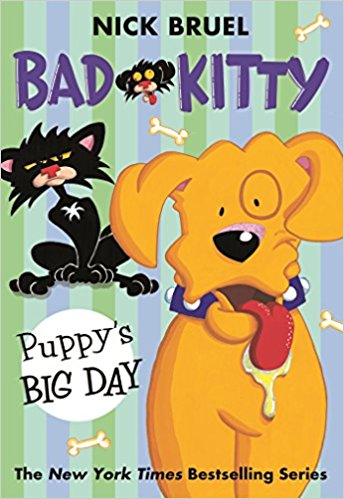 Written by Nick Bruel
Bad Kitty's in a bad mood . . . a very bad mood, and Puppy is not helping. Enter Uncle Murray,...
1st - 5th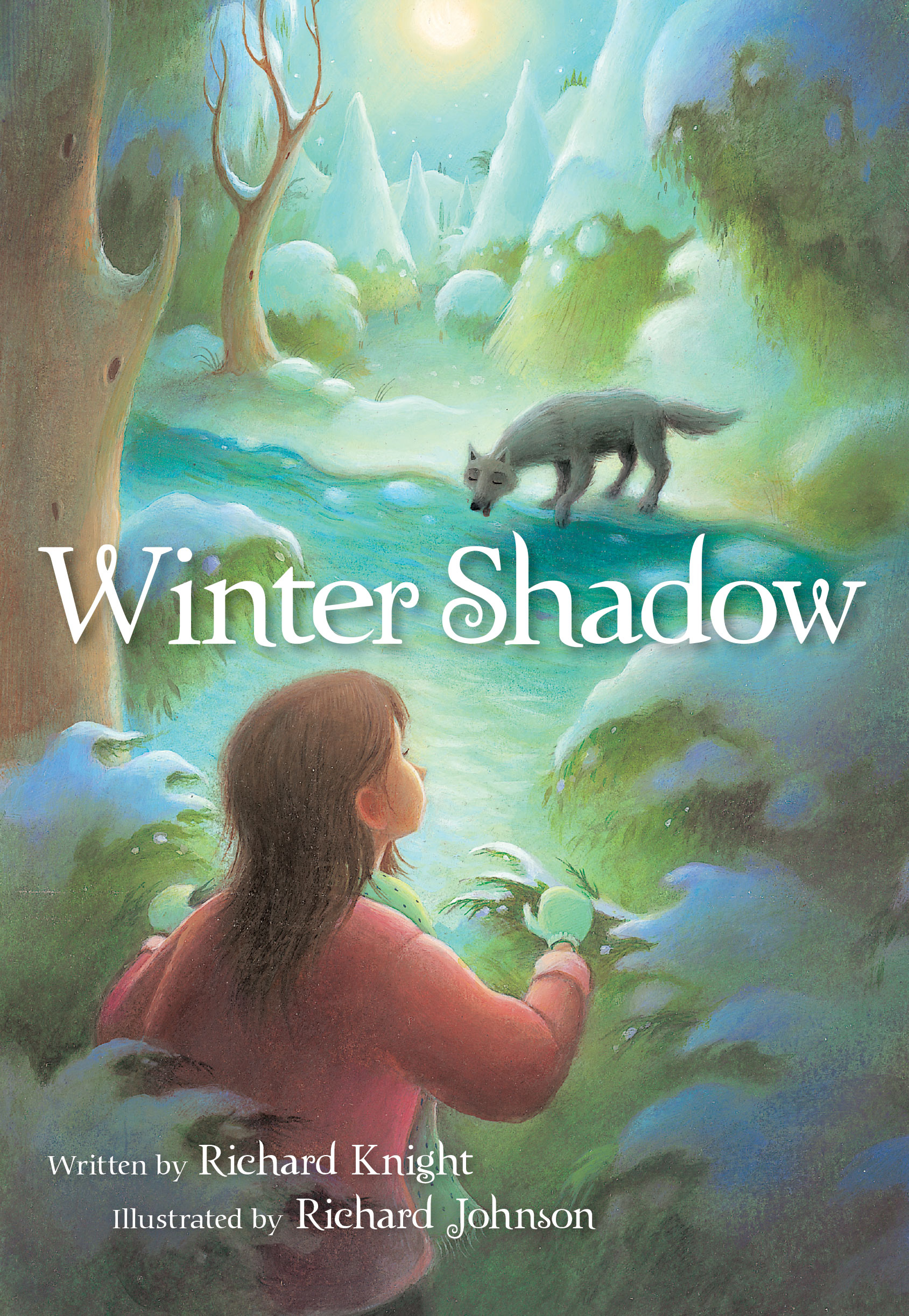 Written by Richard Knight
Traipse to a small village in the snowy north, where Maria stumbles upon a mysterious gray bundle,...
K - 6th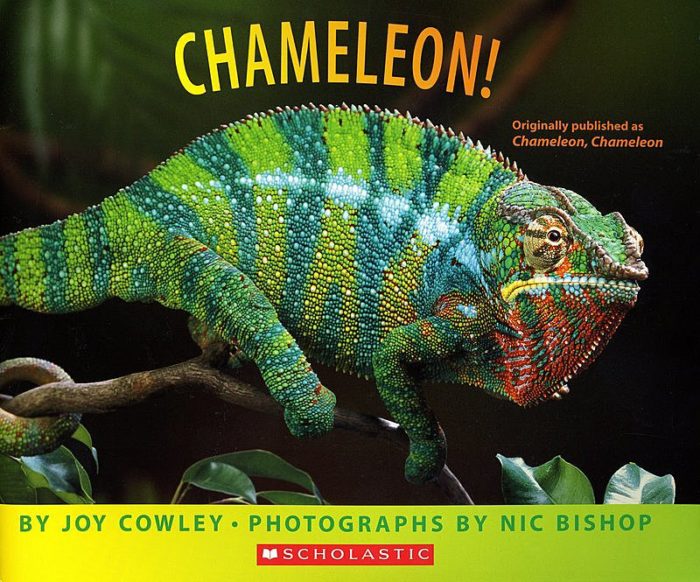 Written by Joy Cowley
One brave chameleon ventures from the safety of his tree in search of a new home. On his journey,...
1st - 5th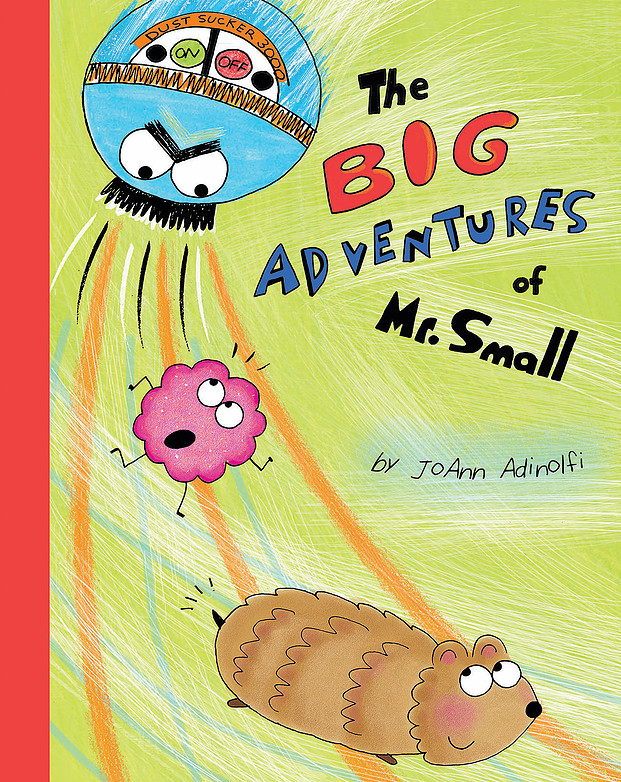 Written by JoAnne Adinolfi
Mr. Small is a hamster with a big hunger for adventure. When he leaves his cozy cage and meets...
1st - 5th