1-5 of 5 results for All Resources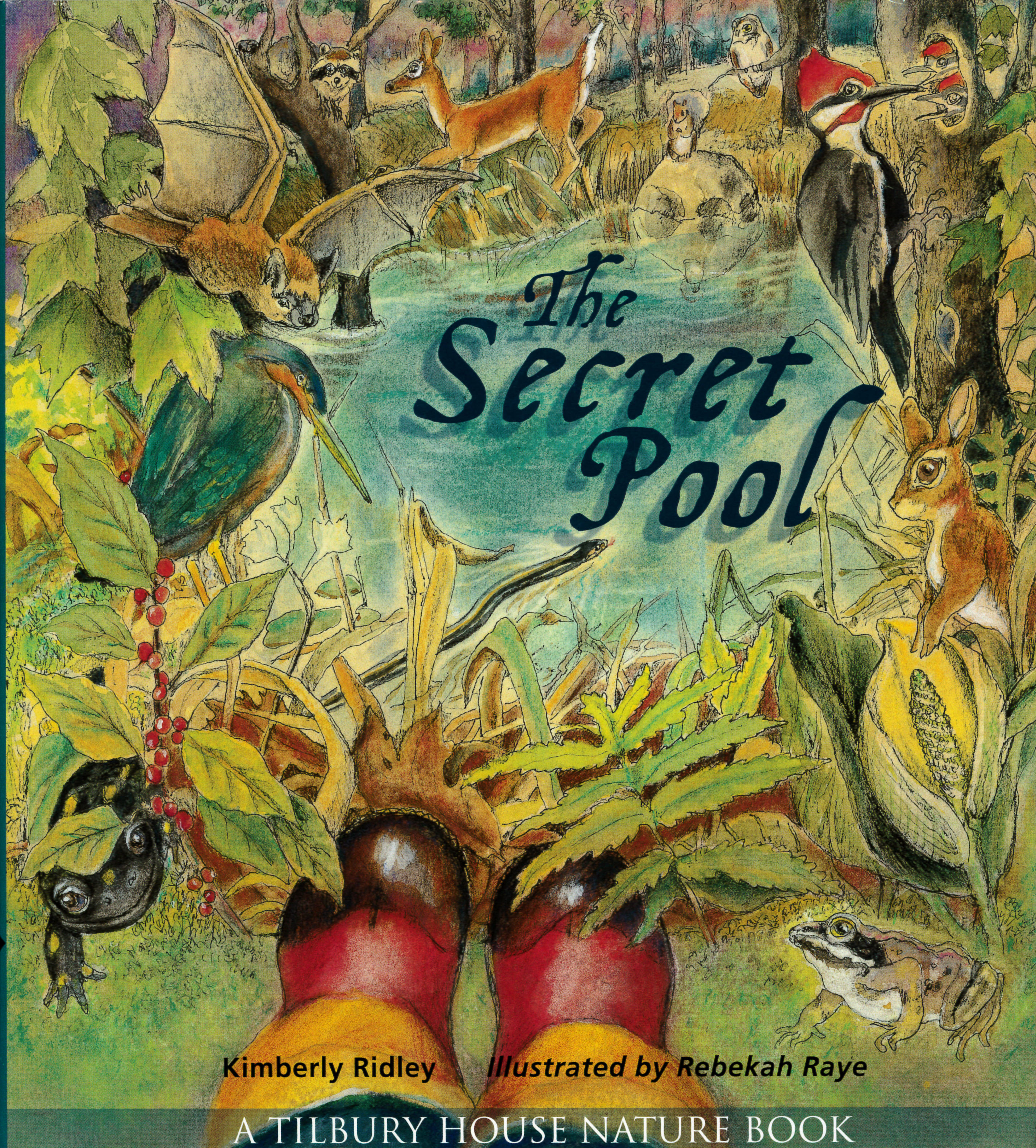 Written by Kimberly Ridley
What secrets lie within the small pools of water that appear during the spring and evaporate at...
1st - 7th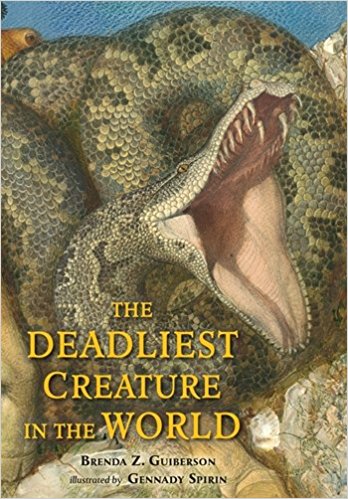 Written by Guiberson and Brenda Z
Which creature is the deadliest? Is it the insect that bites, the ostrich that kicks, the snake...
1st - 8th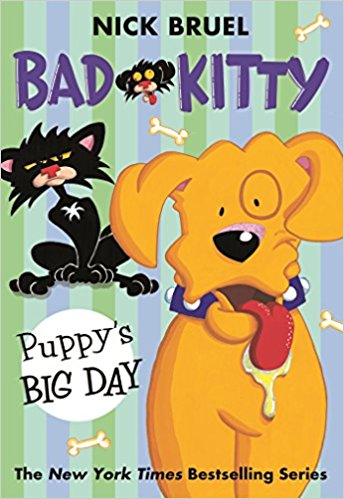 Written by Nick Bruel
Bad Kitty's in a bad mood . . . a very bad mood, and Puppy is not helping. Enter Uncle Murray,...
1st - 5th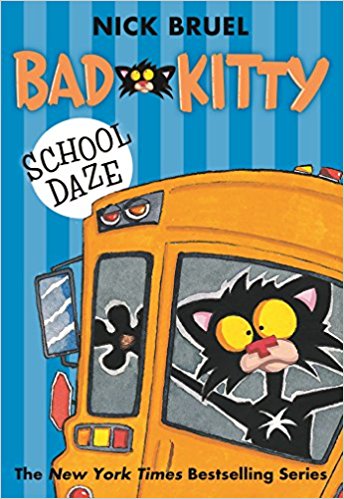 Written by Nick Bruel
Kitty and Puppy are out of control! They're screaming, fighting, hissing, and drooling all over the...
1st - 5th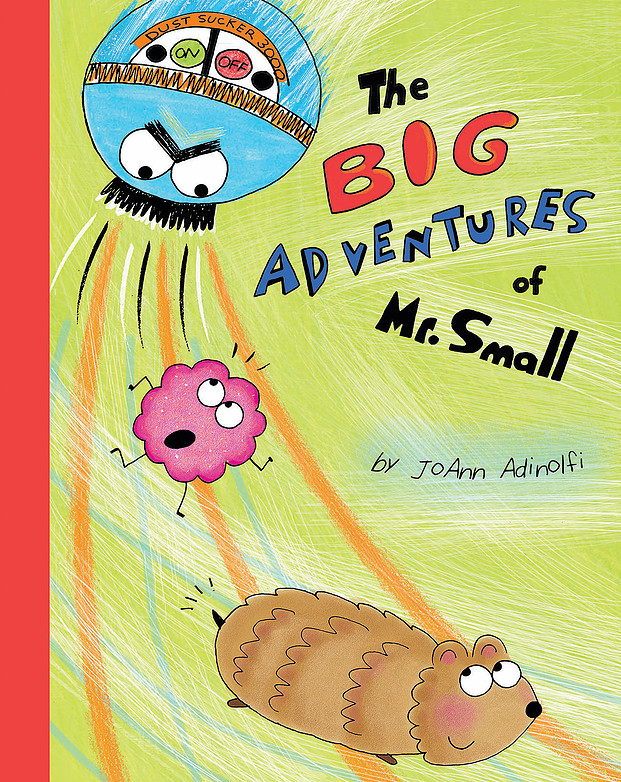 Written by JoAnne Adinolfi
Mr. Small is a hamster with a big hunger for adventure. When he leaves his cozy cage and meets...
1st - 5th