1-3 of 3 results for : "bilingual "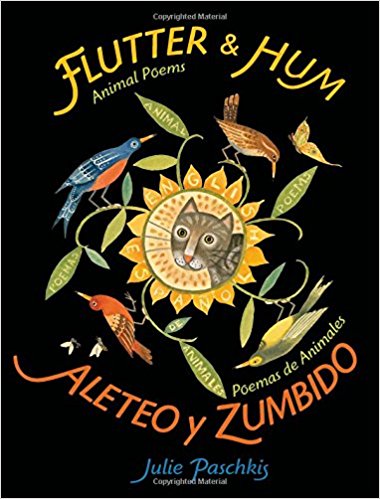 Written by Paschkis and Julie
All sorts of animals flutter and hum, dance and stretch, and slither and leap their way through...
1st - 2nd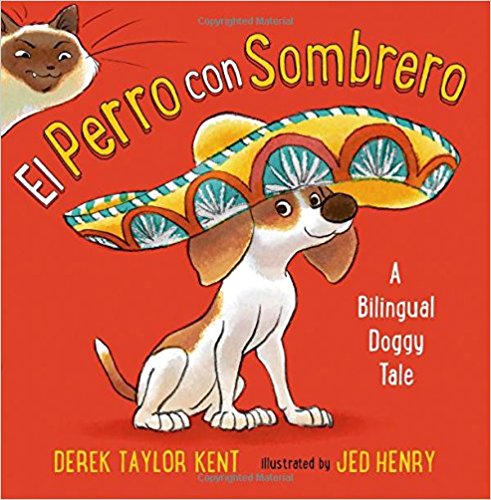 Written by Taylor Kent and Derek
Meet Pepe! Before he got a sombrero, he was a lonely dog living in the streets. Now he is a movie...
Pre-K - 2nd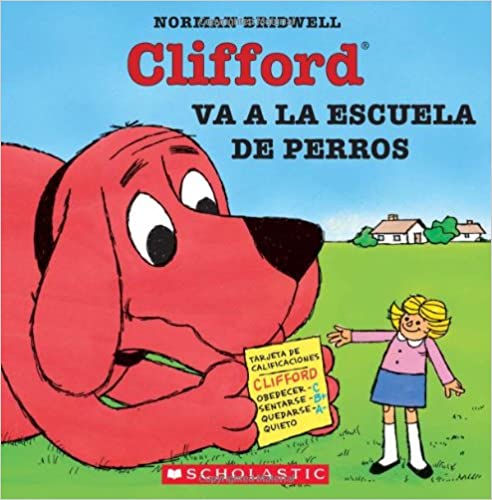 Written by Norman Bridwell
When Emily Elizabeth brings young Clifford to class, he wants to do everything the students are...
K - 3rd