1-6 of 6 results for "family"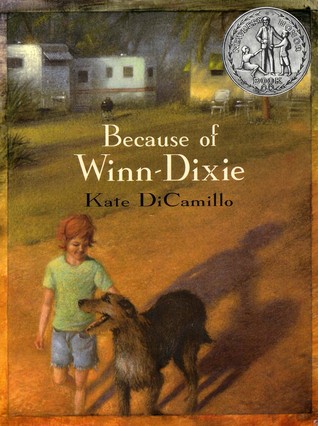 Written by Kate DiCamillo
Ten-year-old India Opal Buloni, new to the town of Naomi, Florida, finds a dog in the supermarket...
4th - 7th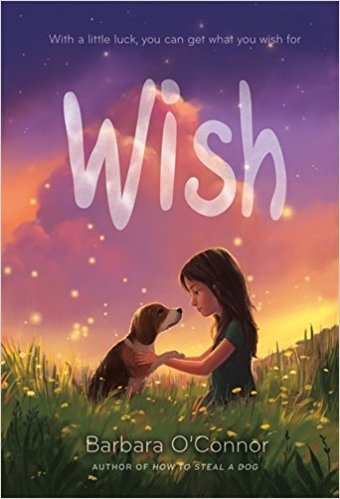 Written by Barbara O'Connor
From award-winning author Barbara O'Connor comes a middle-grade novel about an eleven-year-old girl...
4th - 6th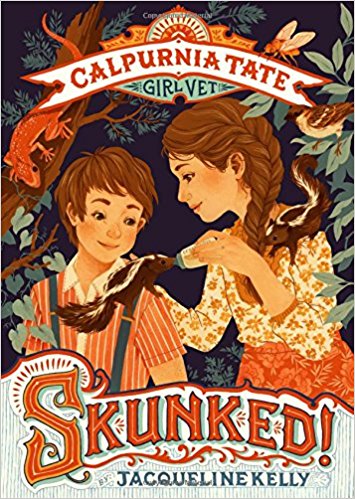 Written by Kelly and Jacqueline
From Newbery honor author Jacqueline Kelly comes a new illustrated chapter book series for younger...
2nd - 4th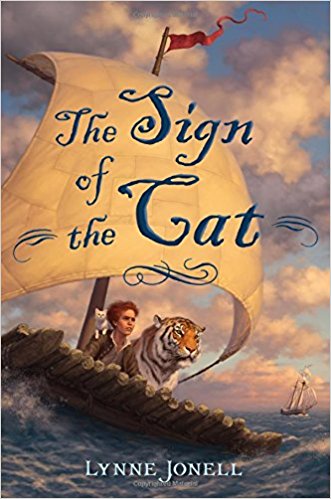 Written by Jonell and Lynne
Talking cats, a missing princess, swordfights with villains, and secret identities combine in this...
3rd - 6th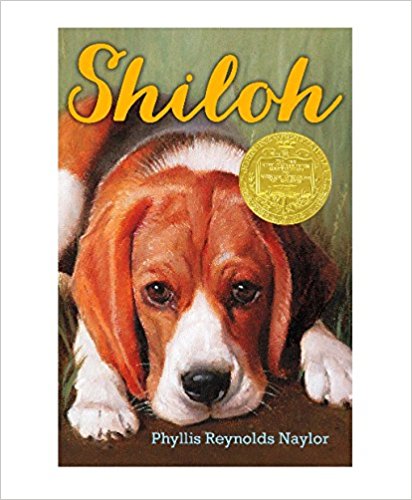 Written by Phyllis Reynolds Naylor
Marty Preston is in love with a beagle he found. He names the dog Shiloh and wants to keep her. But...
3rd - 7th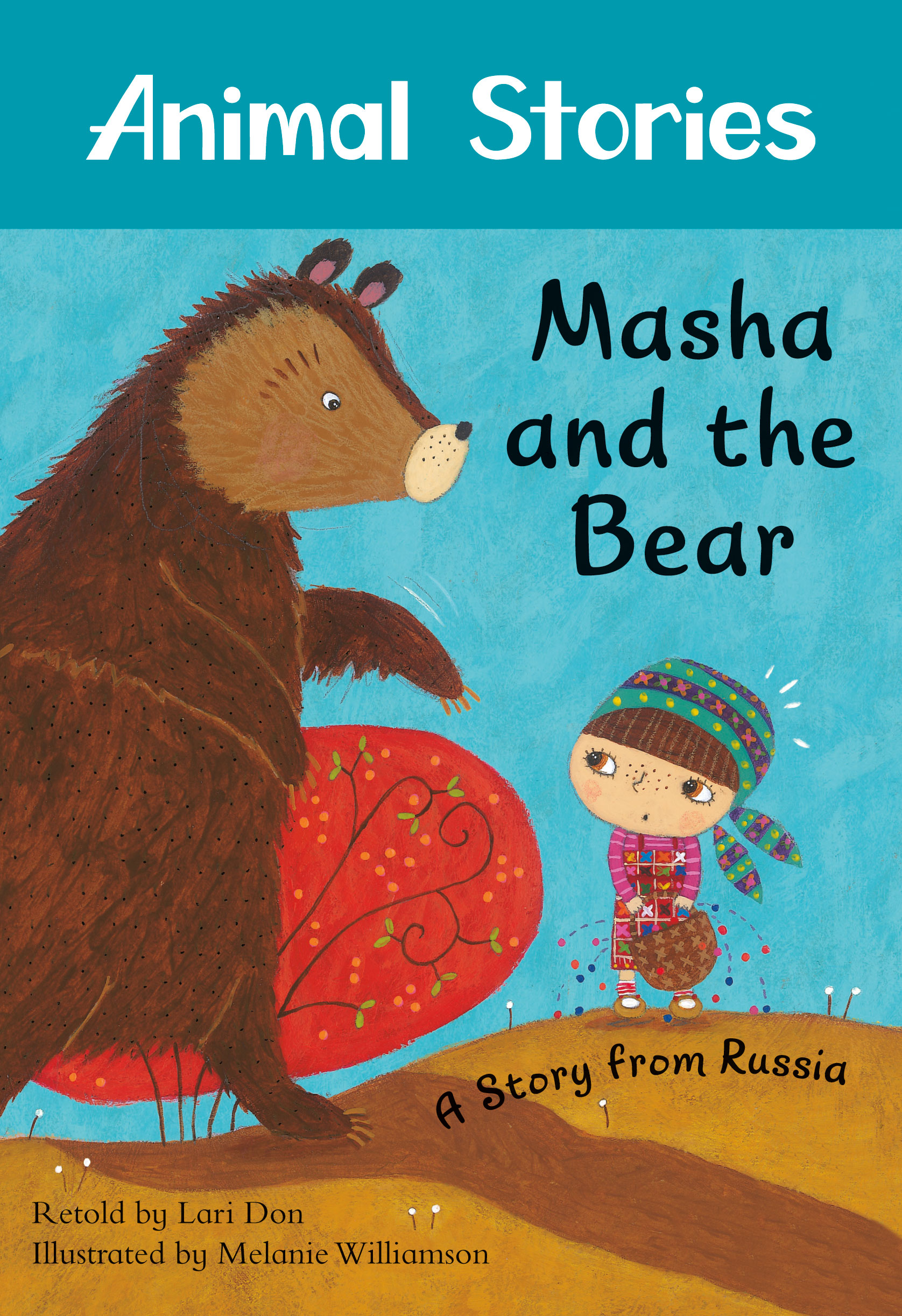 Written by Lari Don
When young Masha ventures out into the forest to pick berries to feed her family, she gets lost. A...
K - 4th