1-5 of 5 results for All Resources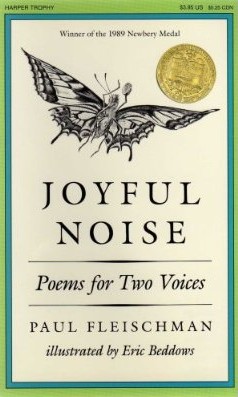 Written by Paul Fleischman
A collection of poems meant to be read by two people. The poems simulate the sounds of the insect...
3rd - 8th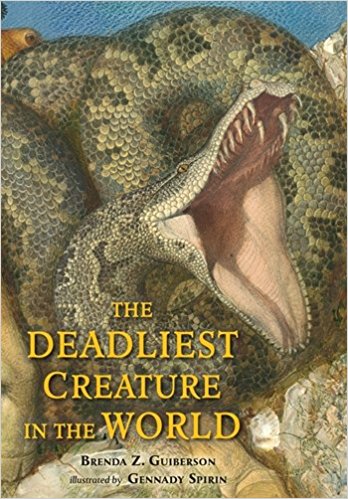 Written by Guiberson and Brenda Z
Which creature is the deadliest? Is it the insect that bites, the ostrich that kicks, the snake...
1st - 8th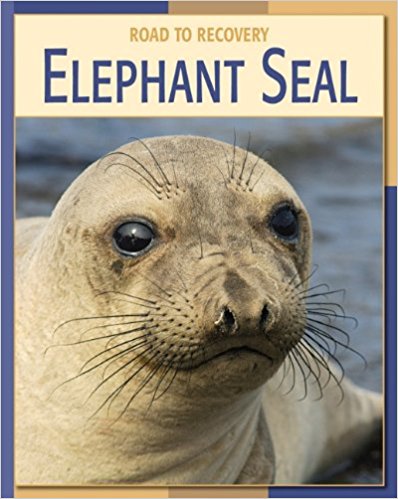 Written by Susan H Gray
An elephant seal has a thick layer of blubber that keeps it from freezing in cold northern waters....
4th - 8th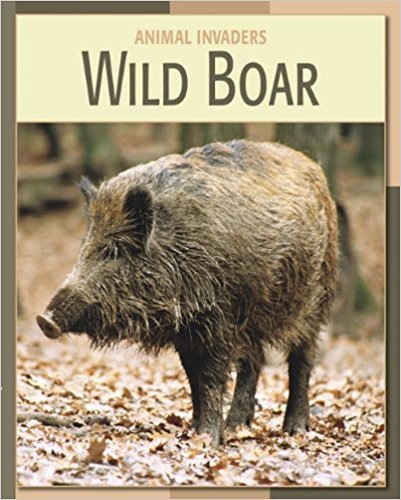 Written by Barbara A Somervill and Susan H Gray
Centuries ago, explorers brought hogs to the Americas as a food source. Some of these boars made it...
3rd - 8th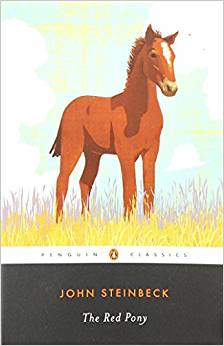 Written by John Steinbeck (author) and John Seelye (introduction)
Raised on a ranch in northern California, Jody is well-schooled in the hard work and demands of a...
6th - 8th