1-5 of 5 results for "insects"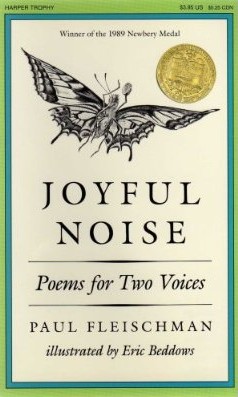 Written by Paul Fleischman
A collection of poems meant to be read by two people. The poems simulate the sounds of the insect...
3rd - 8th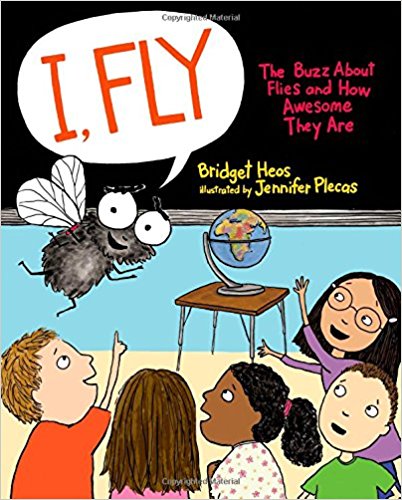 Written by Heos and Bridget
Fly is fed up with everyone studying butterflies. Flies are so much cooler! They flap their wings...
1st - 2nd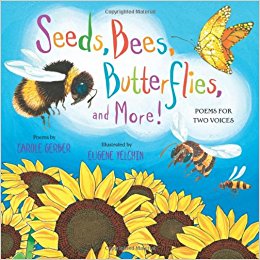 Written by Gerber and Carole
A honeybee and a bumblebee have a chat. A rose offers a worm a bit of its compost. A mouse assures...
Pre-K - 3rd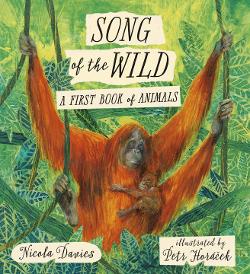 Written by Nicola Davies
A remarkable collection of poems which offer keen observations on wildlife around the world....
Pre-K - 2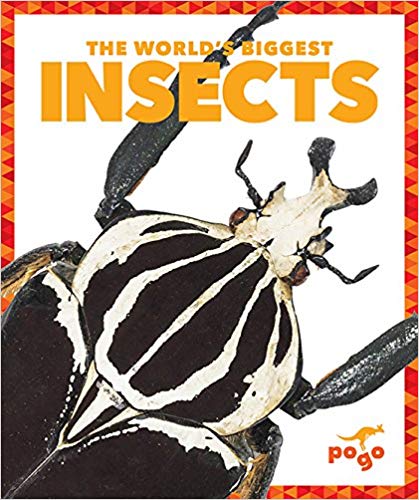 Written by Mari Schuh
In The World's Biggest Insects, early fluent readers learn about insects as they explore the lives...
2nd - 5th