1-9 of 9 results for All Resources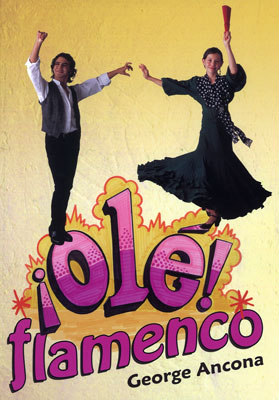 Written by George Ancona
This book explores the history of flamenco dancing and how it continues to thrive around the world today.
3rd - 6th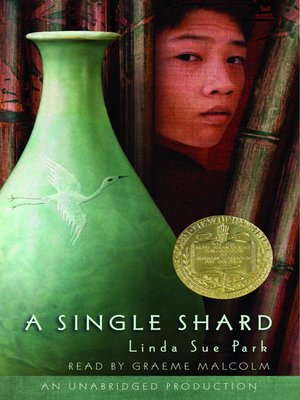 Written by Linda Sue Park
Set in 12th century Korea, this story centers on Tree-Ear, an orphan being raised by Crane-man in...
5th - 7th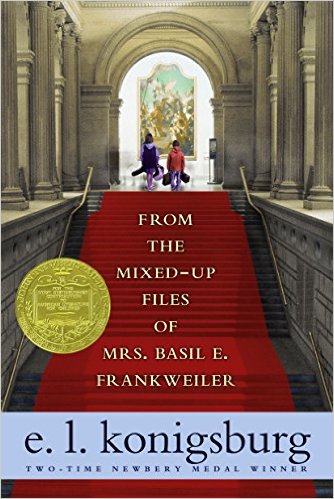 Written by E.L. Konigsburg
The story of how Claudia and Jamie Kincaid run away from home and hide in the Metropolitan Museum...
3rd - 7th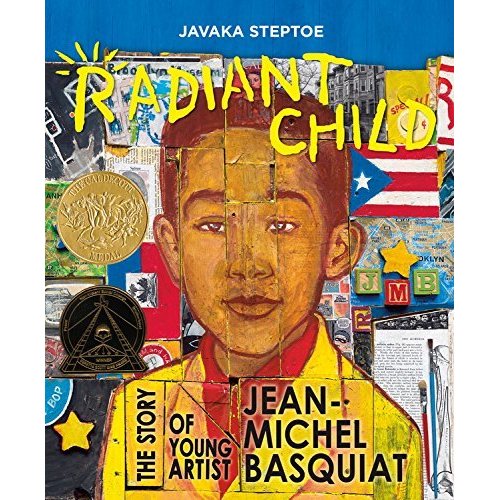 Written by Javaka Steptoe
Jean-Michel Basquiat was a ground-breaking artist in New York City in the 1980s who challenged the...
1st - 5th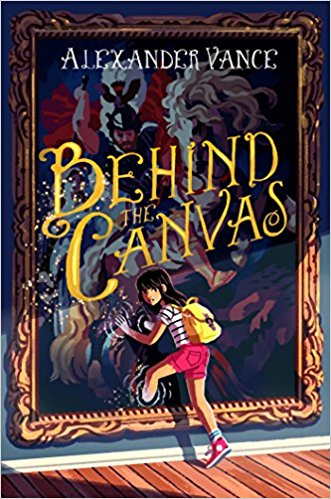 Written by Alexander Vance
Claudia Miravista loves art but only sees what is on the surface-until the Dutch boy Pim appears in...
5th - 8th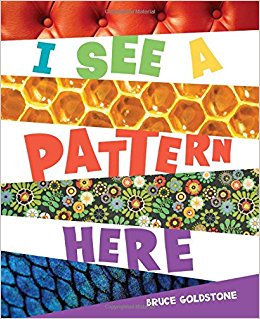 Written by Goldstone and Bruce
Patterns are fascinating! They can be so beautiful that people come from all over the world to see...
2nd - 5th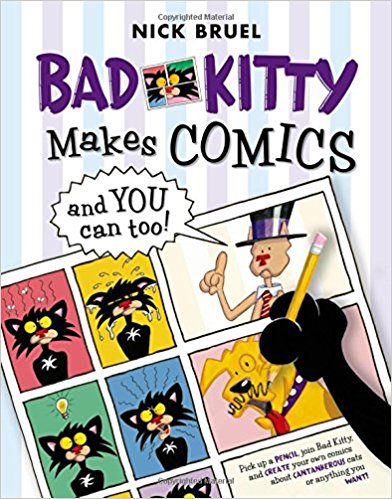 Written by Nick Bruel
Kitty is bored. She is so bored, in fact, that she even considers playing with that slobbering mutt...
1st - 5th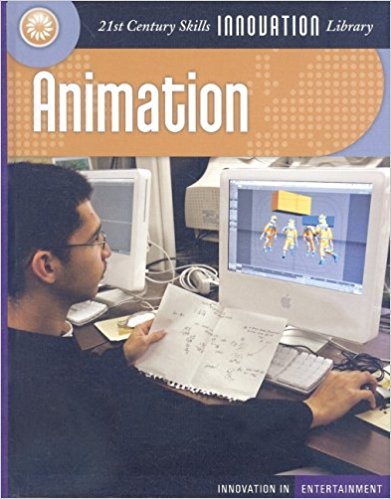 Written by Trudi Strain Trueit
Somewhere along the way, something happened to give art that crucial kick that gave life to still...
4th - 8th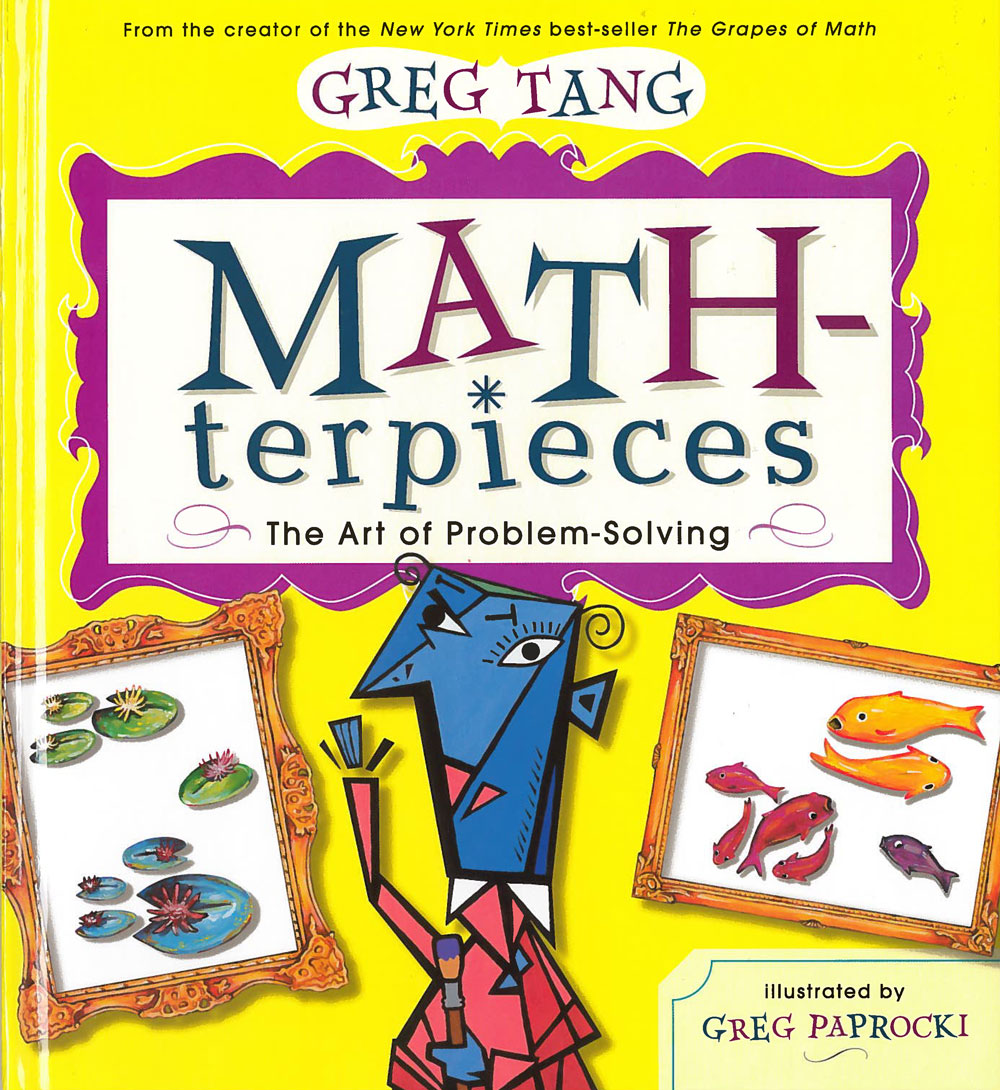 Written by Greg Tang
A collection of famous paintings, each paired with a clever poem that offers practice with making...
2nd - 5th