1-9 of 9 results for All Resources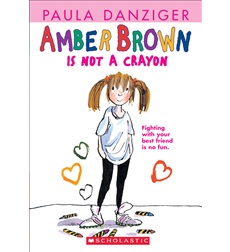 Written by Paula Danziger
Amber's best friend Justin learns he has to move away, and Amber discovers how hard it is to say goodbye. "The friendship is beautifully drawn."—Booklist
2nd - 4th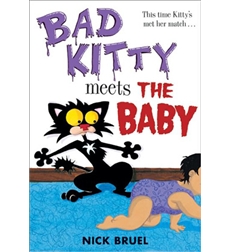 Written by Nick Bruel
Bad Kitty doesn't mean to be bad... does he? This outrageously funny chapter book series brings readers dangerously close to this irresistibly cranky cat. "Just plain hysterical." —Kirkus
2nd - 4th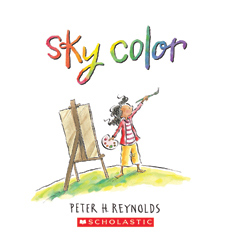 Written by Peter H. Reynolds
Marisol loves to paint. So when her teacher asks her to help make a mural for the school library,...
K - 5th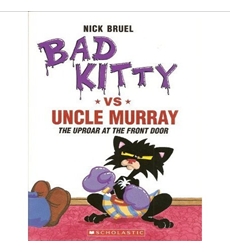 Written by Nick Bruel
Bad Kitty doesn't mean to be bad... does he? This outrageously funny chapter book series brings readers dangerously close to this irresistibly cranky cat. "Just plain hysterical." —Kirkus
2nd - 4th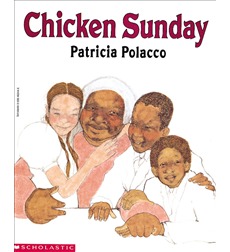 Written by Patricia Polacco
A young white girl and her two black "brothers" devise a plan to raise money to buy the boys' grandmother a new Easter bonnet.
2nd - 4th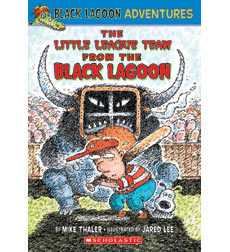 Written by Mike Thaler
Baseball fever is catching, but Hubie just feels sick. Last season, the only hit Hubie got was in...
2nd - 5th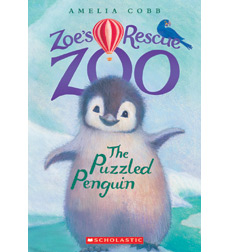 Written by Amelia Cobb
Newest zoo resident Pip is the cutest penguin chick Zoe has ever seen.But there's something strange about Pip...he doesn't seem to know he's a penguin
2nd - 4th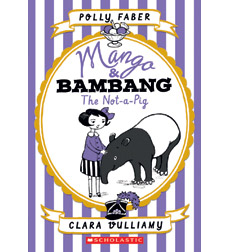 Written by Polly Faber
A plucky girl teams up with nervous tapir in a four-part stories about friends in need and the healing power of banana pancakes. "Whimsical" — SLJ
2nd - 4th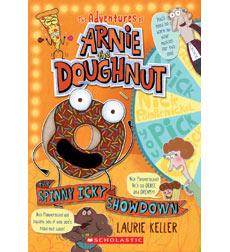 Written by Laurie Keller
At first glance, Arnie looks like an average doughnut—round, cakey, a hole in the middle, iced, and sprinkled, but there is no limit to what this determined doughnut can do!
2nd - 4th