25-32 of 32 results for All Resources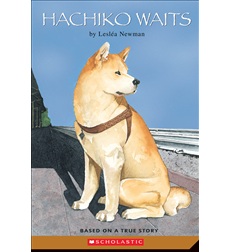 Written by Lesléa Newman
The true story of Hachiko, a faithful Akita dog whose astonishing display of loyalty inspires a young boy, and ultimately inspires a nation.
4th - 6th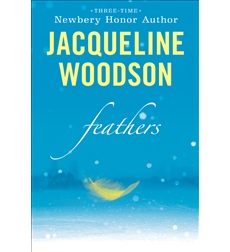 Written by Jacqueline Woodson
Woodson's brilliantly crafted novel tackles large issues of class, prejudice, family, and faith. Unforgettable characters who confront, reflect, and grow impact the reader long after the last page.
5th - 7th
Written by Wendy Mass
Rory Swensen can finally do all of the things on her 12th-birthday list, but in hilarious style, nothing seems to go right. "An amusing, fast-paced good read."—Children's Literature
5th - 6th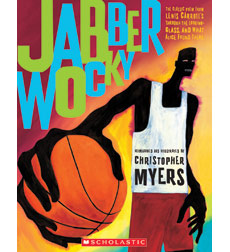 Written by Lewis Carroll
Lewis Carroll's classic poem is imaginatively set in an urban neighborhood basketball court where...
4th - 7th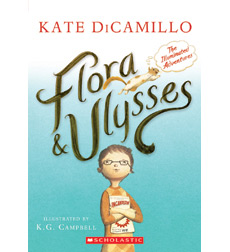 Written by Kate DiCamillo
Self-described cynic Flora rescues Ulysses, a squirrel who becomes an unlikely superhero. Part prose, part comic book, and 100 percent fun. "Original, touching, and oh-so-funny."—Kirkus
3rd - 6th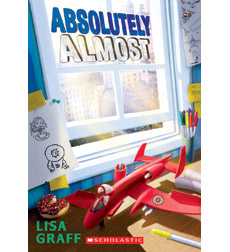 Written by Lisa Graff
Albie gets a new babysitter, Calista, who helps him figure out what he is good at and how he can take pride in himself. "Achingly superb."—Kirkus, starred review
4th - 6th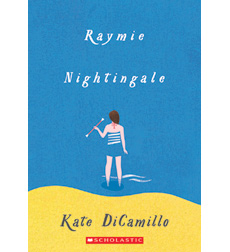 Written by Kate DiCamillo
Three girls enter the Little Miss Florida competition for profound and complicated reasons, and find success in the form of new friendships. "A beautiful and wise tale."—Kirkus, starred review
3rd - 6th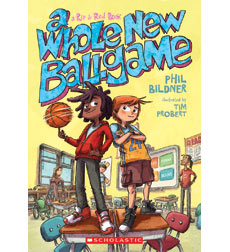 Written by Phil Bildner
When their crazy new tattooed teacher, Mr. Acevedo, also ends up being their new basketball coach,...
3rd - 7th