Filter
Grades
Lexile Range
1-2 of 2 results for "Karma Wilson"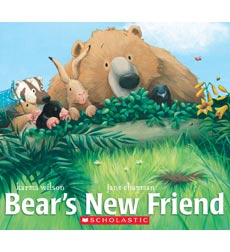 Written by Karma Wilson
Readers will be comforted by these gentle tales of Bear and the wonderful friends who find ways to take care of him. "Virtual instant classics."—Children's Literature
Pre-K - K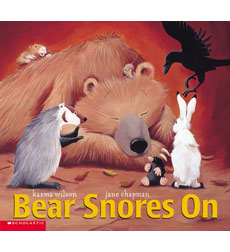 Written by Karma Wilson
Mouse finds a cozy cave but it soon turns into a party that wakes hibernating bear Will they all end up out in the cold?
Pre-K - K