1-2 of 2 results for "snow"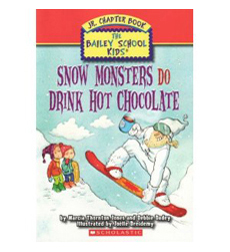 Written by Debbie Dadey
The Bailey School Kids' adventures continue into second grade as they face more mysterious teachers...
1st - 3rd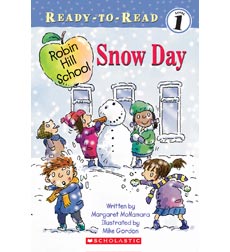 Written by Margaret McNamara
The kids in Mrs. Conner's Class love the snow! And they love snow days even more! But when the snow will not stop falling, Nia realizes that staying at home is not so much fun after all.
K - 1stst