1-4 of 4 results for "Leo Lionni"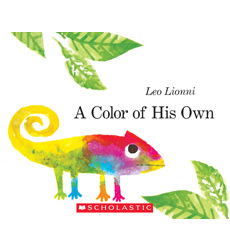 Written by Leo Lionni
All creatures have a color of their own…except for chameleons, and this sad fellow wants a color of his own. By four-time Caldecott honoree Leo Lionni.
K - 1st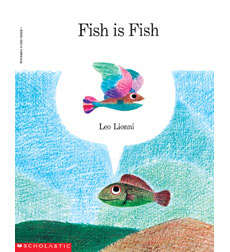 Written by Leo Lionni
In this modern fable by Caldecott winner Lionni, Fish sees the marvelous world described by his friend Frog, but decides that his water world is the most beautiful of all.
K - 2nd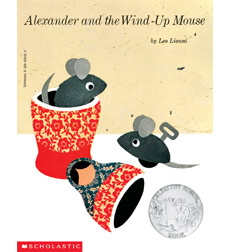 Written by Leo Lionni
The wonderful story of Alexander, a real mouse who saves his friend Willie, a toy mouse who is suddenly discarded by his young owner.
1st - 3rd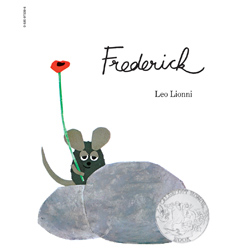 Written by Leo Lionni
The Caldecott Honor-winning tale of a self-possessed little mouse who knows his purpose in the world, and gathers rays from the sun to prepare for the coming winter.
Pre-K - 1st