1-5 of 5 results for "bullying"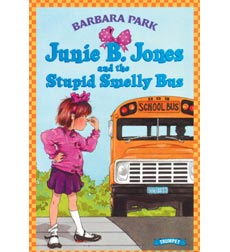 Written by Barbara Park
Legions of devoted young readers can't get enough of this sassy, irrepressible first grader and her hilarious way with words
1st - 3rd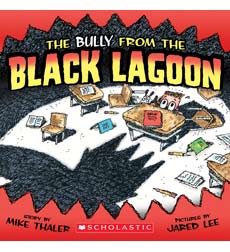 Written by Mike Thaler
Hubie has heard there's a new kid in school. His name is Butch Pounder, and he's rumored to be a...
1st - 3rd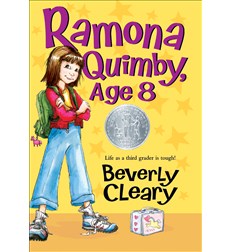 Written by Beverly Cleary
The Newbery Honor-winning tale of Ramona as she copes with family, friends, school and the other trials of turning eight.
3rd - 4th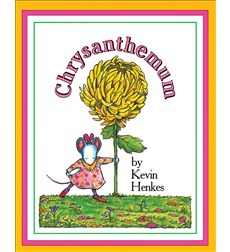 Written by Kevin Henkes
Chrysanthemum thinks her name is "absolutely perfect" until she is teased about it at school. A gentle and humorous look at childhood strife.
K - 2nd
Written by Jerry Spinelli
Donald is tagged a "loser" after failing a Field Day challenge for his fourth grade class, but his unique and inspiring view of life keeps his spirits afloat.
5th - 6th