1-3 of 3 results for "imagination"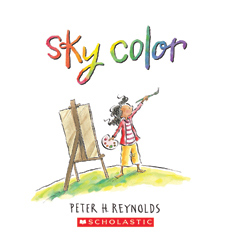 Written by Peter H. Reynolds
Marisol volunteers to paint the sky for her class's mural, but when they run out of blue paint, she must rely on her imagination for inspiration. "An important message."—SLJ
P - 3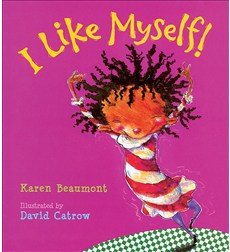 Written by Karen Beaumont
The message is both sassy and serious in this ode to self-esteem and imagination, as portrayed by a joyful African-American girl.
K - 2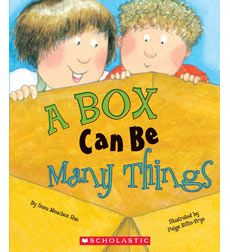 Written by Dana Meachen Rau
A cave, a car, and a house are just a few of the things a box becomes in the creative hands of an imaginative brother and sister.
P - 2