1-6 of 6 results for "siblings"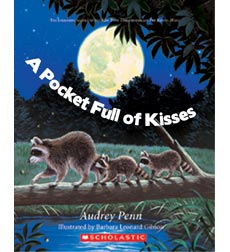 Written by Audrey Penn
Chester Raccoon learns that his mother never runs out of love, no matter how many share it. "The powerful pull of old-fashioned sentiment."—Publishers Weekly
P - K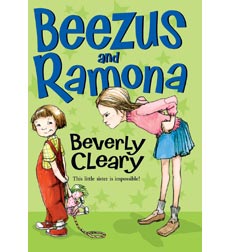 Written by Beverly Cleary
Was there ever a little sister as exasperating as Ramona Quimby? Big sister Beezus learns to appreciate her younger sibling in this favorite book by a best-selling author.
3 - 5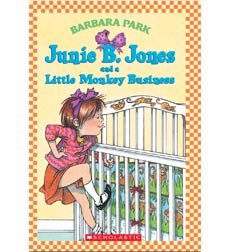 Written by Barbara Park
When Junie B.'s parents tell her they have a surprise for her, she isn't thrilled to realize it's...
K - 1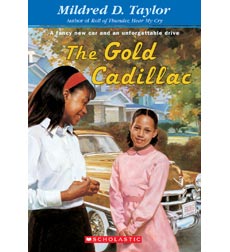 Written by Mildred D. Taylor
In the 1950's South, African-American sisters Lois and Wilma go for a trip in their father's new gold Cadillac, and encounter prejudice and discrimination all along the way.
4 - 5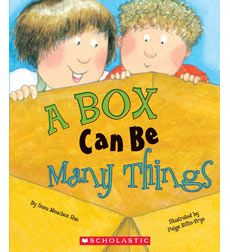 Written by Dana Meachen Rau
A cave, a car, and a house are just a few of the things a box becomes in the creative hands of an imaginative brother and sister.
P - 2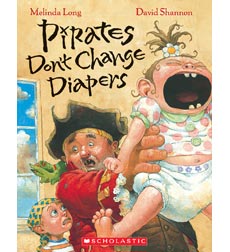 Written by Melinda Long
There's buried treasure at Jeremy Jacob's house and pirate Braid Beard plans to dig it up, but baby sister Bonney Anne won't quit her caterwauling!
1 - 2