1-12 of 12 results for All Resources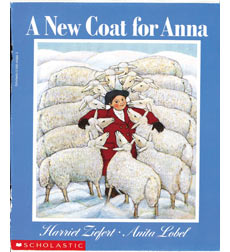 Written by Harriet Ziefert
"A fresh and moving story of a mother's dedication to acquire a new coat for her daughter in post-World War II hard times. Insightful and informative."—Booklist
K - 2nd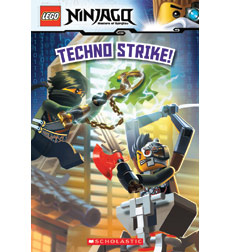 Written by Kate Howard
Based on the popular Cartoon Network series, these early readers adventures feature a team of ninjas out to save the world
K - 1st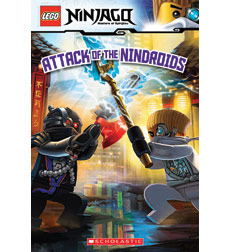 Written by Tracey West
Based on the popular Cartoon Network series, these early readers adventures feature a team of ninjas out to save the world
K - 1st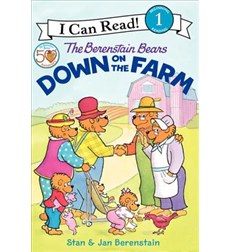 Written by Stan & Jan Berenstain
The Bear family is spending the day with Farmer Ben. There is so much to do! Cows need milking,...
Pre-K - 3rd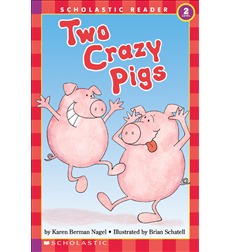 Written by Karen Berman Nagel
Vocabulary and sentences for beginning readers.
K - 2nd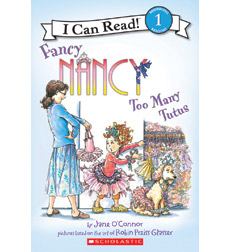 Written by Jane O'Connor
The always exuberant (fancy for energetic) Nancy is back in these early readers full of "lots of comic detail."—SLJ
K - 2nd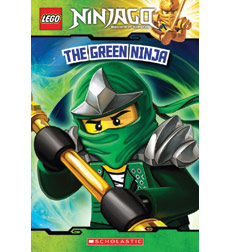 Written by Tracey West
Based on the popular Cartoon Network series, these early readers adventures feature a team of ninjas out to save the world
K - 1st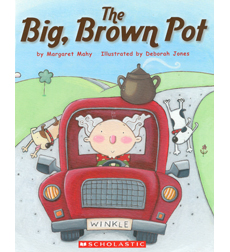 Written by Margaret Mahy
On the way in his little red car to share a big pot of stew with his friend, Mr. Winkle is unaware of the long procession forming behind him.
Pre-K - 3rd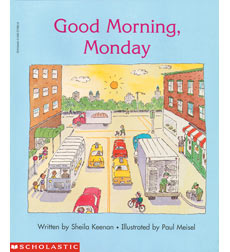 Written by Sheila Keenan
Follows a number of different people on their way to their respective jobs on a Monday morning.
Pre-K - 2nd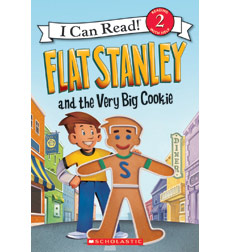 Written by Jeff Brown
Flat Stanley loves to help Mr. Pete make his delicious treats. When another baker brings...
K - 2nd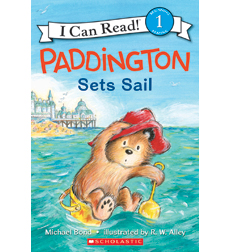 Written by Michael Bond
Organized into color-coded levels, these short, compelling stories will have both emergent and more advanced readers entertained and engaged as they explore new stories with their favorite characters.
K - 1st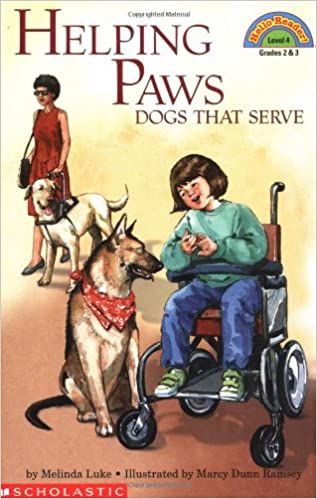 Written by Melinda Luke
The author describes roles of canines long ago (such as the use of dog power to transport goods)...
Pre-K - 3rd