1-7 of 7 results for All Resources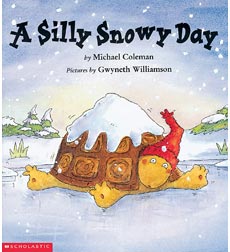 Written by Michael Coleman
When Tortoise heads out into the snow, the day gets very silly.
Pre-K - Pre-K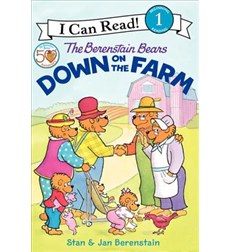 Written by Stan & Jan Berenstain
The Bear family is spending the day with Farmer Ben. There is so much to do! Cows need milking,...
Pre-K - 3rd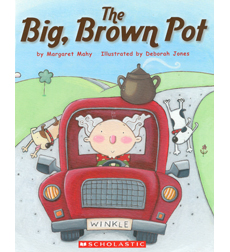 Written by Margaret Mahy
On the way in his little red car to share a big pot of stew with his friend, Mr. Winkle is unaware of the long procession forming behind him.
Pre-K - 3rd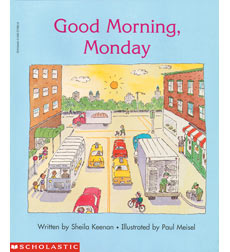 Written by Sheila Keenan
Follows a number of different people on their way to their respective jobs on a Monday morning.
Pre-K - 2nd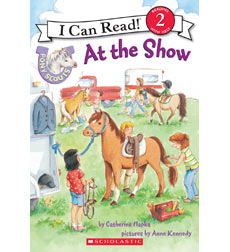 Written by Cathy Hapka
Jill and Apples are going to compete at the horse show, but a glimpse of the competition, and she starts to get nervous. How will she and Apples measure up?
Pre-K - 3rd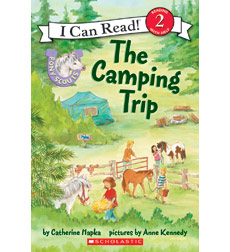 Written by Catherine Hapka
When Meg goes camping for the first time, she doesn't know what to expect. Unprepared for lots of...
Pre-K - 3rd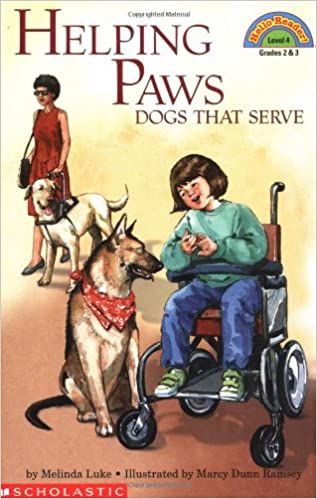 Written by Melinda Luke
The author describes roles of canines long ago (such as the use of dog power to transport goods)...
Pre-K - 3rd