1-5 of 5 results for : "bilingual "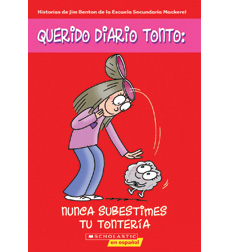 Written by Jim Benton
Readers will love to sneak a peek at the hilarious, candid diaries of Jamie Kelly! "You'll laugh out loud at what this girl has to say."—Knight Ridder Tribune
4th - 5th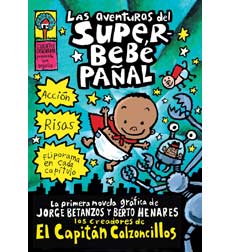 Written by Dav Pilkey
Hilarious comic book illustrations complement the outrageous, funny, action-packed storylines of these easy-to-read chapter books about a most unlikely superhero. Perfect for reluctant readers!
3rd - 5th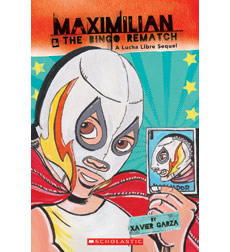 Written by Xavier Garza
In Maximilian & the Mystery of the Guardian Angel, Max tumbles over the railing at a lucha match in...
4th - 6th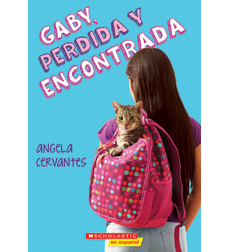 Written by Angela Cervantes
Sixth-grader Gaby and her favorite shelter cat are both in desperate need of "forever homes". "Timely, touching and nuanced."—Kirkus
4th - 6th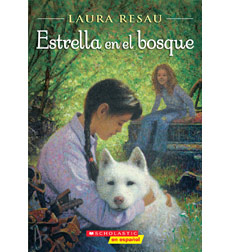 Written by Laura Resau
When Zitlaly's father is deported back to Mexico, she relies on a spirit animal—in the form of a stray dog named Star—for signs that her father is safe. "Well told and deeply satisfying."—SLJ
4th - 6th