1-3 of 3 results for "adventure"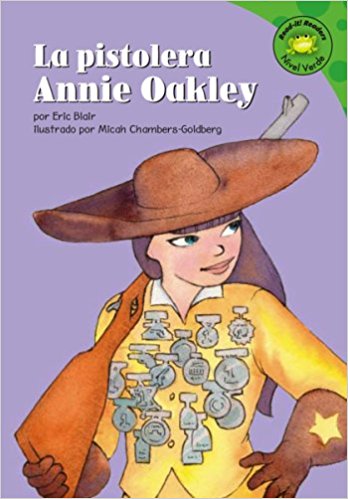 Written by Eric Blair
This book for beginner readers provides the story of Annie Oakley, and explains how she became a sharpshooter and some of her adventures.
K - 4th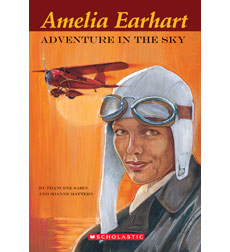 Written by Francene Sabin
A biography of an aviation pioneer, emphasizing her childhood.
2nd - 4th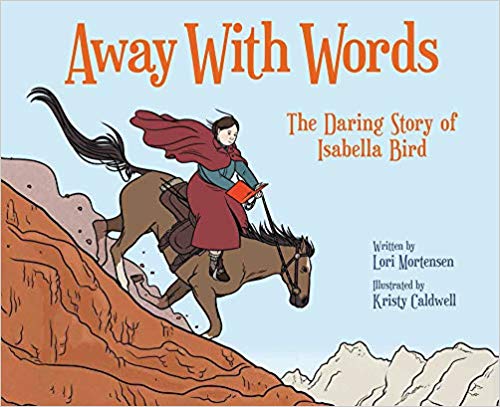 Written by Lori Mortensen
"Isabella Bird was like a wild vine stuck in a too-small pot. She needed more room. She had to...
1st - 4th