1-2 of 2 results for "invention"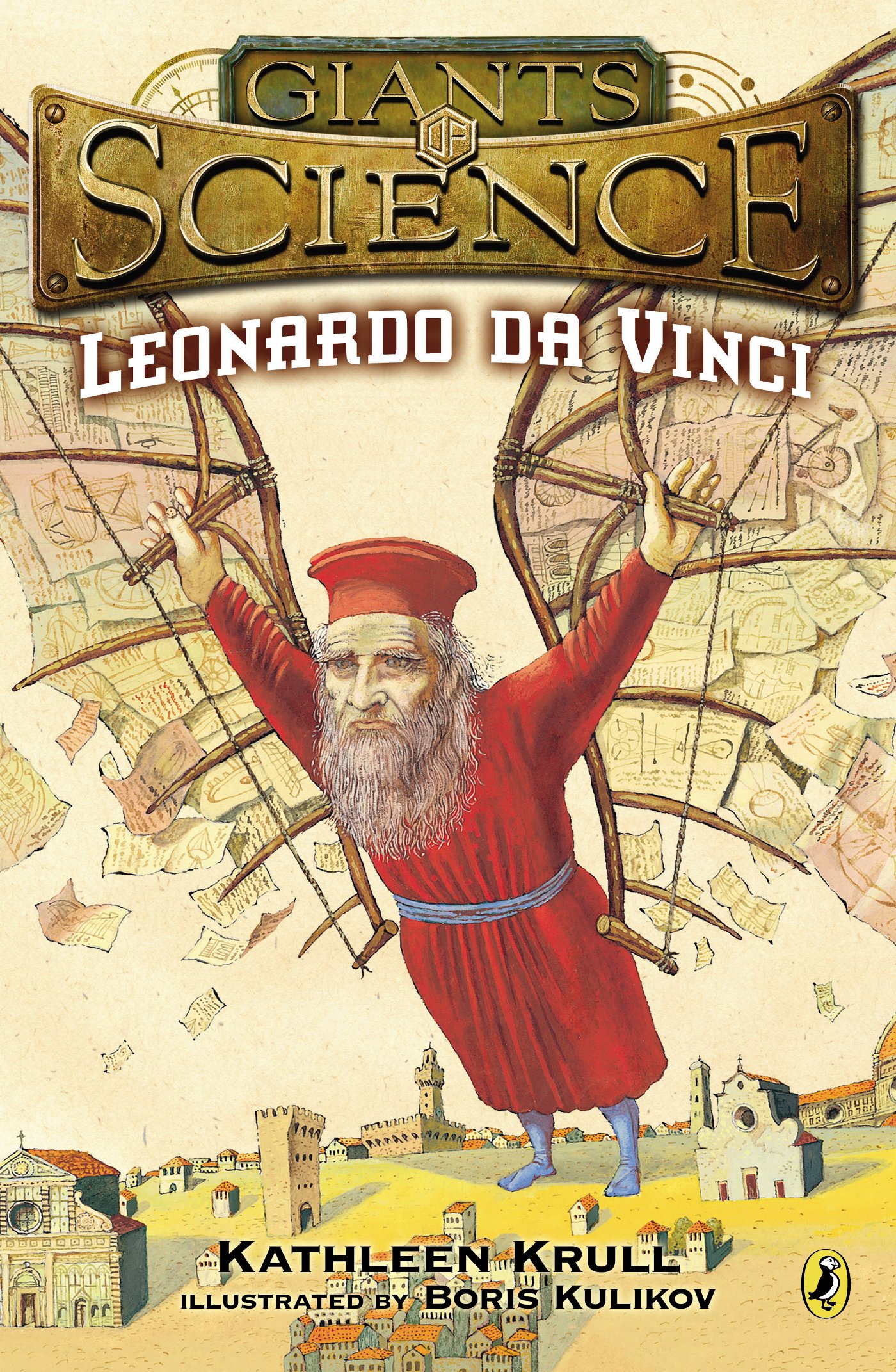 Written by Kathleen Krull
Leonardo DaVinci was a genius of epic proportions and his notebooks prove that his thinking stood at the edge of the modern world. Explore the story of Leonardo the scientist and artist.
3rd - 7th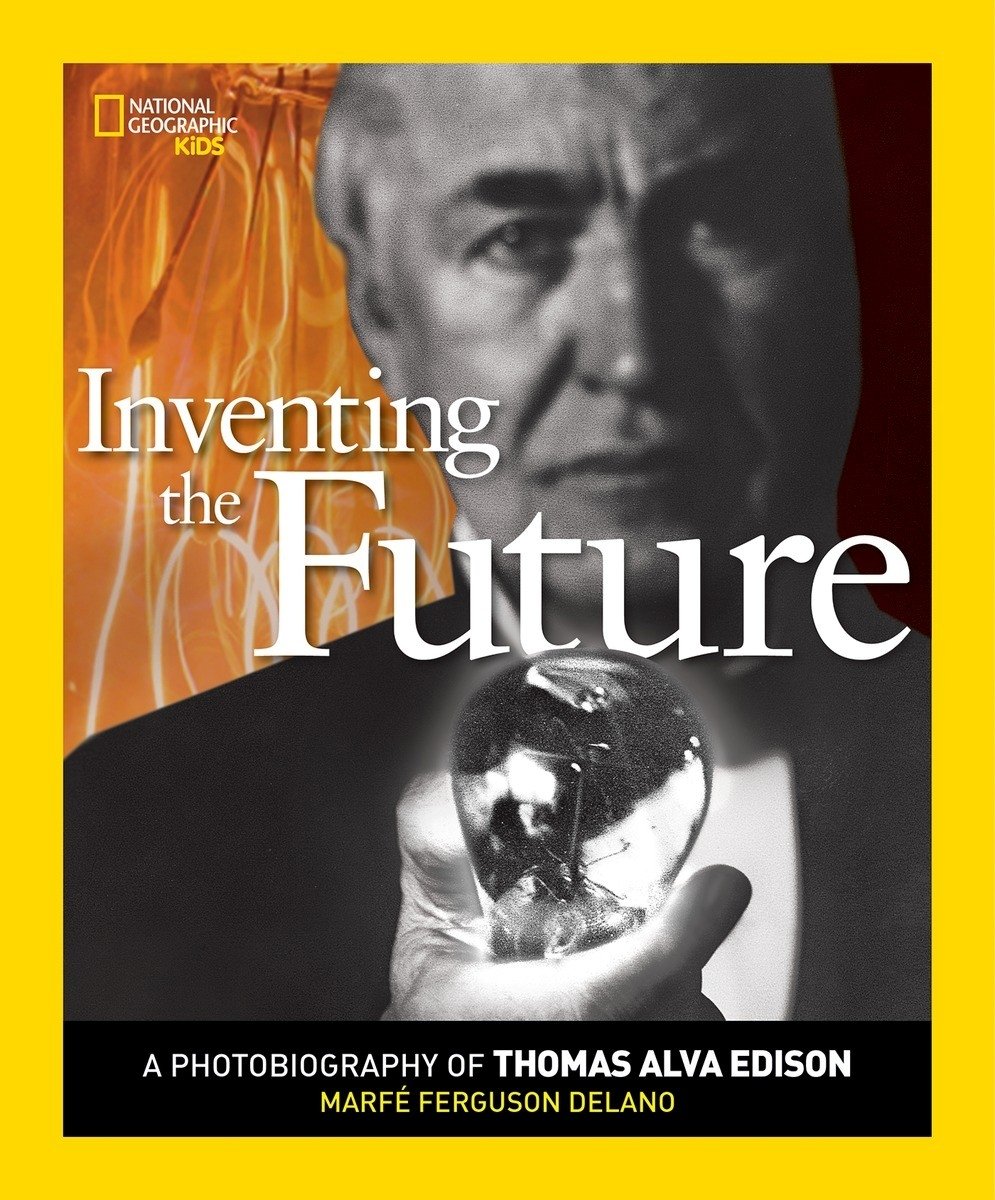 Written by Marfe Ferguson Delano
Holding 1,093 patented inventions, Thomas Edison was a master inventor. Uncover Edison's legacy with original clippings from his notebooks and photos of the genius at work.
4th - 7th