25-36 of 36 results for All Resources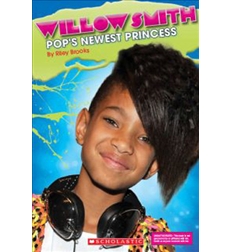 Written and Illustrated by _______
Everything kids want to know about eleven-year-old pop sensation Willow Smith, with pages of fun facts and full-color photographs of the singer and her famous family.
4th - 6th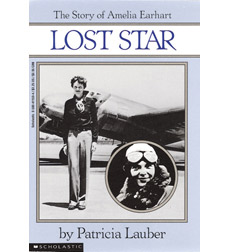 Written by Patricia Lauber
A fascinating look at the life of America's most famous female aviator by the Newbery Honor author. "Most successful at capturing the spirit of her [Earhart's] achievements."—Kirkus
6th - 6th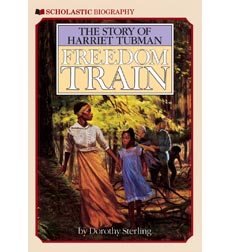 Written by Dorothy Sterling
Harriet Tubman risked her life helping other slaves to freedom on the Underground Railroad. "Well-rounded portrait of a remarkable woman."—NY Times
5th - 6th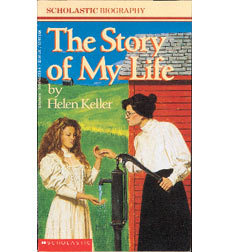 Written by Helen Keller
The fascinating account of Helen Keller's handicaps and triumphs, and the extraordinary work of her teacher, Anne Sullivan. Abridged.
5th - 6th
Written by Joan Holub
These fun and engaging biographies open the door to the lives and accomplishments of famous and historical people with inviting text and black and white illustrations throughout.
3rd - 6th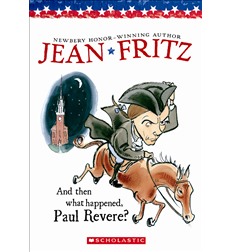 Written by Jean Fritz
This entertaining biography presents fascinating anecdotes and facts that illuminate Paul Revere's famous midnight ride. "A sterling biography."—NY Times
4th - 6th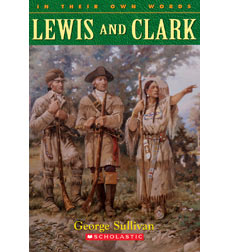 Written by George Sullivan
"Short chapters, large print, simple vocabulary, straightforward narrative, and attractive...
4th - 6th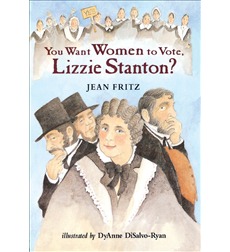 Written by Jean Fritz
"If only you'd been a boy," said Lizzie Cady's father when she won a prize for Latin. But Lizzie...
4th - 6th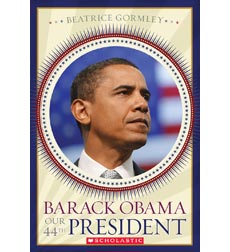 Written by Beatrice Gormley
The fascinating life and early struggles of Barack Obama, who has consistently broken barriers for African Americans and whose historic election has energized a nation.
6th - 9th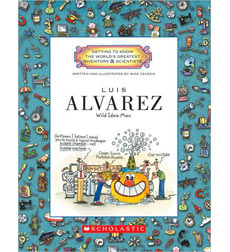 Written by Mike Venezia
The perfect introduction to the men and women whose scientific discoveries and inventions have changed the way we think and live.
4th - 6th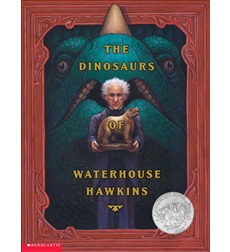 Written by Barbara Kerley
This multiple-award-winning picture book follows the life of a little known artist and his...
4th - 6th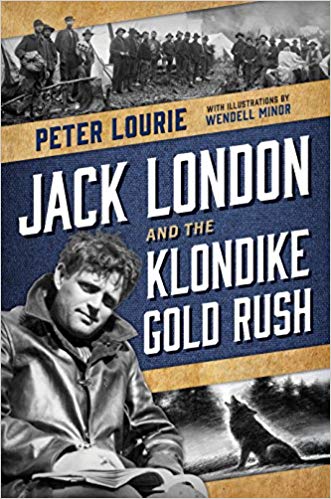 Written by Peter Lourie
Swept up in the Gold Rush of 1897, young Jack London headed north to strike it rich in the Klondike...
4th - 6th