1-7 of 7 results for "animals"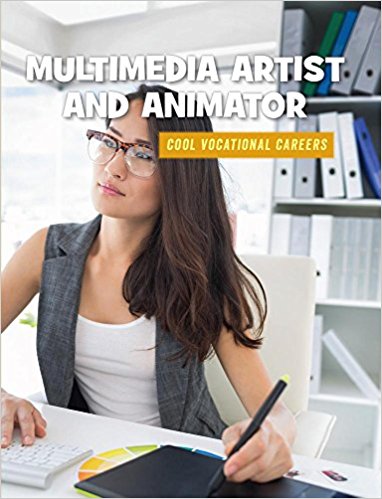 Written by Ellen Labrecque
Did you know that multimedia artists and animators create the images and designs you see everyday?...
4th - 7th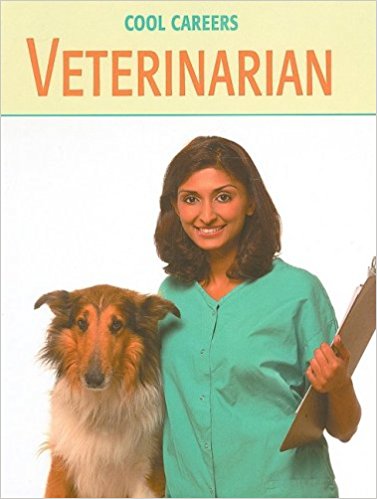 Written by Barbara A. Somervill
This book provides information on veterinary medicine, covering its history, the education and training needed to become a veterinarian, and a day in the life of a vet.
4th - 6th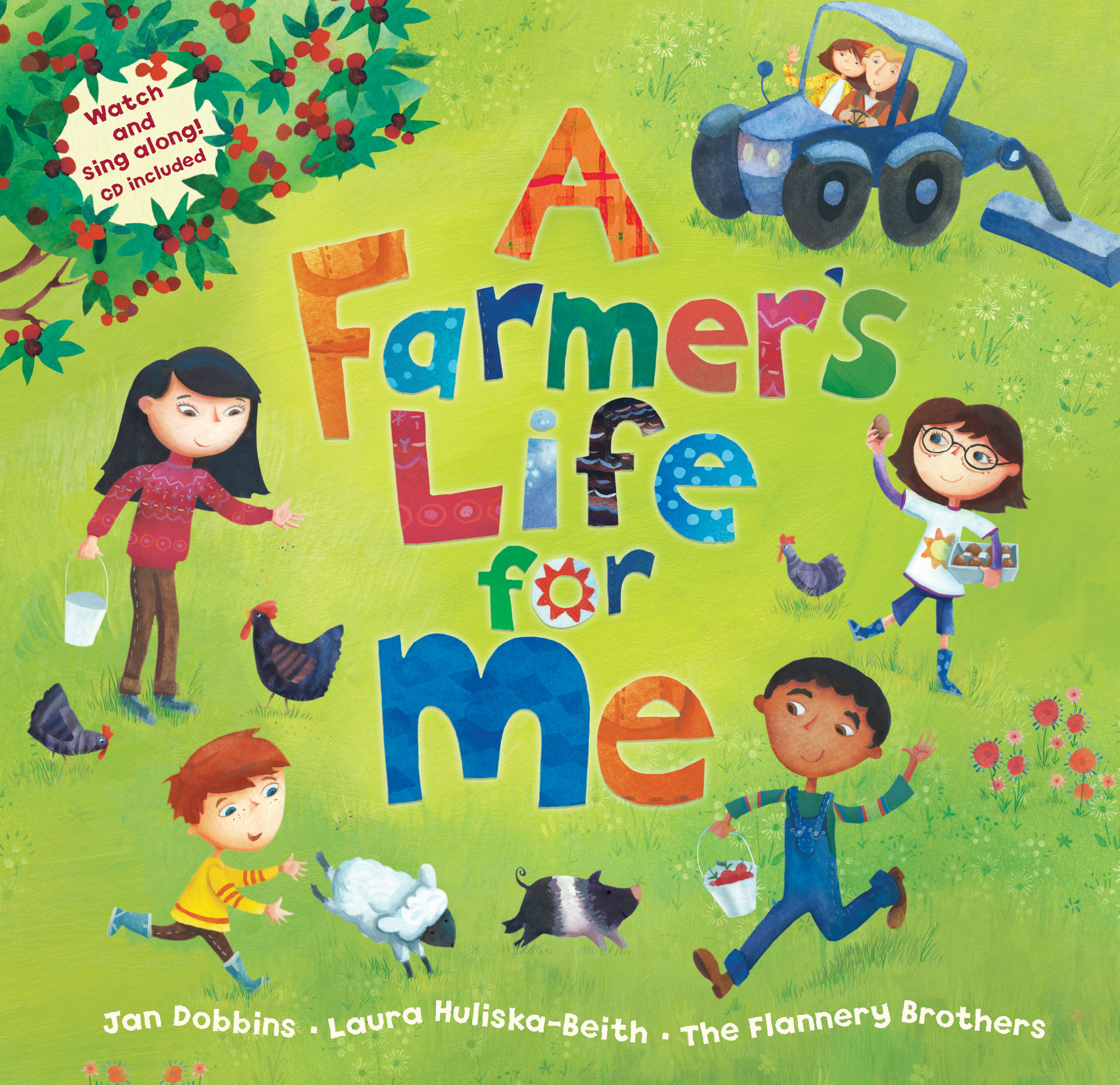 Written by Jan Dobbins
A busy family and their friends spend a day working and playing on the farm. From milking the cows in the morning to closing the gate at night, learn about a day in the life of a farming family.
PreK - 2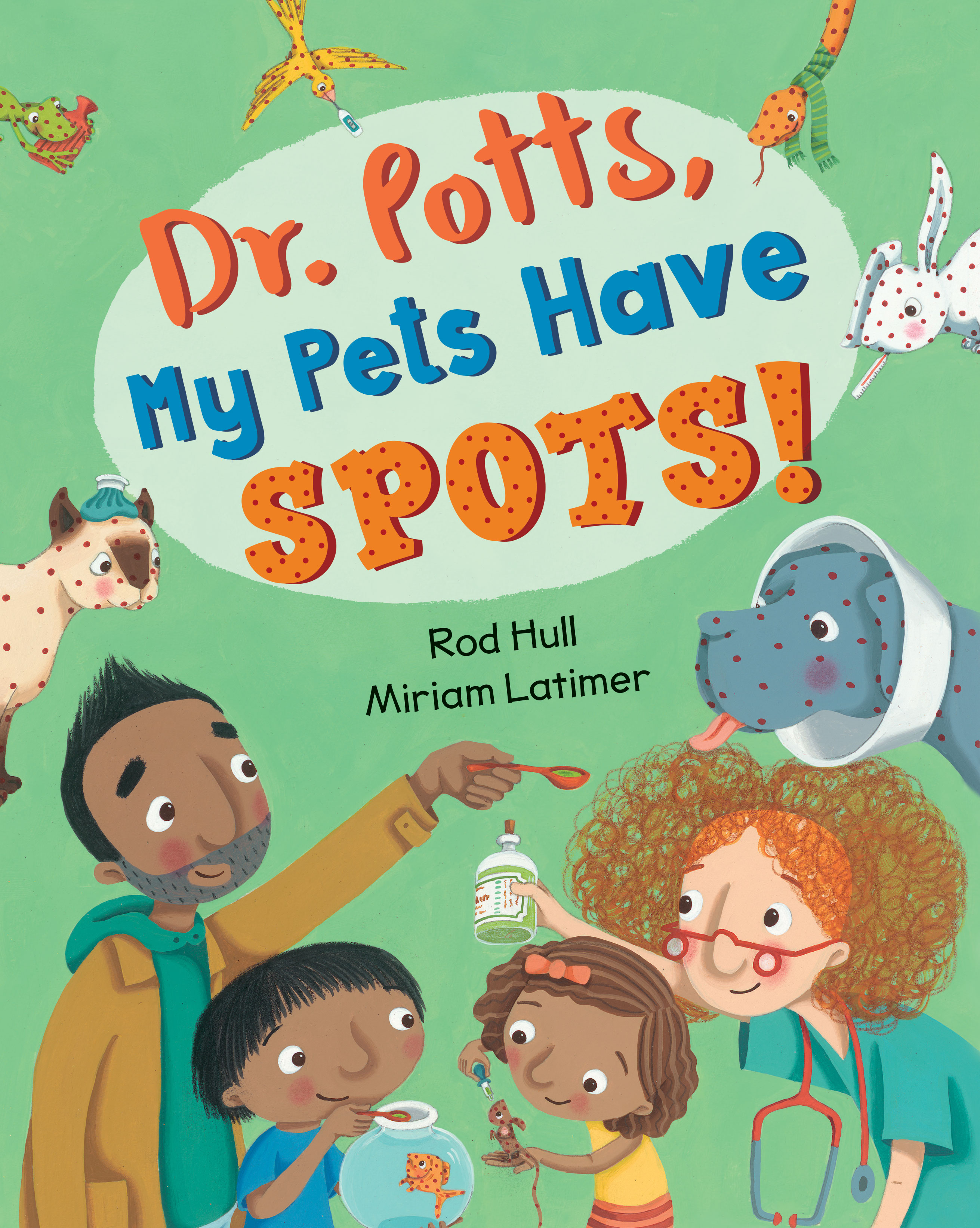 Written by Rod Hull
When Mr. Betts's eight different pets develop spots, he takes them to the vet. Dr. Potts's...
PreK - 2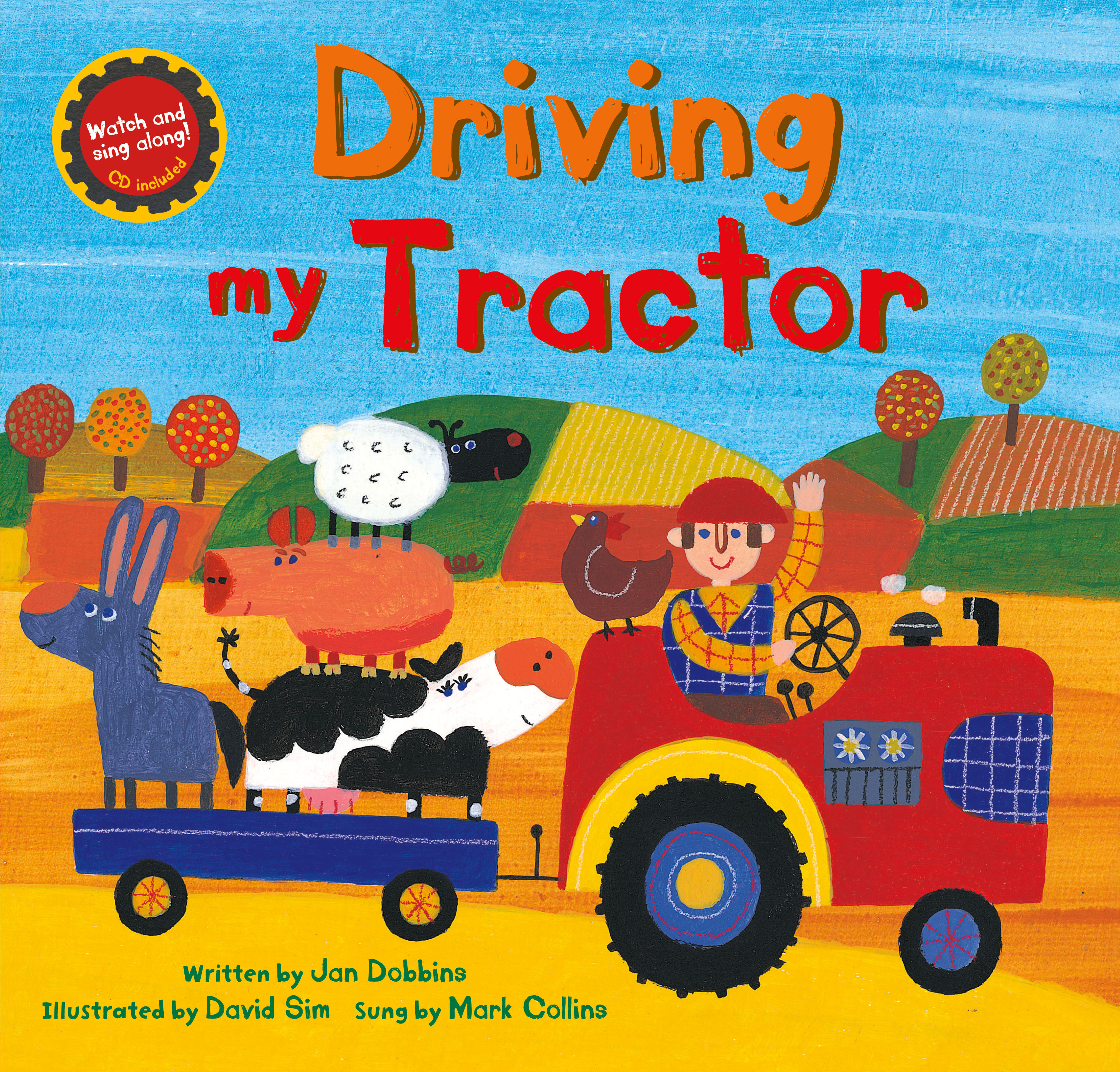 Written by Jan Dobbins
Chug along with a farmer and his tractor on this multi-season animal adventure! A busy farmer picks...
PreK - 2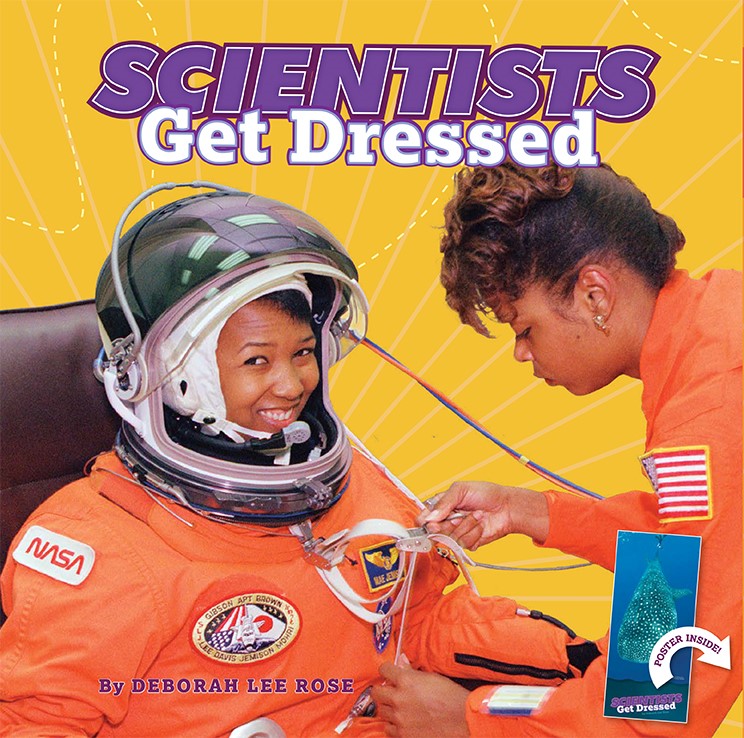 Written by Deborah Lee Rose
Kids of all ages love to role play through dress up. Through the unique lens of what scientists...
K - 5th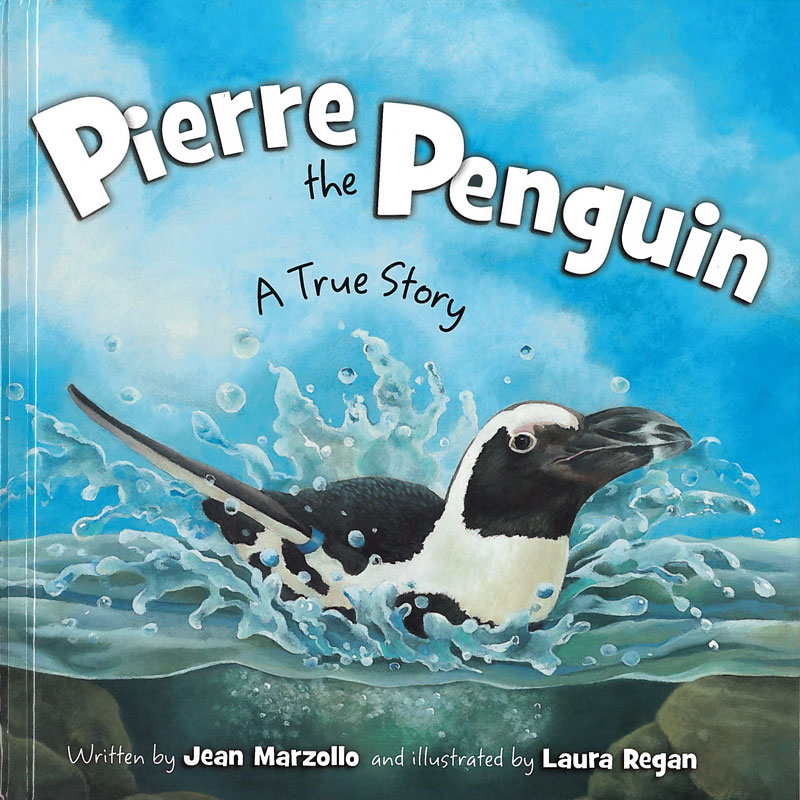 Written by Jean Marzollo
Pierre the penguin has lost his feathers! Pam, an aquatic biologist, comes up with a clever way to...
K - 4th