1-6 of 6 results for "family"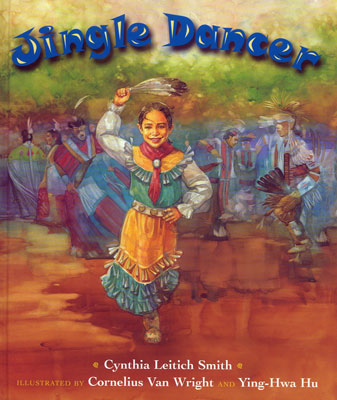 Written by Cynthia Leitich Smith
Dreaming of continuing the tradition that has been a part of her family for generations, a young...
Pre-K - 5th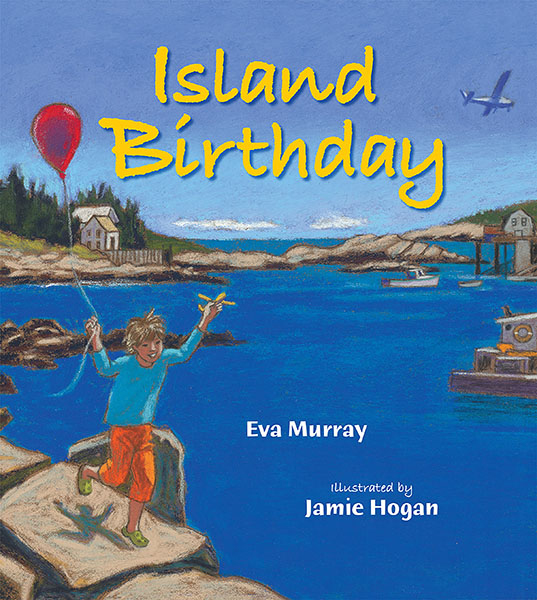 Written by Eva Murray
When the weather is rough, it's hard for airplanes to reach the small Maine island where this...
1st - 7th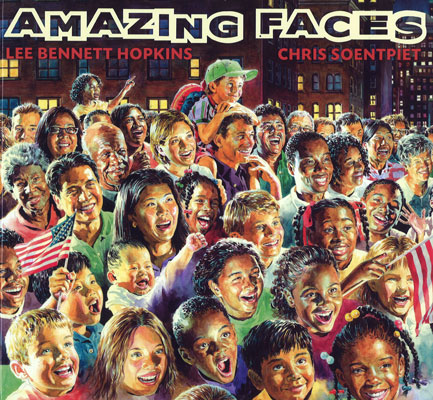 Written by Lee Bennett Hopkins
There are 16 poems in this anthology celebrating the rich diversity of American kids. The poems...
1st - 7th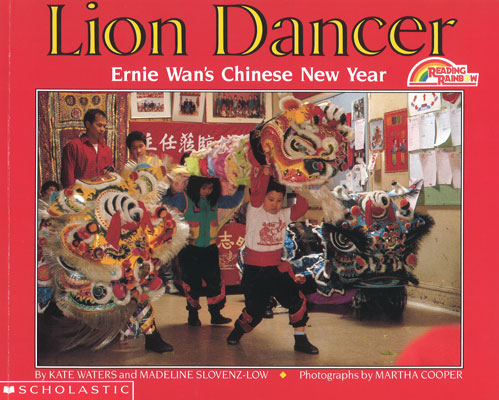 Written by Kate Waters and Madeline Slovenz-Low
Ernie Wan prepares to celebrate the Chinese New Year.
Pre-K - 3rd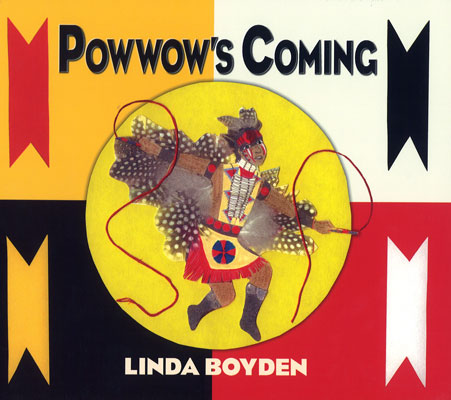 Written by Linda Boyden
This book, written in rhyme, is about an Native American/American Indiana powwow.
Pre-K - 3rd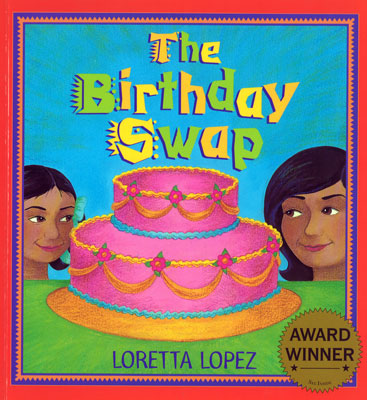 Written by Loretta Lopez
Lori's looking for the perfect gift for her older sister, but Lori's the one who winds up with...
Pre-K - 3rd