1-11 of 11 results for "history"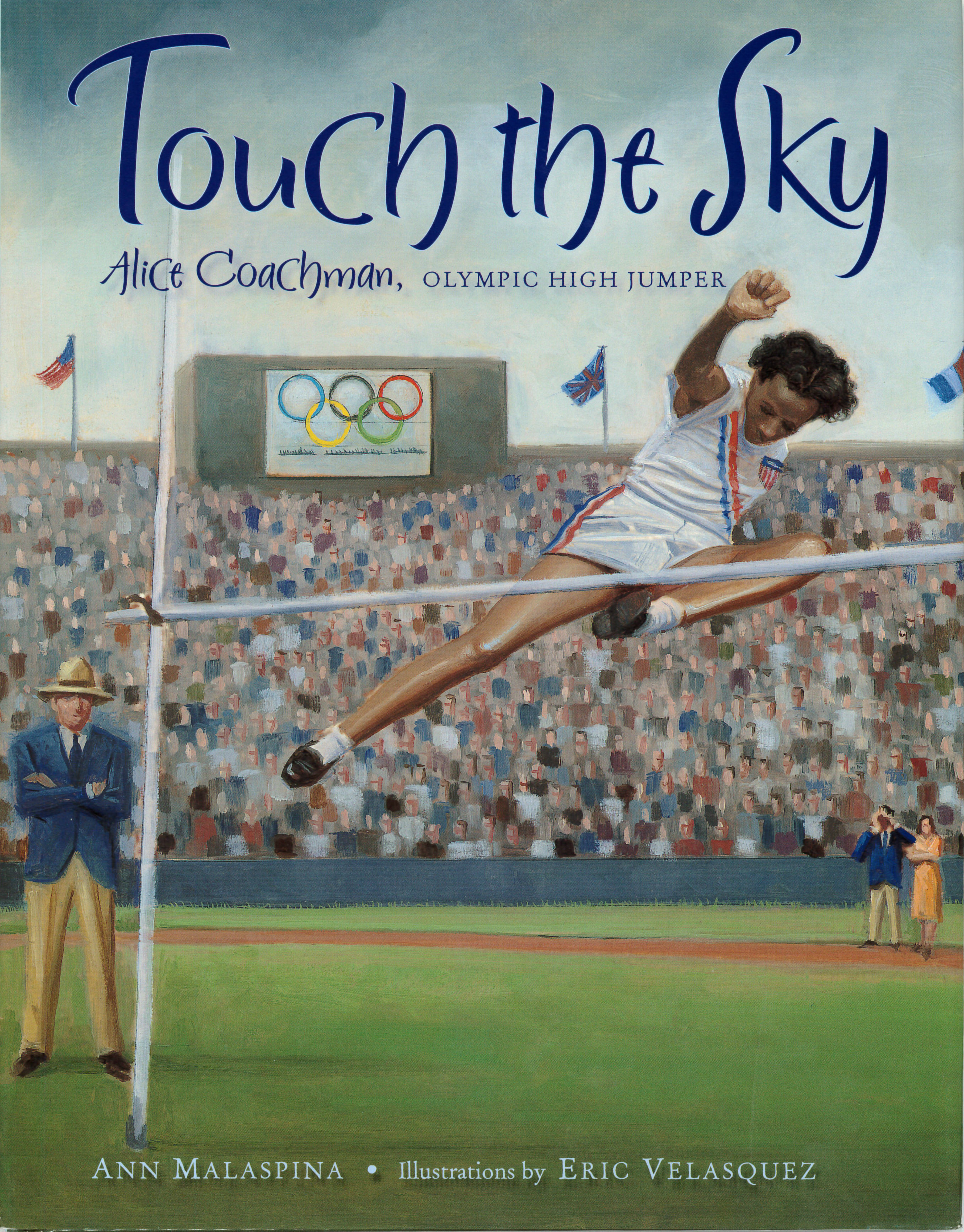 Written by Ann Malaspina
Meet Alice Coachman, whose parents think she needs to act more like a lady. Alice doesn't give up...
1st - 4th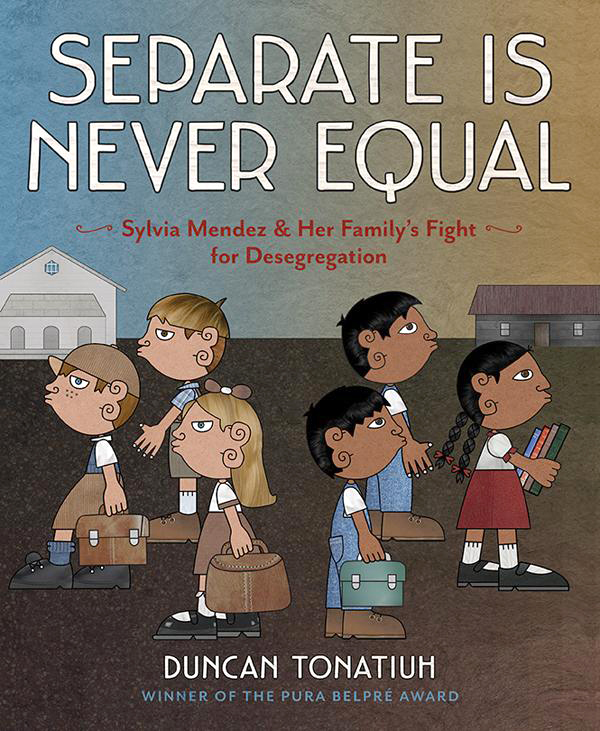 Written by Duncan Tonatiuh
When Sylvia and her family moved from Santa Ana to Westminster in 1944, they were told that she and...
1st - 4th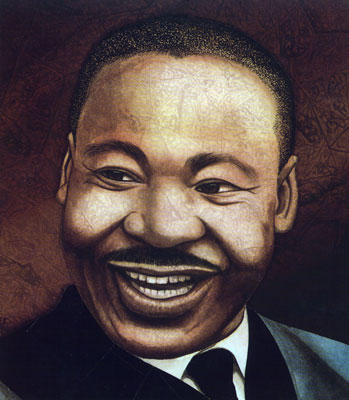 Written by Doreen Rappaport
This story of Dr. Martin Luther King, Jr. told using his own "big words."
1st - 3rd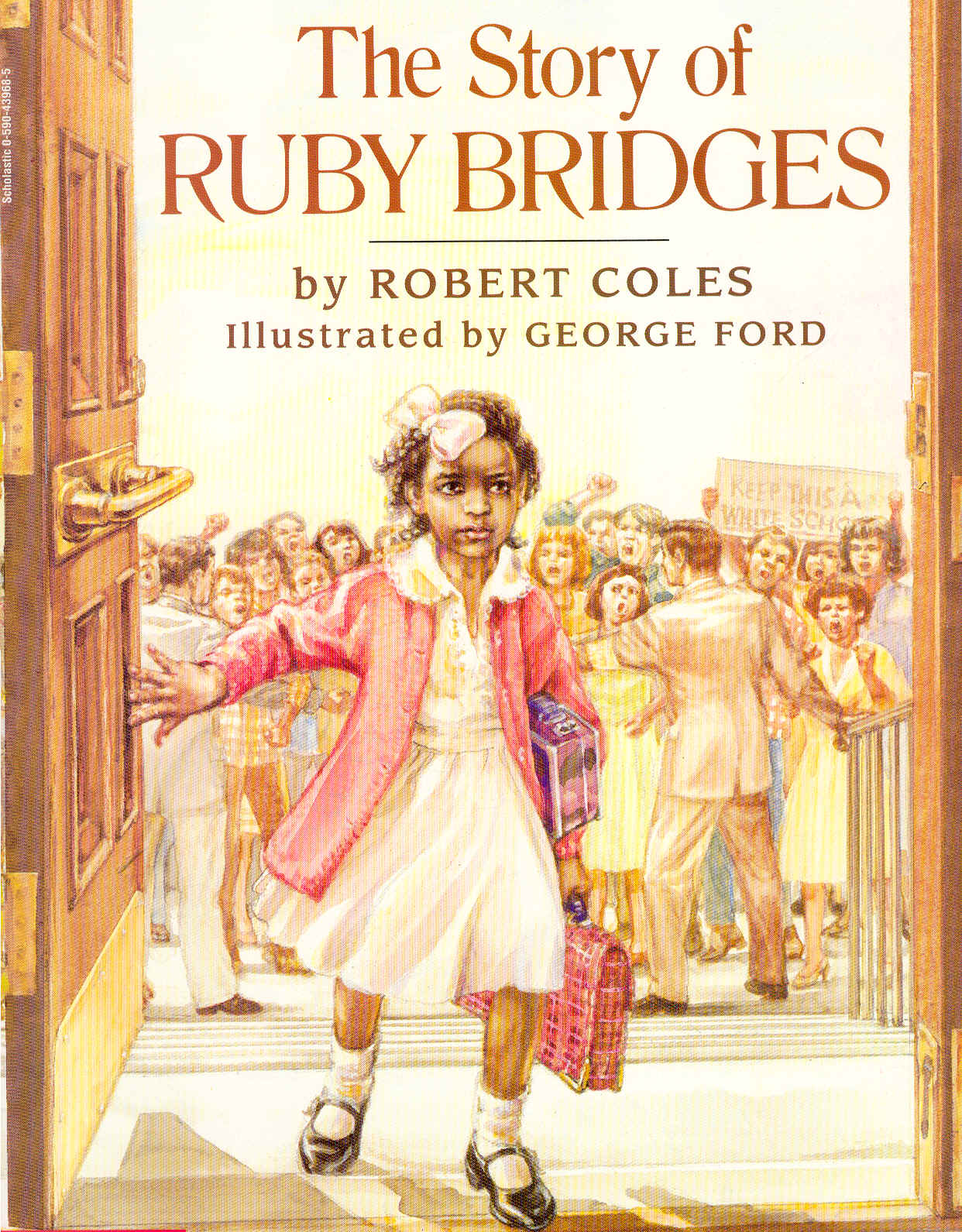 Written by Robert Coles
The story of Ruby Bridges, the first African-American child to attend an all-white school in New...
Pre-K - 3rd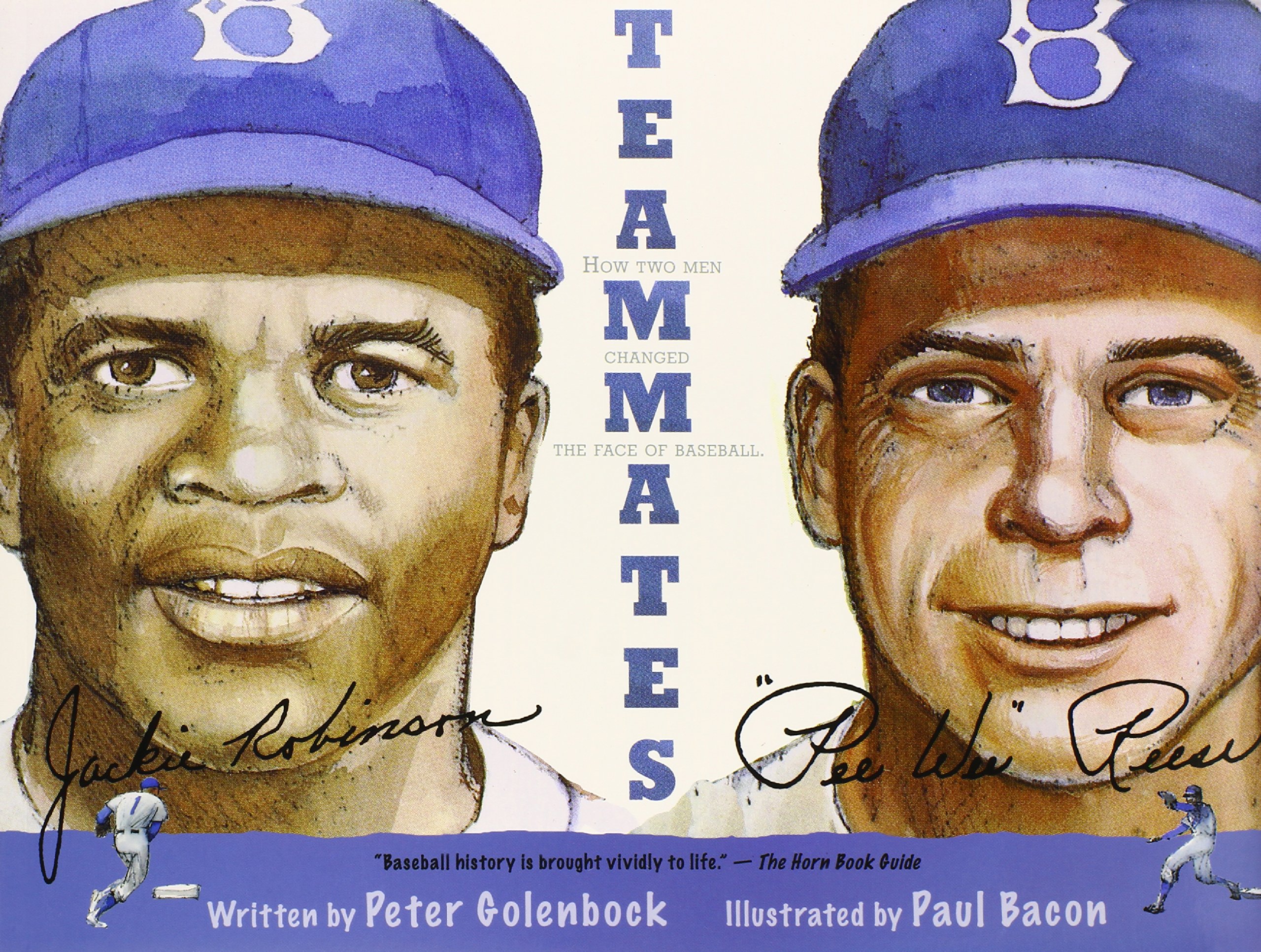 Written by Peter Golenbock
Jackie Robinson joined the Brooklyn Dodgers in the 1940s, becoming the first African American on a...
Pre-K - 3rd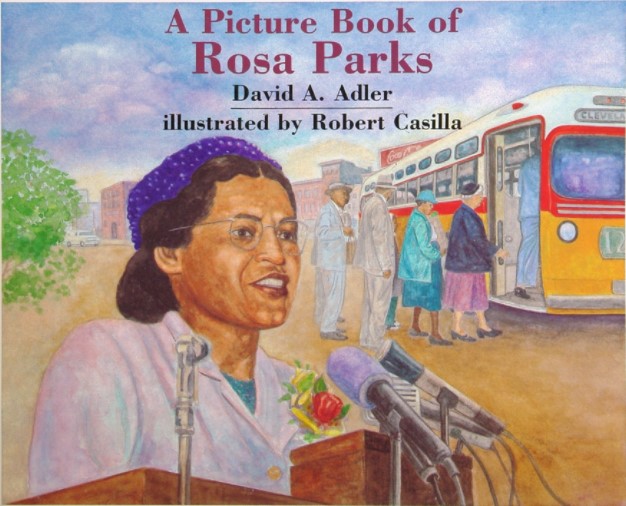 Written by David A. Adler
The story of Rosa Parks, who refused to give up her seat to a white person in Montgomery, Alabama...
1st - 4th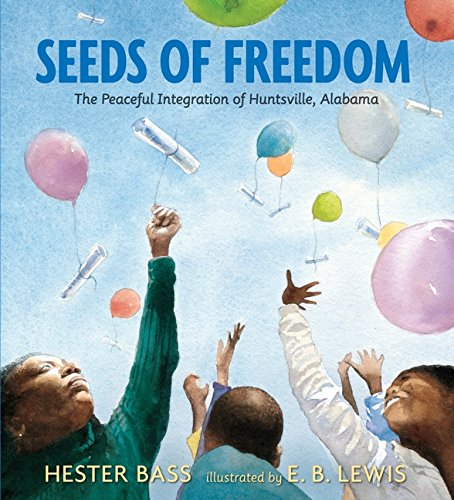 Written by Hester Bass
Mention the civil rights era in Alabama and most people recall images of terrible violence. But for...
K - 3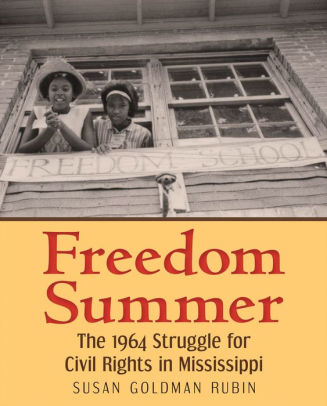 Written by Susan Goldman Rubin
An award-winning author offers a riveting account of the civil rights crusade in Mississippi 50 years ago that brought on shocking violence and the beginning of a new political order.
4th - 6th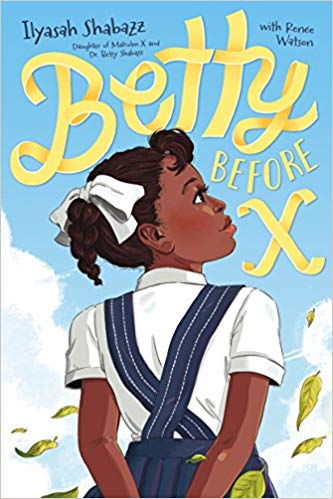 Written by Ilyasah Shabazz
In Detroit, 1945, eleven-year-old Betty's house doesn't quite feel like home. She believes her...
4th - 9th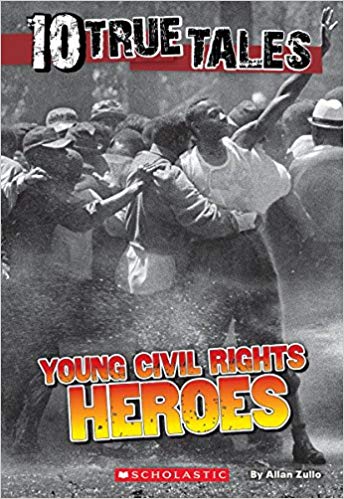 Written by Allan Zullo
This book is a collection of 10 vignettes about the civil rights era. The focus of these stories is...
8th - 12th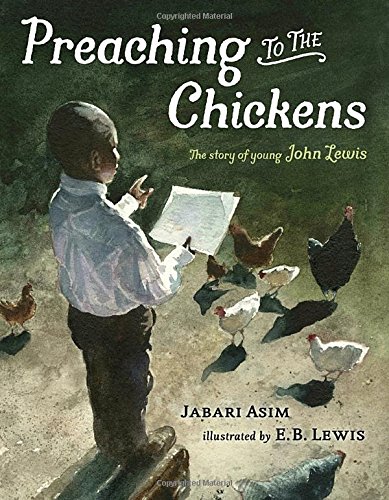 Written by Jabari Asim
When he's put in charge of caring for his family's chickens, young John Lewis—who aspires to become a preacher—finds that the flock makes an ideal congregation.
K - 3rd