1-6 of 6 results for "seuss"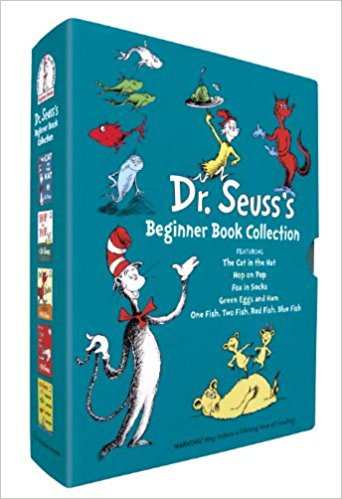 Written by Seuss
A perfect gift for new parents, birthday celebrations, and happy occasions of all kinds, this...
1st - 4th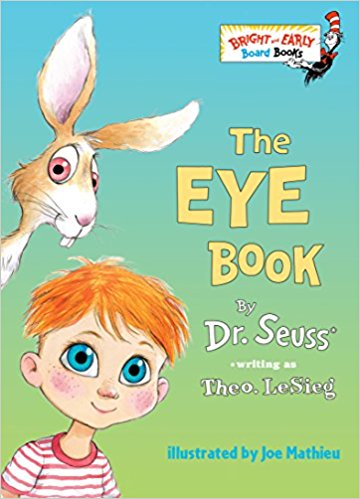 Written by Lesieg and Theo
Our eyes see flies. Our eyes see ants. Sometimes they see pink underpants. Oh, say can you see?...
Pre-K - Pre-K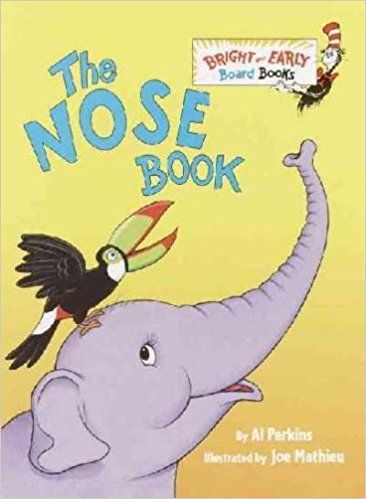 Written by Perkins and Al
I see a nose on every face I see noses every place Noses come in all shapes colors and sizes and...
Pre-K - Pre-K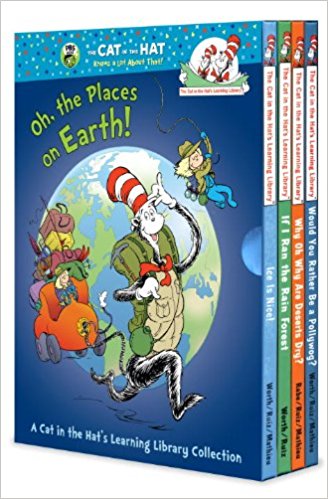 Written by Various, Worth, and Bonnie
Foster a child's love of reading—and of the natural world--with this boxed set of four Cat in the...
K - 3rd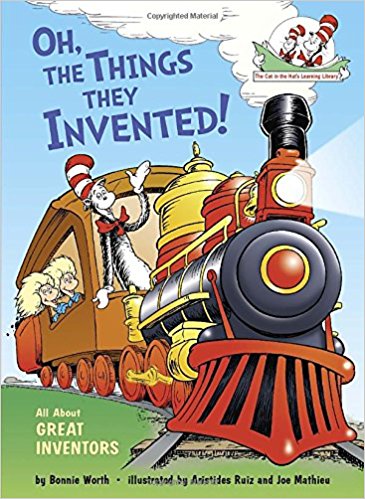 Written by Worth and Bonnie
The Cat in the Hat goes back in time to meet with the masterminds of more than a dozen inventions...
K - 3rd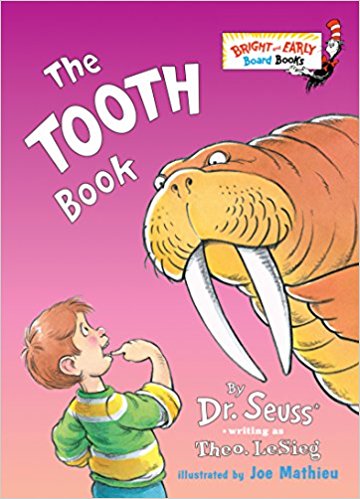 Written by Seuss
Teeth–they come in handy when you chew or smile! In Dr. Seuss's hilarious ode to teeth, little...
Pre-K - Pre-K