1-12 of 12 results for All Resources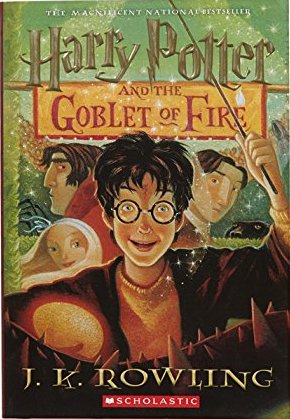 Written by J.K. Rowling
Harry Potter is growing up! At age 14, he wants to be done with the Dursleys and attend the...
4th - 7th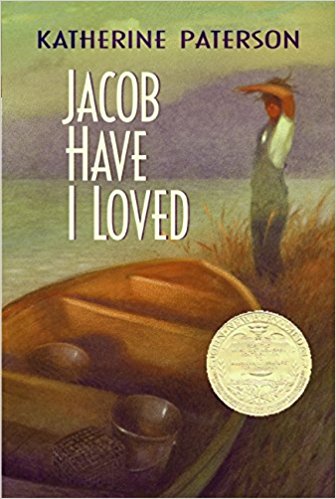 Written by Katherine Paterson
The story of Sara Louise Bradshaw, a twin who is physically stronger than her beautiful sister,...
7th - 11th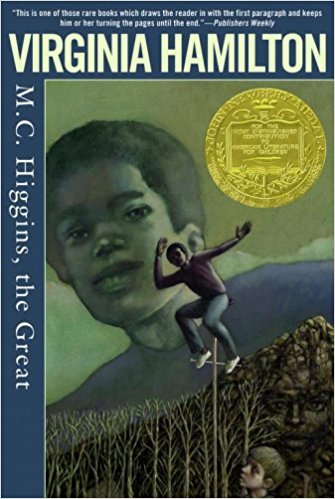 Written by Virginia Hamilton
Mayo Cornelius Higgins watches the activities on Sarah Mountain from a silver pole. Strip mining is...
3rd - 7th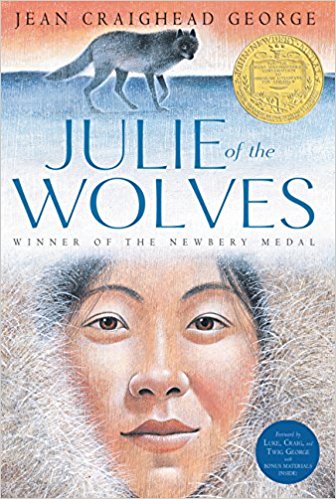 Written by Jean Craighead George
Julie, or Miyax as she is known in her Eskimo village, runs away to escape danger, but she gets...
5th - 9th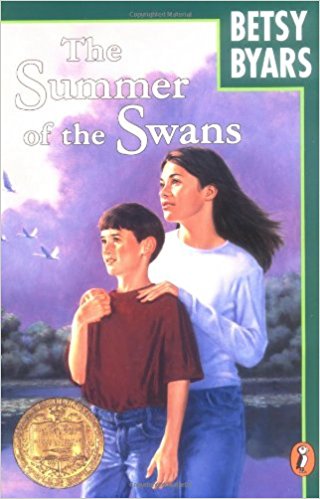 Written by Betsy Byars
Sara Godfrey is having a rough summer. She is moody and uncomfortable in her own skin. She blames...
3rd - 7th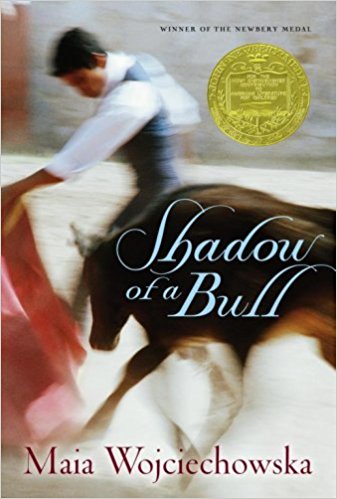 Written by Maia Wojciechowska
Manalo's father, the great bullfighter Juan Olivar, died when his son was only three, yet he was...
3rd - 7th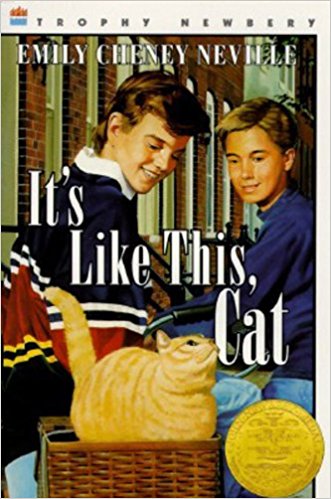 Written by Emily Neville
Fourteen-year-old Dave needs a friend, and Kate, the Cat Lady, provides one: a stray tom named Cat....
5th - 9th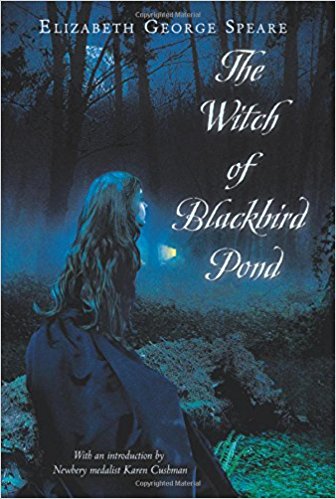 Written by Elizabeth George Speare
When 16-year-old Kit Tyler was forced to leave Barbados for Connecticut, in 1687, she had a hard...
5th - 7th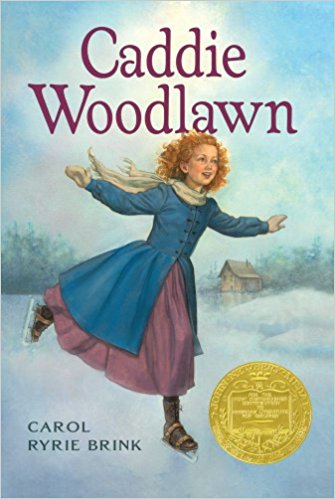 Written by Carol Ryrie Brink
Based on the life of author Carol Ryrie Brink's grandmother, Caddie Woodlawn is about adventurous...
3rd - 7th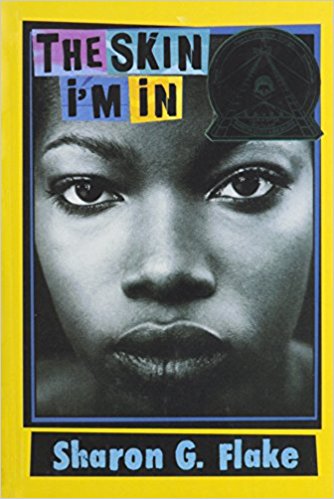 Written by Sharon G. Flake
Maleeka suffers every day from the taunts of the other kids in her class. If they're not getting at...
5th - 8th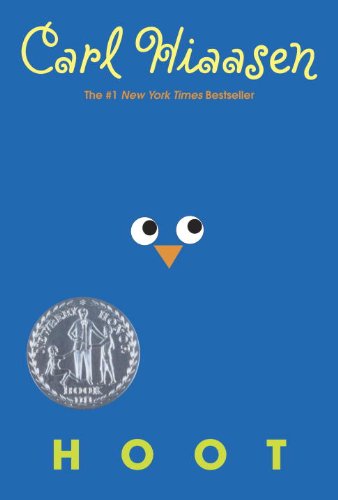 Written by Carl Hiassen
A pancake house wants to open a franchise in Florida, but the site under consideration is where...
5th - 8th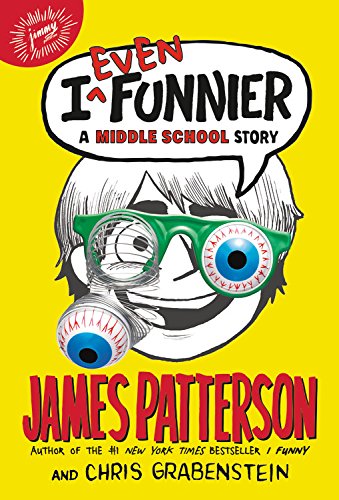 Written by James Patterson and Chris Grabenstein
Middle-schooler Jamie Grimm is excited. He's just won the state finals in New York for the Planet's...
4th - 7th