1-2 of 2 results for "perseverance"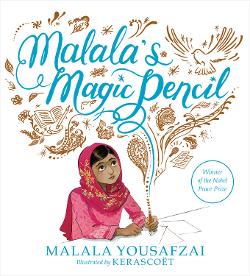 Written by Malala Yousafzai
Malala wishes for a magic pencil—to make everyone happy, to erase the smell of garbage from her...
K - 3rd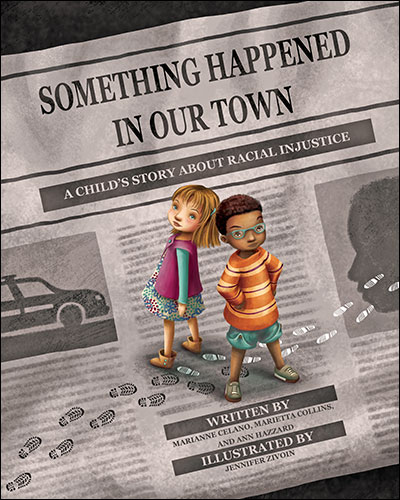 Written by Marianne Celano, PhD, ABPP, and Marietta Collins
Emma and Josh heard that something happened in their town. A Black man was shot by the police. "Why...
Pre-K - 3rd