1-8 of 8 results for All Resources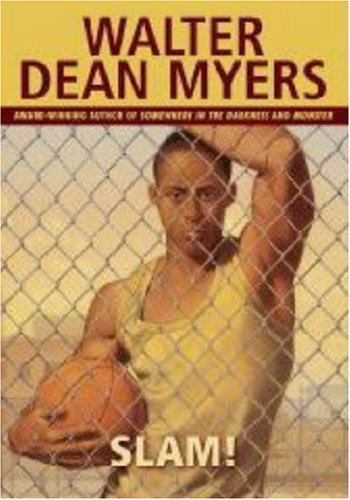 Written by Walter Dean Myers
Seventeen-year-old Greg "Slam" Harris thinks that basketball is his ticket out of Harlem, but first...
7th - 12th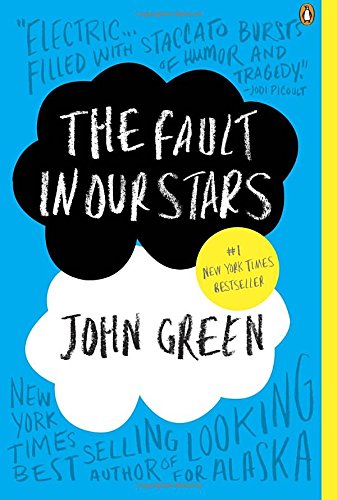 Written by John Green
Through the miracles of modern science, Hazel Grace Lancaster is still alive, though her cancer is...
7th - 12th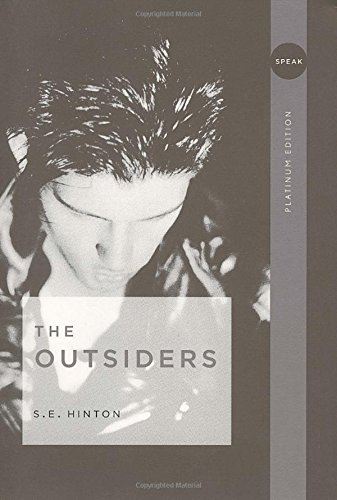 Written by S.E. Hinton
A coming-of-age novel about two gangs, the Greasers and the Socs. The Socs are wealthier and often...
7th - 12th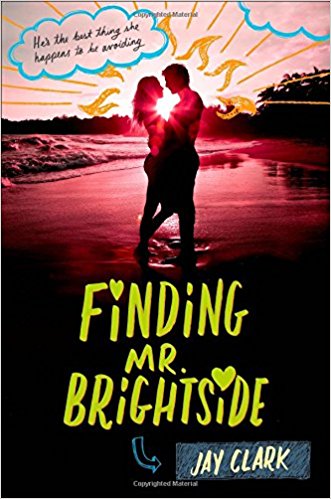 Written by Clark and Jay
Abram and Juliette know each other. They've lived down the street from each other their whole...
6th - 12th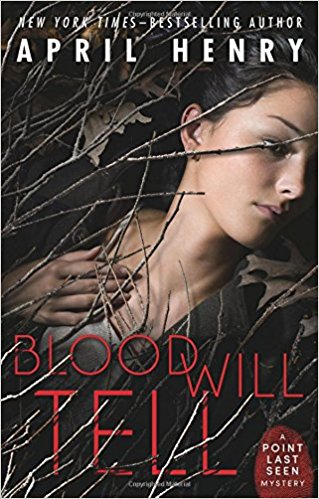 Written by April Henry
When a woman's body is found in a Portland park, suspicion falls on an awkward kid who lives only a...
7th - 12th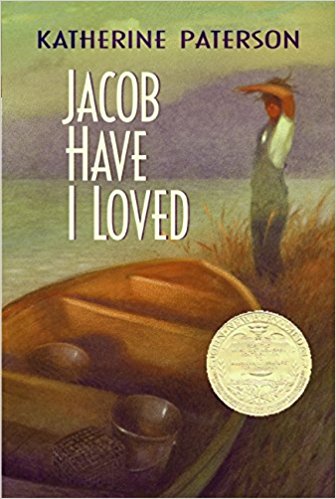 Written by Katherine Paterson
The story of Sara Louise Bradshaw, a twin who is physically stronger than her beautiful sister,...
7th - 11th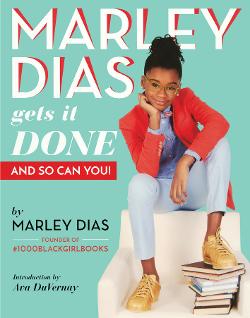 Written by Marley Dias
Drawing from her experience, Marley shows kids how they can galvanize their strengths to make...
5th - 10th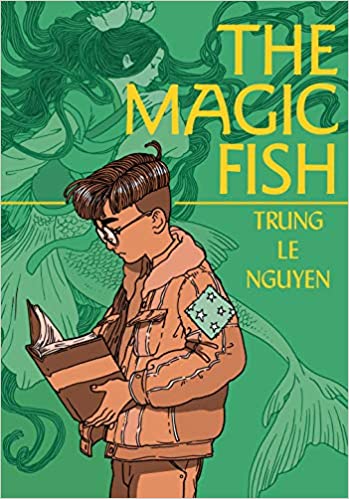 Written by Trung Le Nguyen
Tien and his mother may come from different cultures—she's an immigrant from Vietnam still...
7th - 12th