1-6 of 6 results for "school"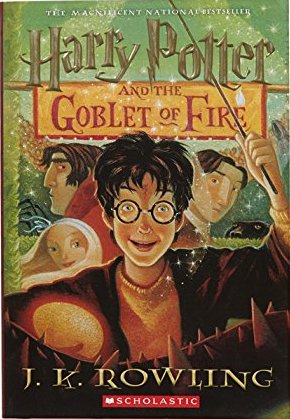 Written by J.K. Rowling
Harry Potter is growing up! At age 14, he wants to be done with the Dursleys and attend the...
4th - 7th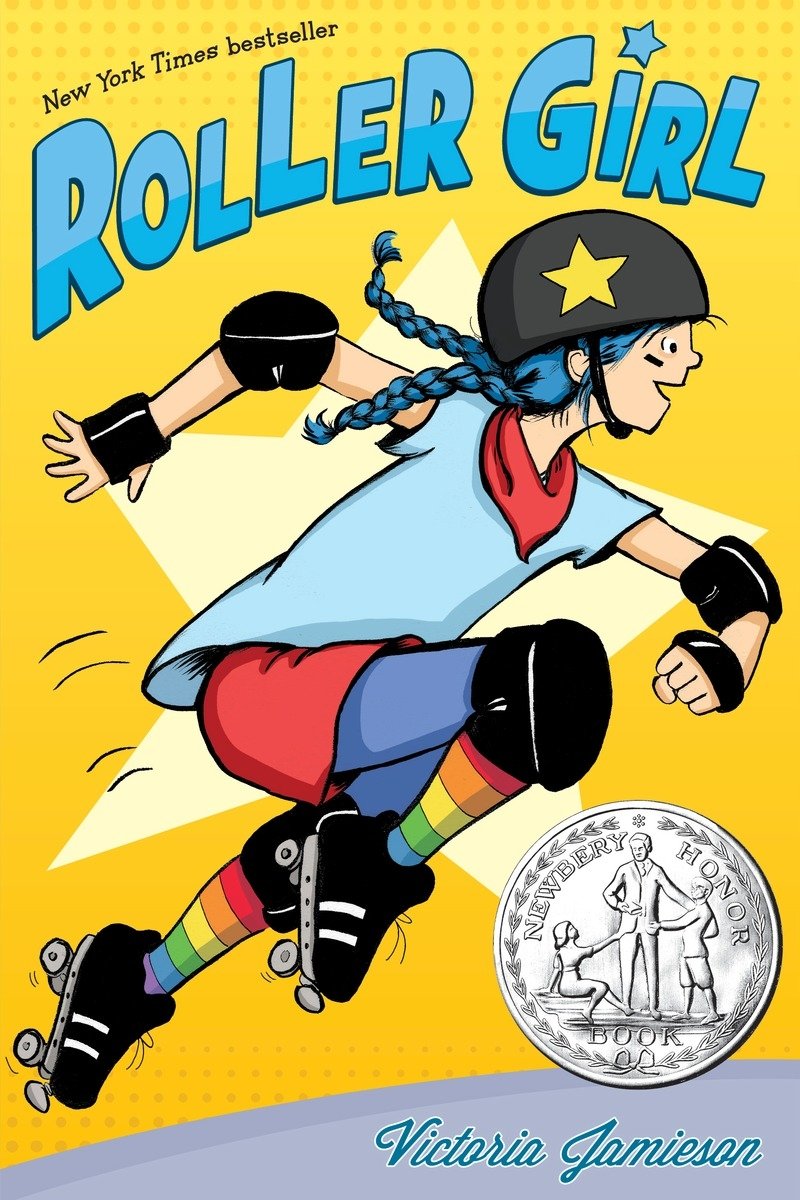 Written by Victoria Jamieson
Astrid has just made a big decision. After doing everything with her best friend Nicole, for the...
4th - 7th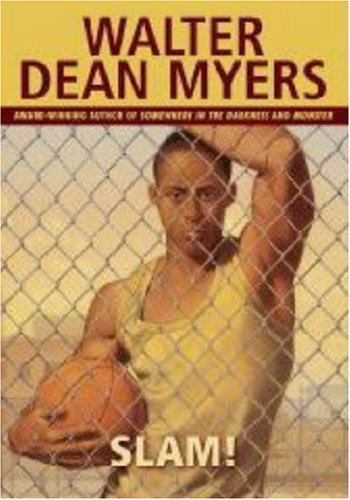 Written by Walter Dean Myers
Seventeen-year-old Greg "Slam" Harris thinks that basketball is his ticket out of Harlem, but first...
7th - 12th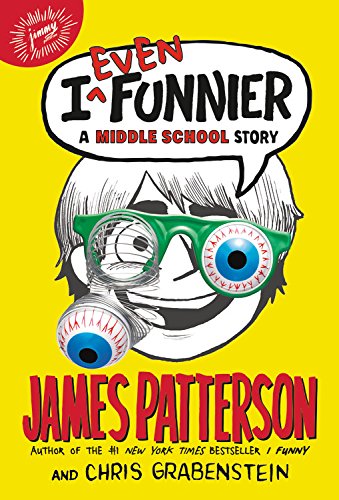 Written by James Patterson and Chris Grabenstein
Middle-schooler Jamie Grimm is excited. He's just won the state finals in New York for the Planet's...
4th - 7th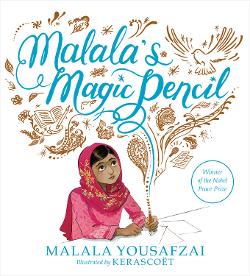 Written by Malala Yousafzai
Malala wishes for a magic pencil—to make everyone happy, to erase the smell of garbage from her...
K - 3rd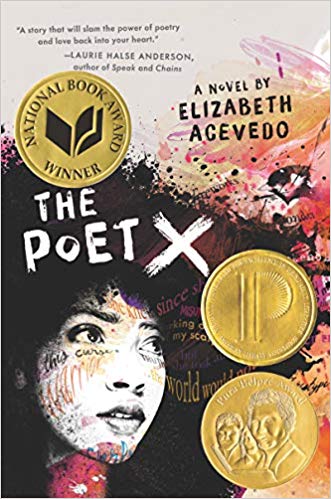 Written by Elizabeth Acevedo
A young girl in Harlem discovers slam poetry as a way to understand her mother's religion and her...
9th - 12th