25-31 of 31 results for All Resources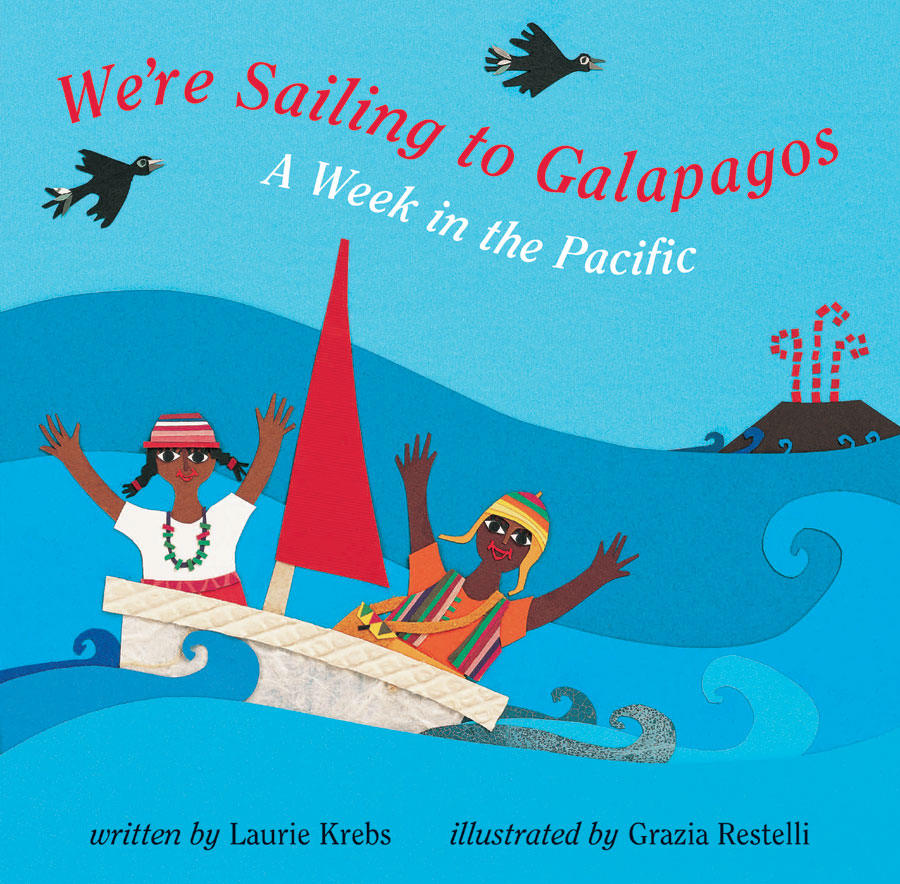 Written by Laurie Krebs
Come sail to Galapagos and see what you can see! Readers will encounter giant tortoises,...
K - 5th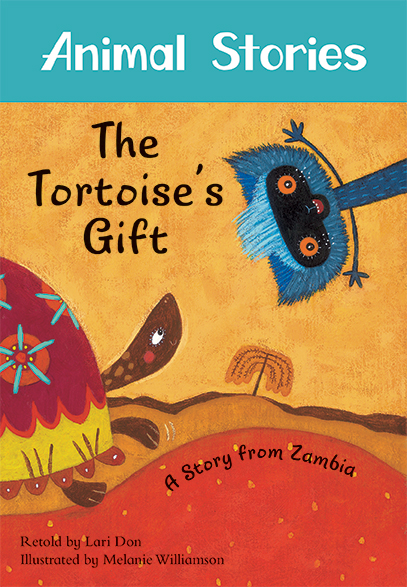 Written by Lari Don
One hot, dry summer in Zambia, the rain stops falling. Soon, the animals are very hungry and...
K - 4th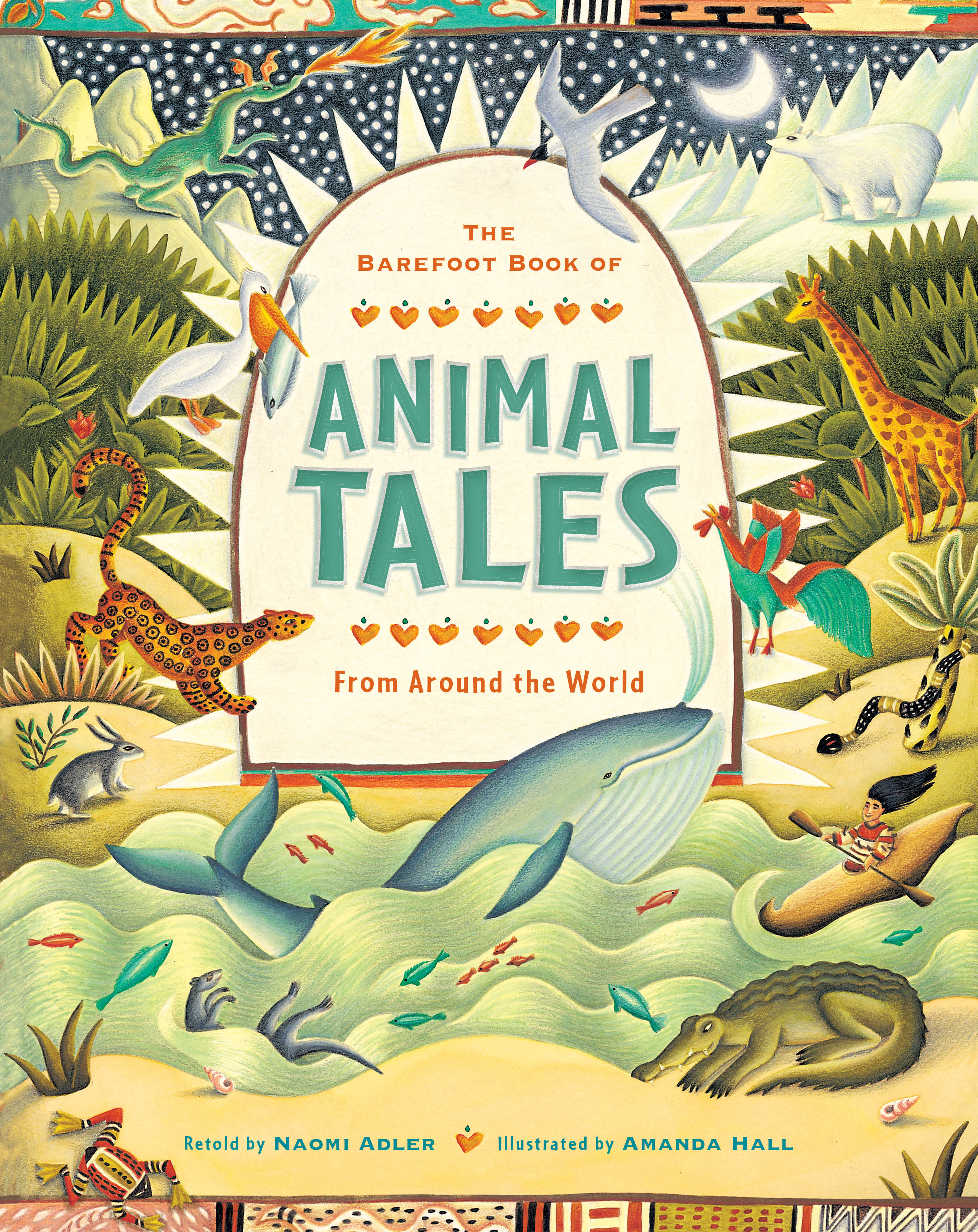 Written by Naomi Adler
Enjoy nine fun-filled animal adventures. Gathered from cultures all over the world, the traditional tales teach the importance of community, bravery, kindness, and a sense of humor.
K - 4th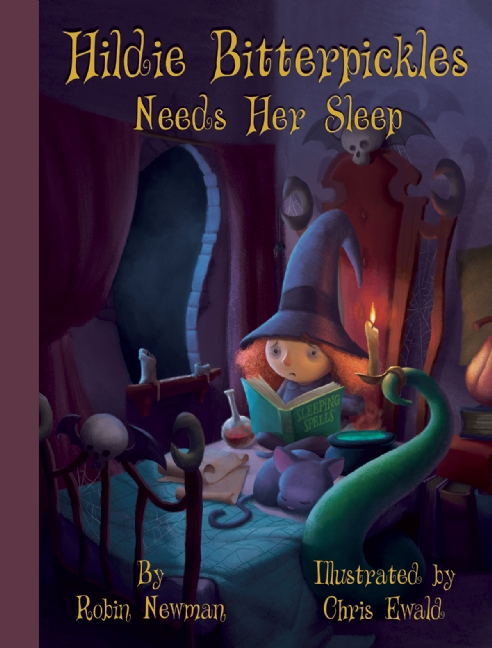 Written by Robin Newman
Hildie Bitterpickles is a witch who needs her sleep. Her quiet neighborhood has been turned upside...
Pre-K - 3rd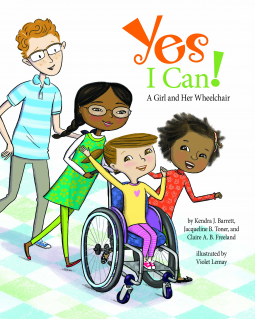 Written by Kendra J. Barrett, Jacqueline B. Toner, and and Claire A. B. Freeland
Like many kids her age, Carolyn loves animals, castles, and building with blocks. She helps out her...
Pre-K - 3rd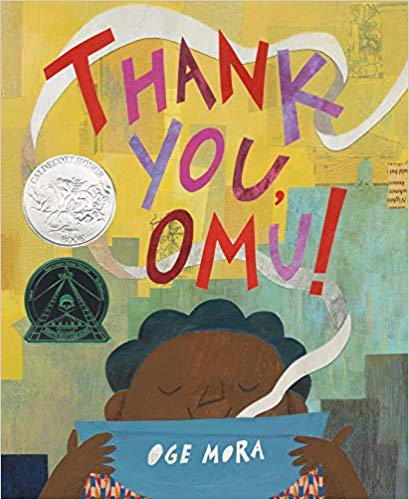 Written by Oge Mora
Everyone in the neighborhood dreams of a taste of Omu's delicious stew! One by one, they follow...
Pre-K - 3rd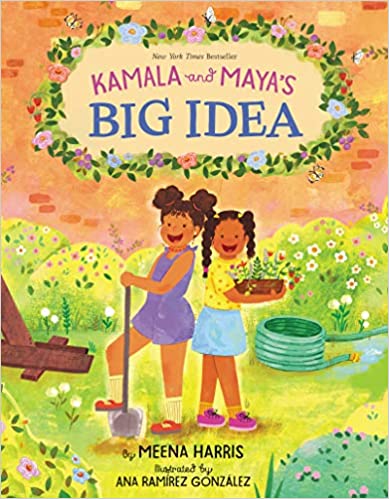 Written by Meena Harris
A beautiful, empowering picture book about two sisters who work with their community to effect...
Pre-K - 3rd