1-8 of 8 results for All Resources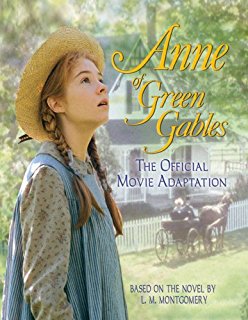 Written by L. M. Montgomery
When Anne Shirley, an orphan, is adopted by brother and sister Matthew and Marilla Cuthbert, she...
3rd - 7th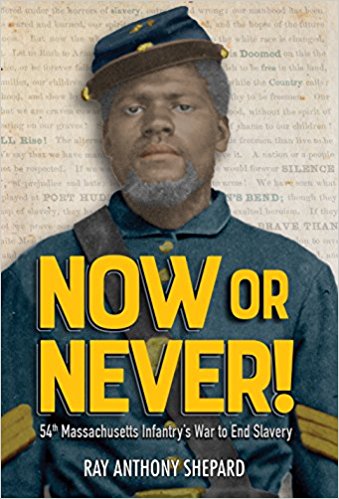 Written by Ray Anthony Shepard
Here is the riveting dual biography of two little-known but extraordinary men in Civil War...
5th - 12th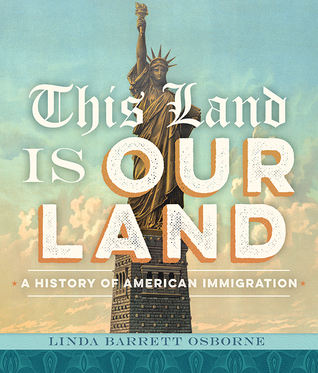 Written by Linda Barrett Osborne
American attitudes toward immigrants are paradoxical. On the one hand, we see our country as a...
7th - 12th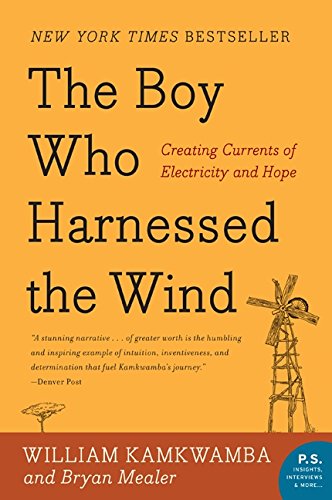 Written by William Kamkwamba and Bryan Mealer
Growing up in Malawi, William lived in a world where science was magic and drought and hunger were...
6th - 12th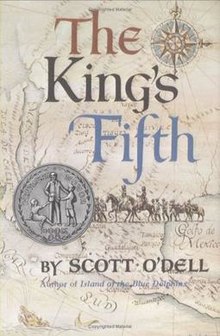 Written by Scott O'Dell
In this deeply affecting novel Scott O'Dell envelops the reader in the heroic world of the...
7th - 9th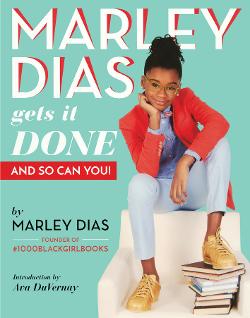 Written by Marley Dias
Drawing from her experience, Marley shows kids how they can galvanize their strengths to make...
5th - 10th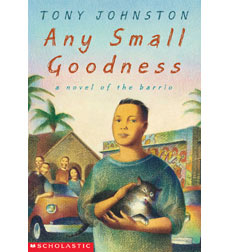 Written by Tony Johnston
Los Angeles is a place of movie stars and fast cars and people who are too rich and people who are...
4th - 7th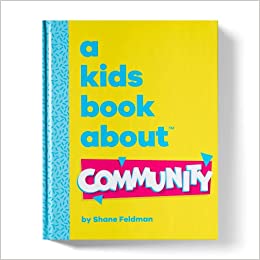 Written by Shane Feldman
We're all part of a community even if we don't know it yet. Community is about action, about...
K - 8th