1-10 of 10 results for "animals"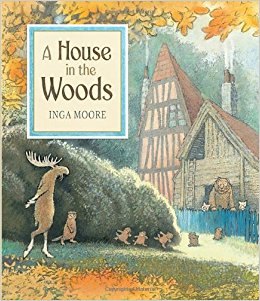 Written by Inga Moore
Two pigs go on a nature walk, returning to find their friends Bear and Mouse have inhabited and...
Pre-K - 2nd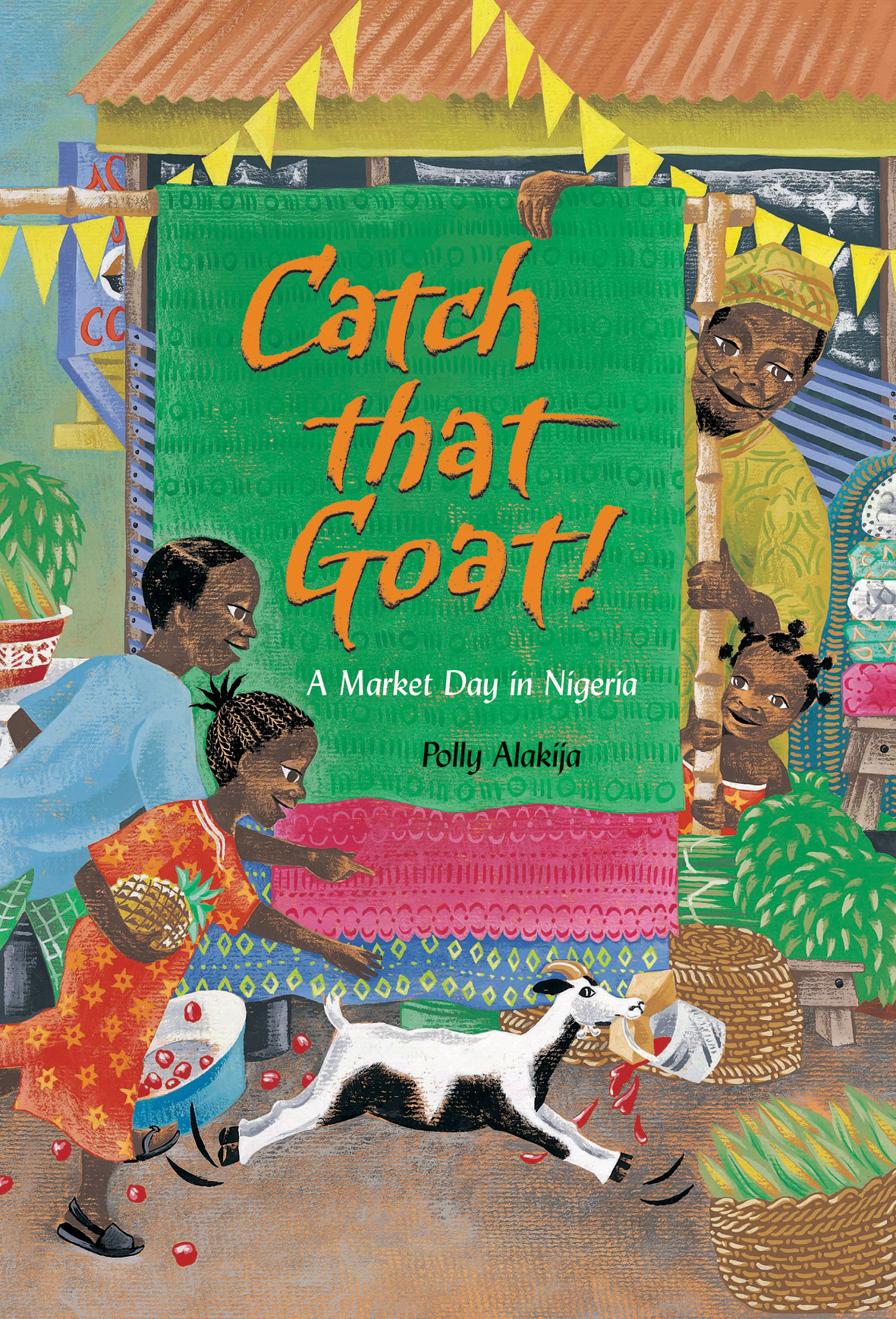 Written by Polly Alakija
Chase after a mischievous goat! Ayoka has been left in charge of the family goat — but within...
PreK - 3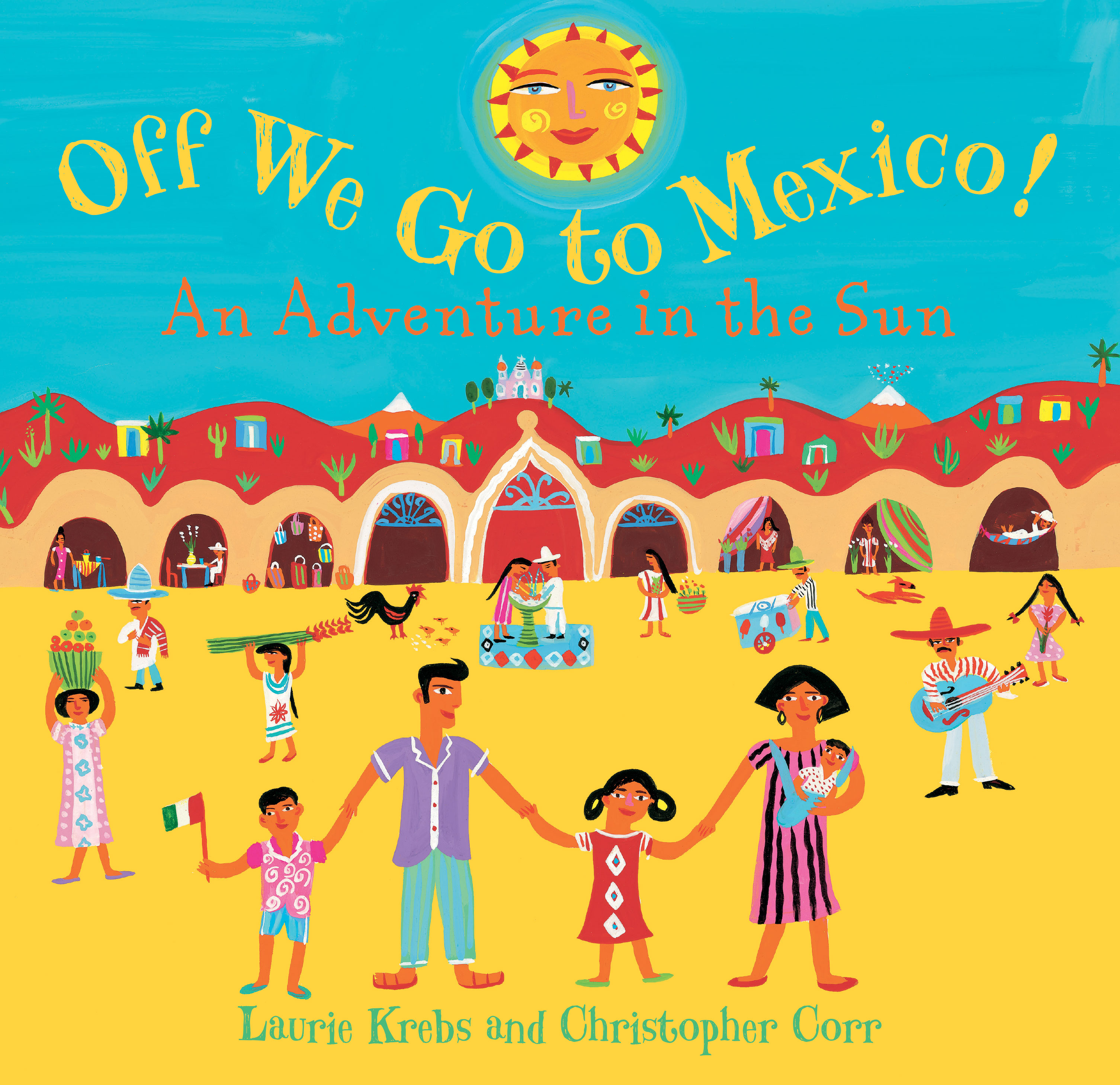 Written by Laurie Krebs
Swim in turquoise seas, admire grey whales and monarch butterflies, trek to native villages and...
K - 5th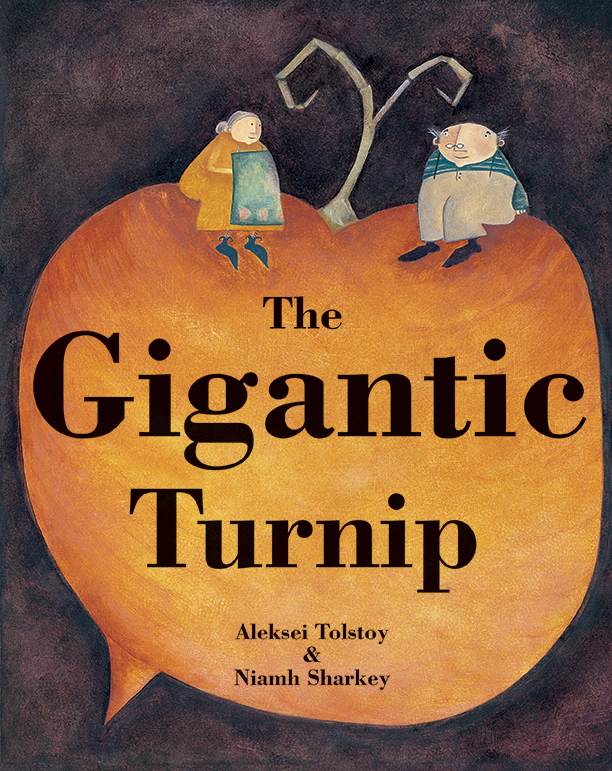 Written by Aleksei Tolstoy
Find out what happens when the old woman, the old man, and all twenty-one animals on the farm try...
PreK - 2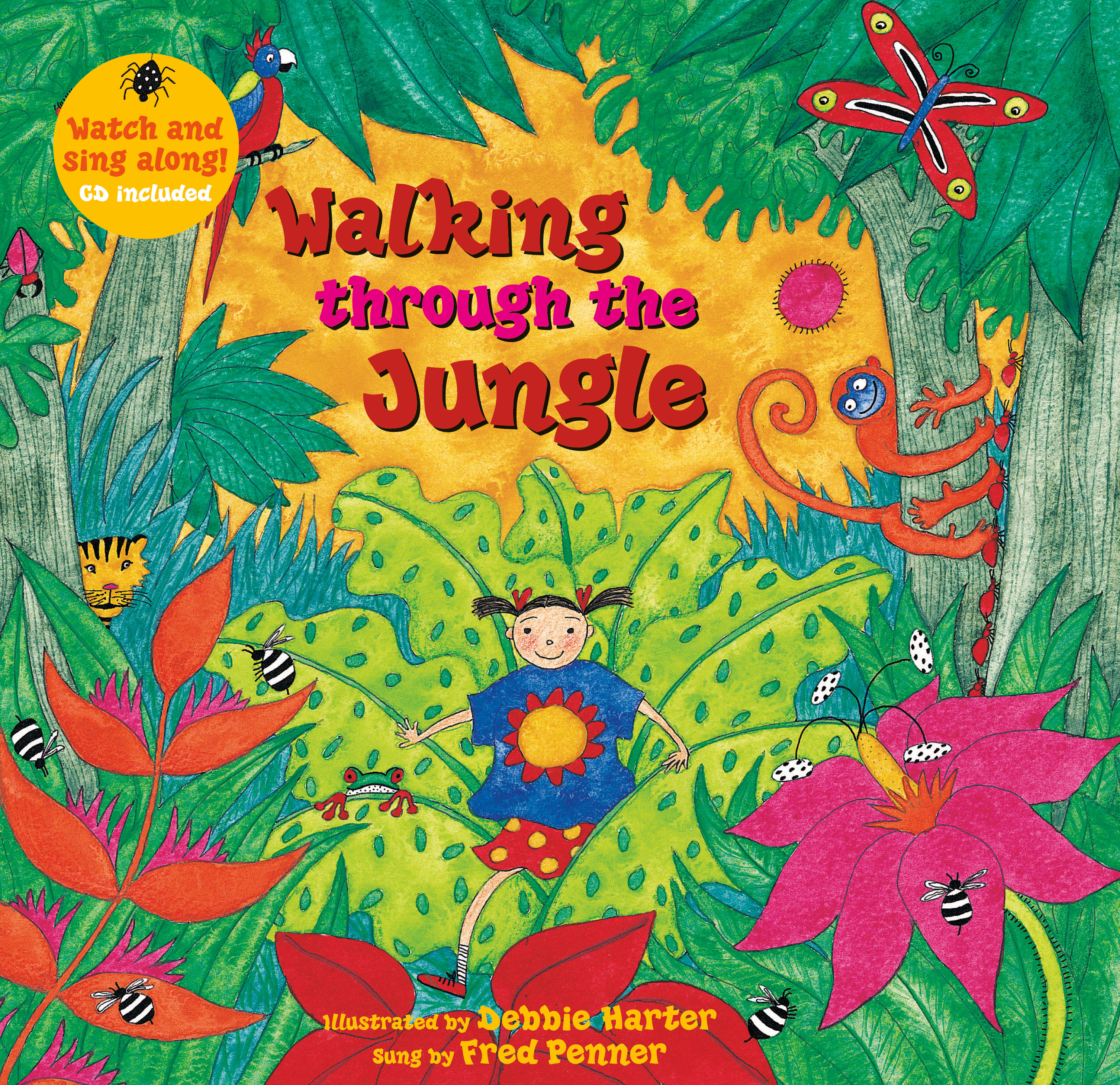 Written by Stella Blackstone
Hike through the rainforest, scale a mountain, swim across the ocean, and still make it home for...
PreK - 2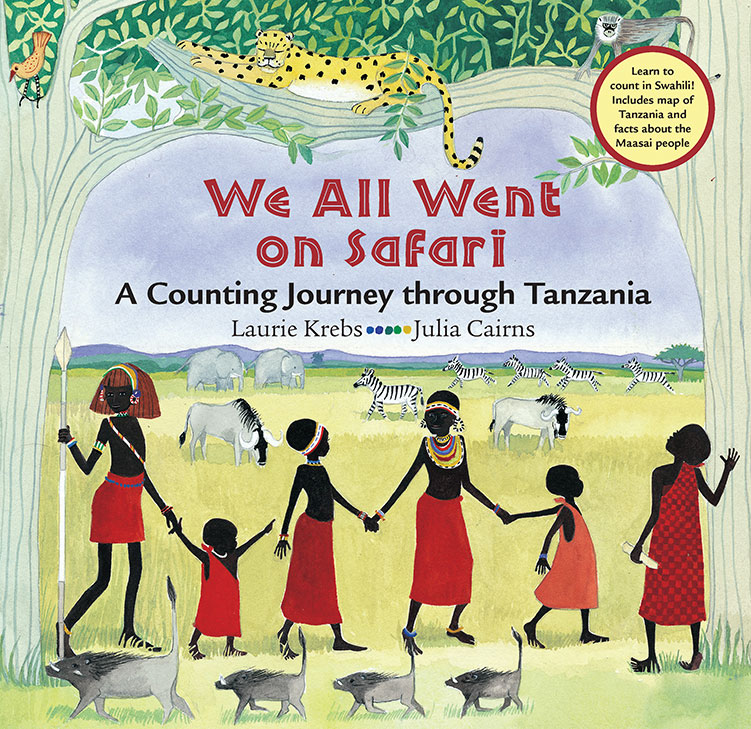 Written by Laurie Krebs
Join Arusha, Mosi, Tumpe and their Maasai friends as they set out on a counting journey through the...
K - 6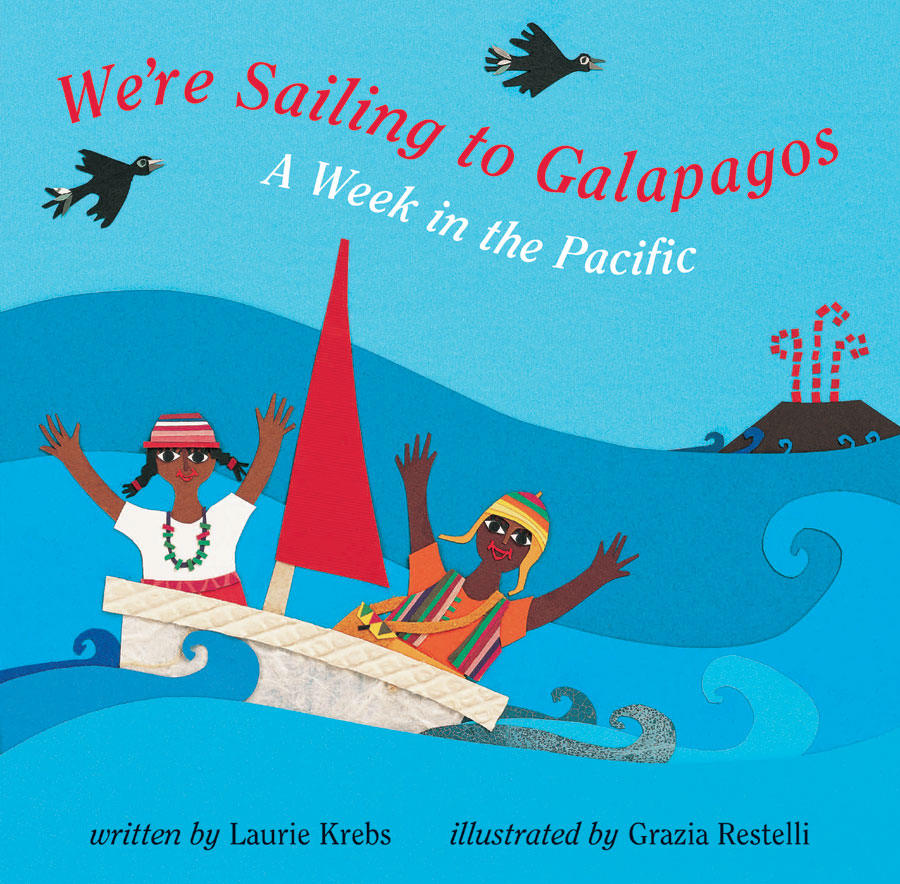 Written by Laurie Krebs
Come sail to Galapagos and see what you can see! Readers will encounter giant tortoises,...
K - 5th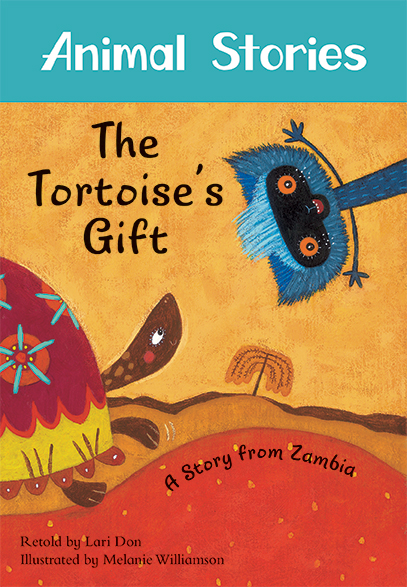 Written by Lari Don
One hot, dry summer in Zambia, the rain stops falling. Soon, the animals are very hungry and...
K - 4th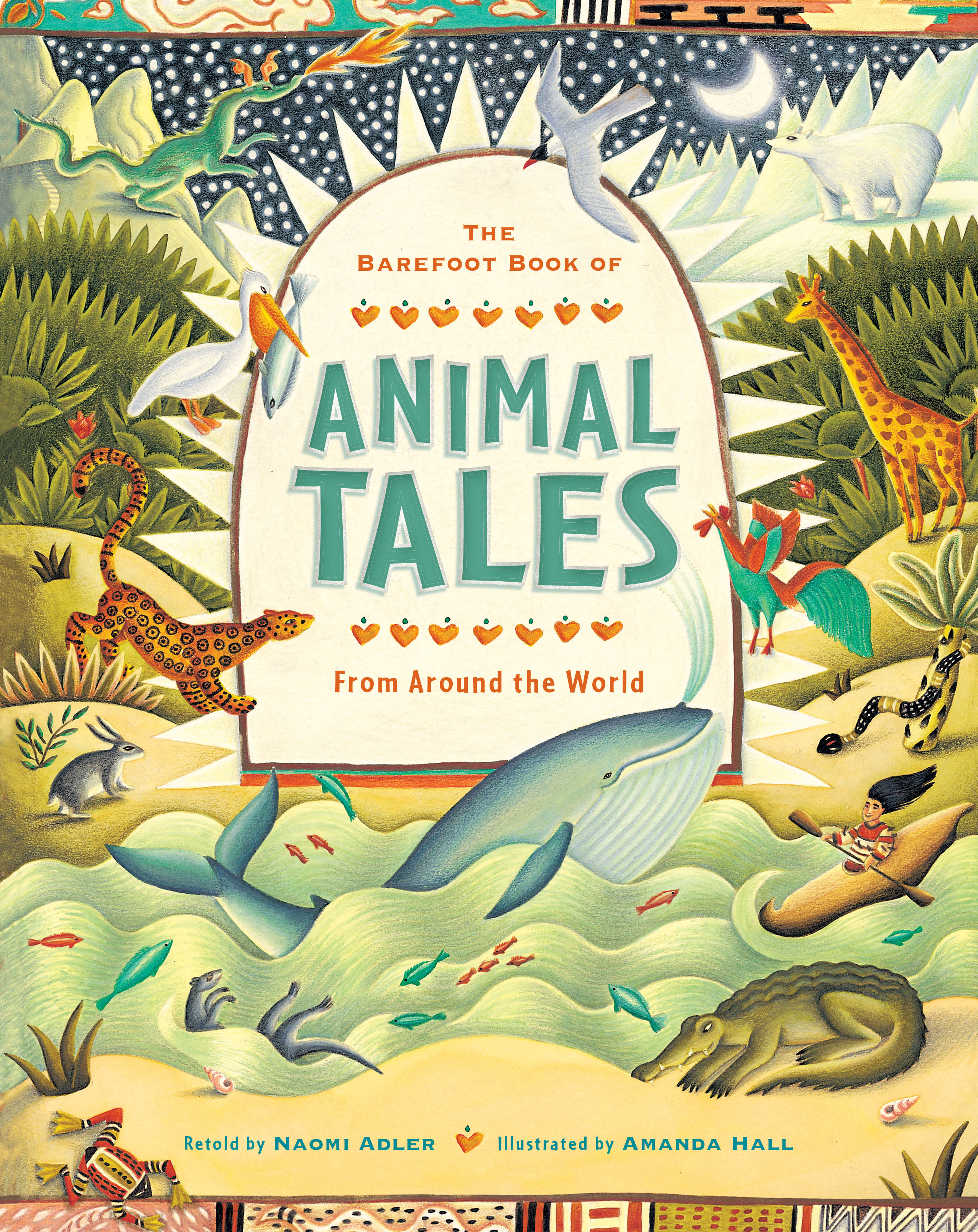 Written by Naomi Adler
Enjoy nine fun-filled animal adventures. Gathered from cultures all over the world, the traditional tales teach the importance of community, bravery, kindness, and a sense of humor.
K - 4th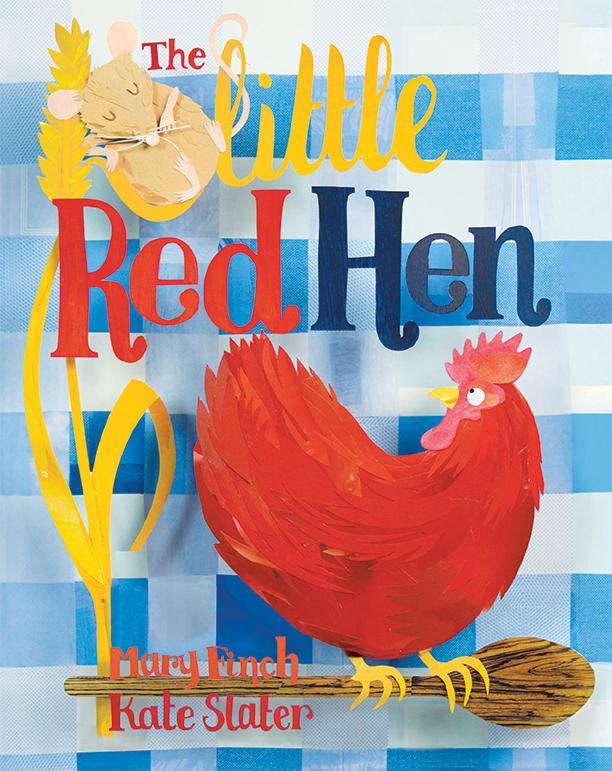 Written by Mary Finch
The lazy rooster and the mischievous mouse can't be bothered to help the little red hen tend her...
PreK - 2