1-5 of 5 results for "school"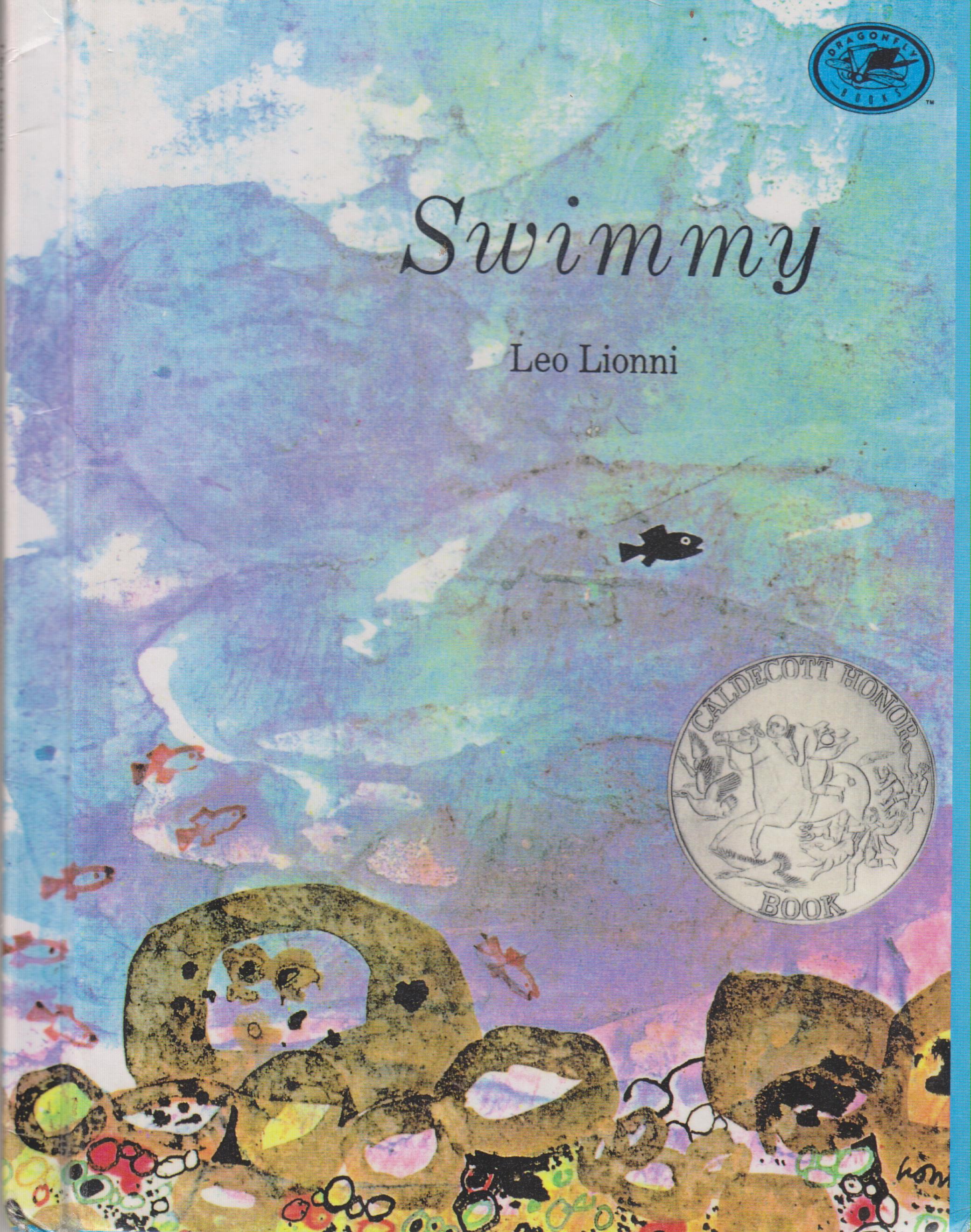 Written by Leo Lionni
Swimmy, the only black fish is a school of red ones, is left alone after the others are eaten by a...
Pre-K - 2nd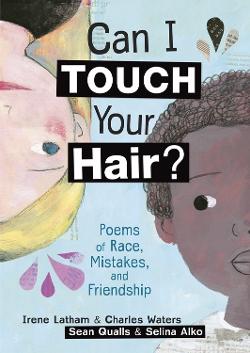 Written by Irene Latham
A collection of poems that looks at the experience of race through fifth graders Irene Latham, who is white, and Charles Waters, who is African American.
3rd - 6th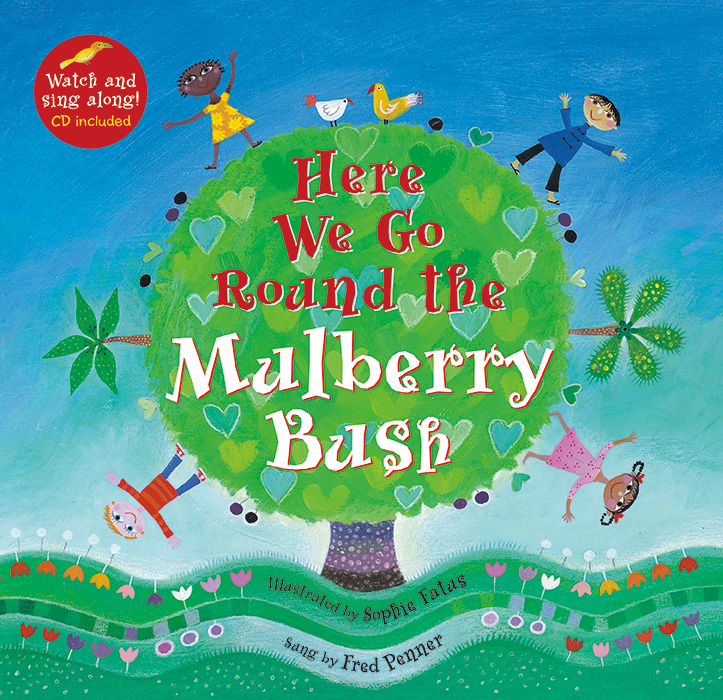 Written by Fred Penner
Sing along with Fred Penner as you follow four children from different countries, each going...
PreK - 2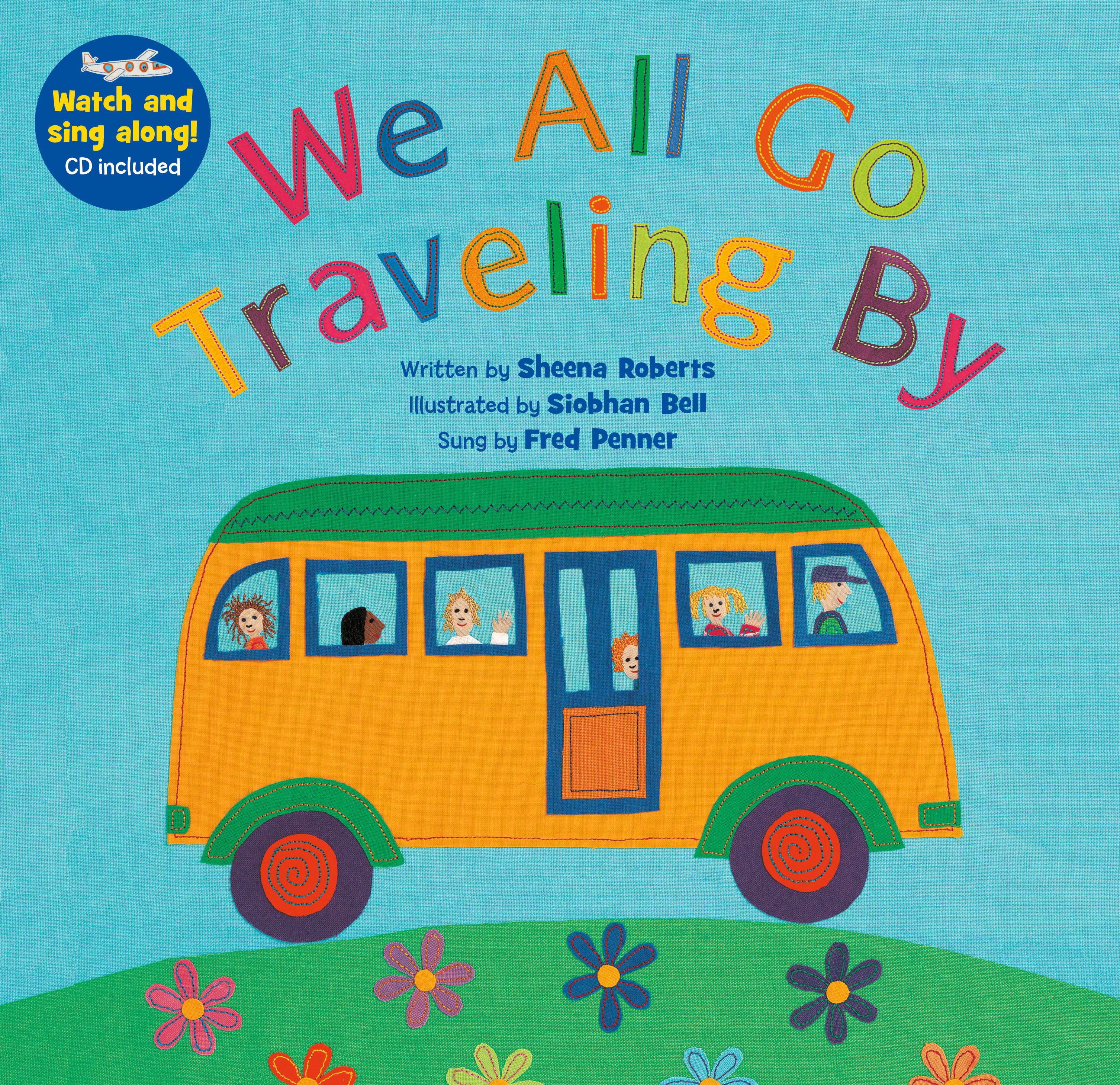 Written by Sheena Roberts
Hop aboard the yellow school bus as it makes its way through town. Different modes of transportation are each paired with a color in this educational and fun selection.
PreK - 2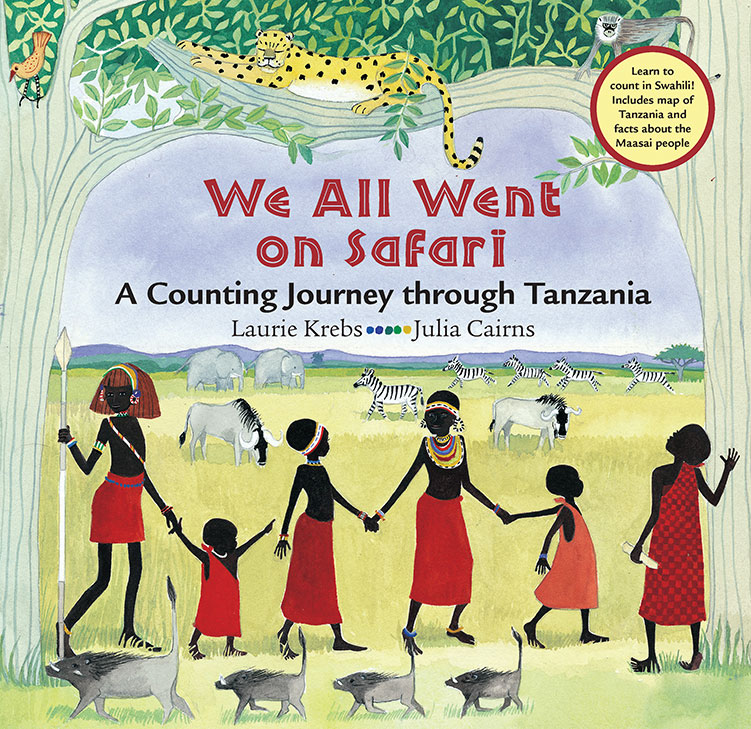 Written by Laurie Krebs
Join Arusha, Mosi, Tumpe and their Maasai friends as they set out on a counting journey through the...
K - 6