1-12 of 12 results for All Resources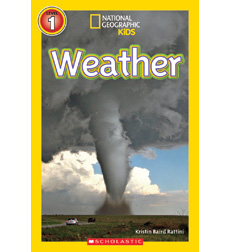 Written by Kristin Baird Rattini
Stunning photographs and flawless on-level information introduce young minds to the wonder and mystery of our world.
1st - 3rd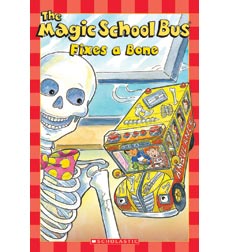 Written by Kristin Earhart
Vocabulary and sentences for beginning readers.
1st - 3rd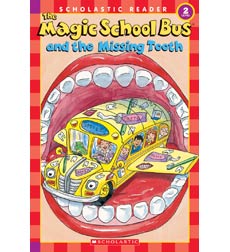 Written by Jeanette Lane
Wanda finds a mysterious tooth in Miss Frizzle's classroom, so the class sets out on a tooth-themed adventure
Pre-K - 3rd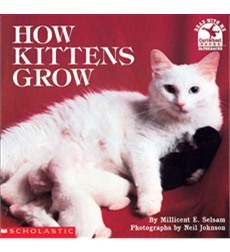 Written by Millicent E. Selsam
Photographed by a noted science writer, this book traces the physical development of four kittens in their first 8 weeks of life, with delightful, easy-to-read text.
Pre-K - 3rd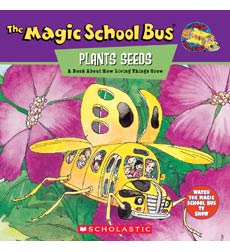 Written by Patricia Relf
Designed for younger readers, the books in this series are easy to read and follow the plot of the popular PBS Magic School Bus television series.
2nd - 4th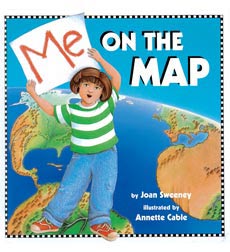 Written by Joan Sweeney
In a playful introduction to maps and geography, a girl shows her location on a map of her room, of her house, and so on, until she shows a map of the world.
1st - 3rd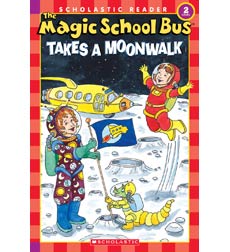 Written by Joanna Cole
Ms. Frizzle's class is taking a special nighttime hayride to learn about the moon. But when a...
Pre-K - 3rd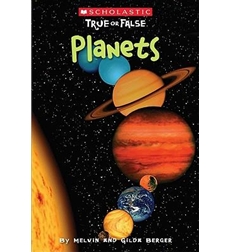 Written by Melvin & Gilda Berger
This science series, perfect for second and third graders, poses an interesting question about planets on one page, and then answers it on the next, and includes a related bonus fact
2nd - 3rd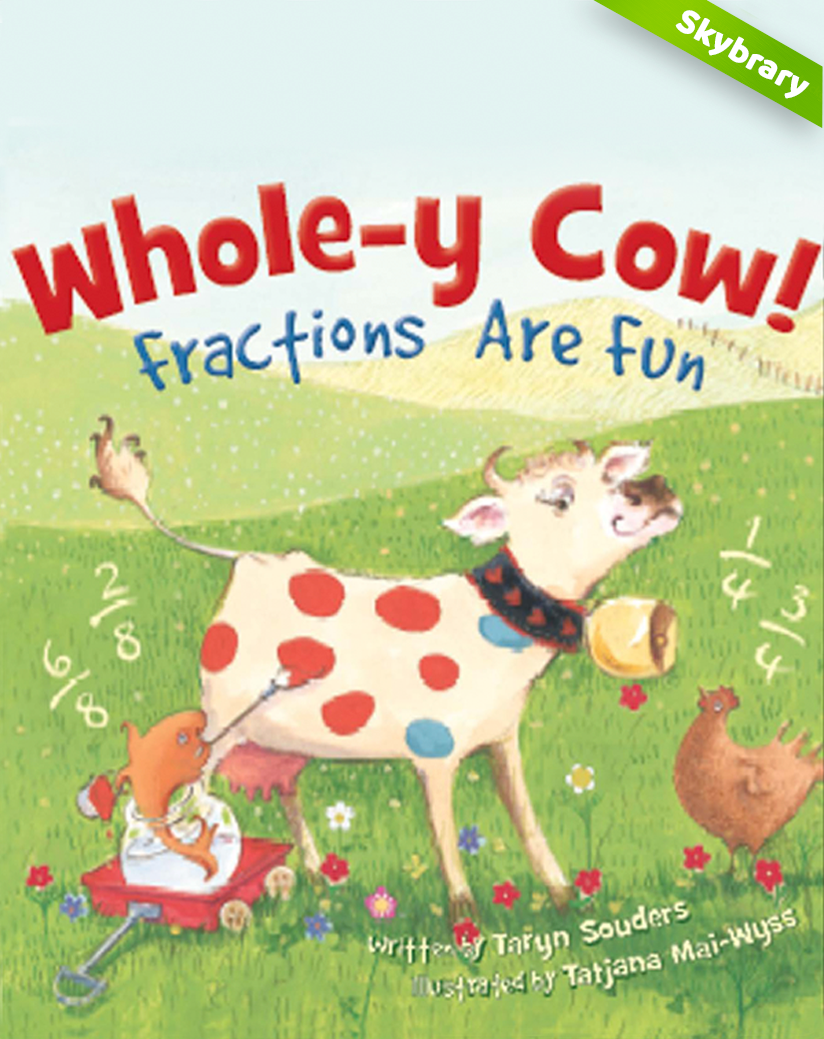 Written by Taryn Souders
From one-half through one-tenth, a cow wanders into series of silly situations that illuminate the...
1st - 4th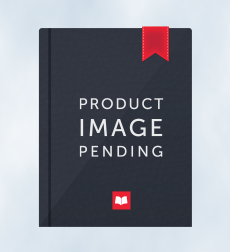 Written by Lynette Evans
The Investigators series is a unique set of nonfiction books and instructional materials that...
2nd - 3rd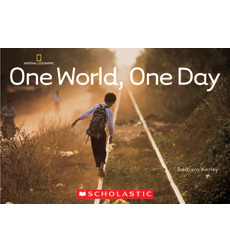 Written by Barbara Kerley
Sixty photographs show children around the world performing similar daily rituals in very different ways. "An arresting, eye-opening contemplation."—Publishers Weekly
1st - 3rd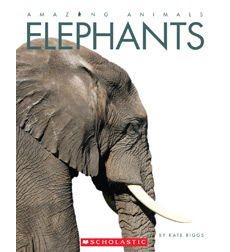 Written by Kate Riggs
From fleet-footed cheetahs to howling wolves, and from playful dolphins to earth-shaking elephants,...
K - 3rd