1-2 of 2 results for "Mike Venezia"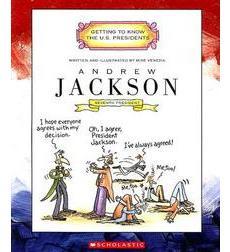 Written by Mike Venezia
Combining humor and history, the lives of the U.S. presidents are chronicled with photos, cartoons and more. Kids will be delighted with the "goofy and plainspoken style."—Booklist
3 - 5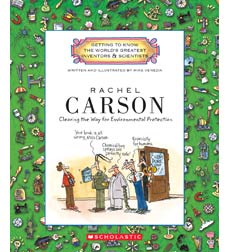 Written by Mike Venezia
The perfect introduction to the men and women whose scientific discoveries and inventions have changed the way we think and live.
4 - 6