1-5 of 5 results for All Resources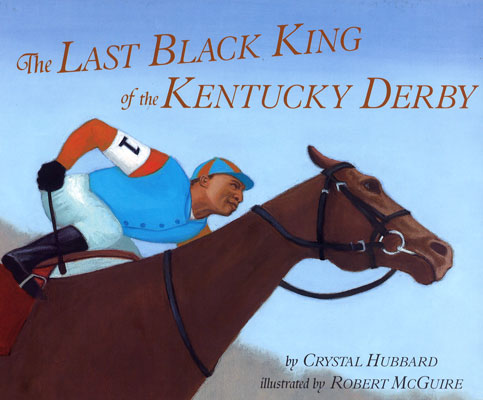 Written by Crystal Hubbard
This book tells the true story of Jimmy Winkfield, the last black jockey to win the Kentucky Derby....
1st - 4th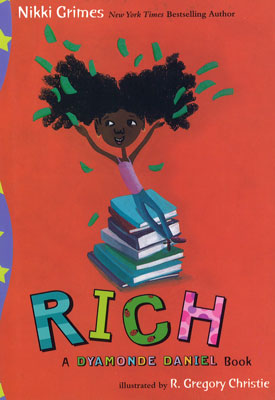 Written by Nikki Grimes
Dyamonde Daniel and her friend Free learn the real meaning of the word "rich."
2nd - 4th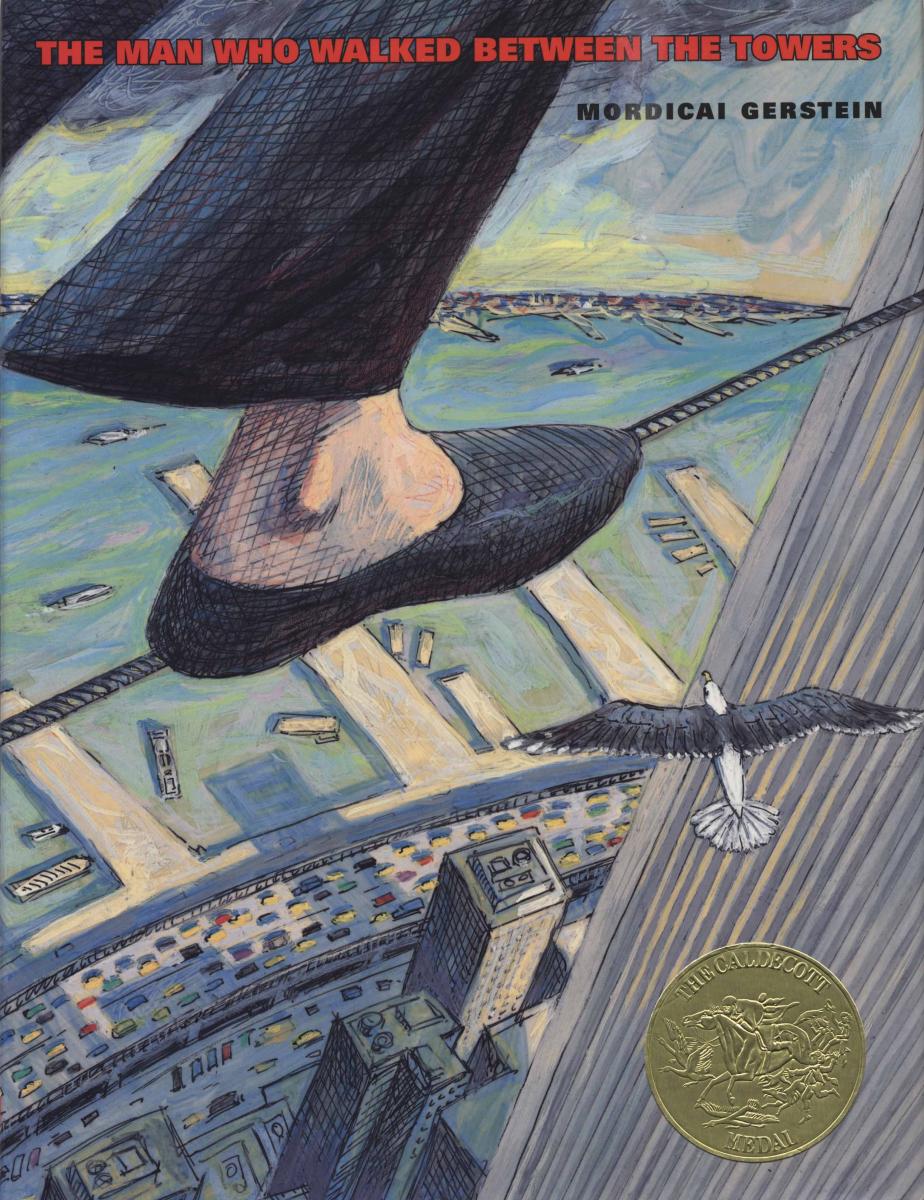 Written by Mordicai Gerstein
Beautiful and colorful drawings tell the story of the brave and determined aerialist Philippe Petit. The daredevil famously walked the tightrope between the Twin Towers of the World Trade Center.
K - 3rd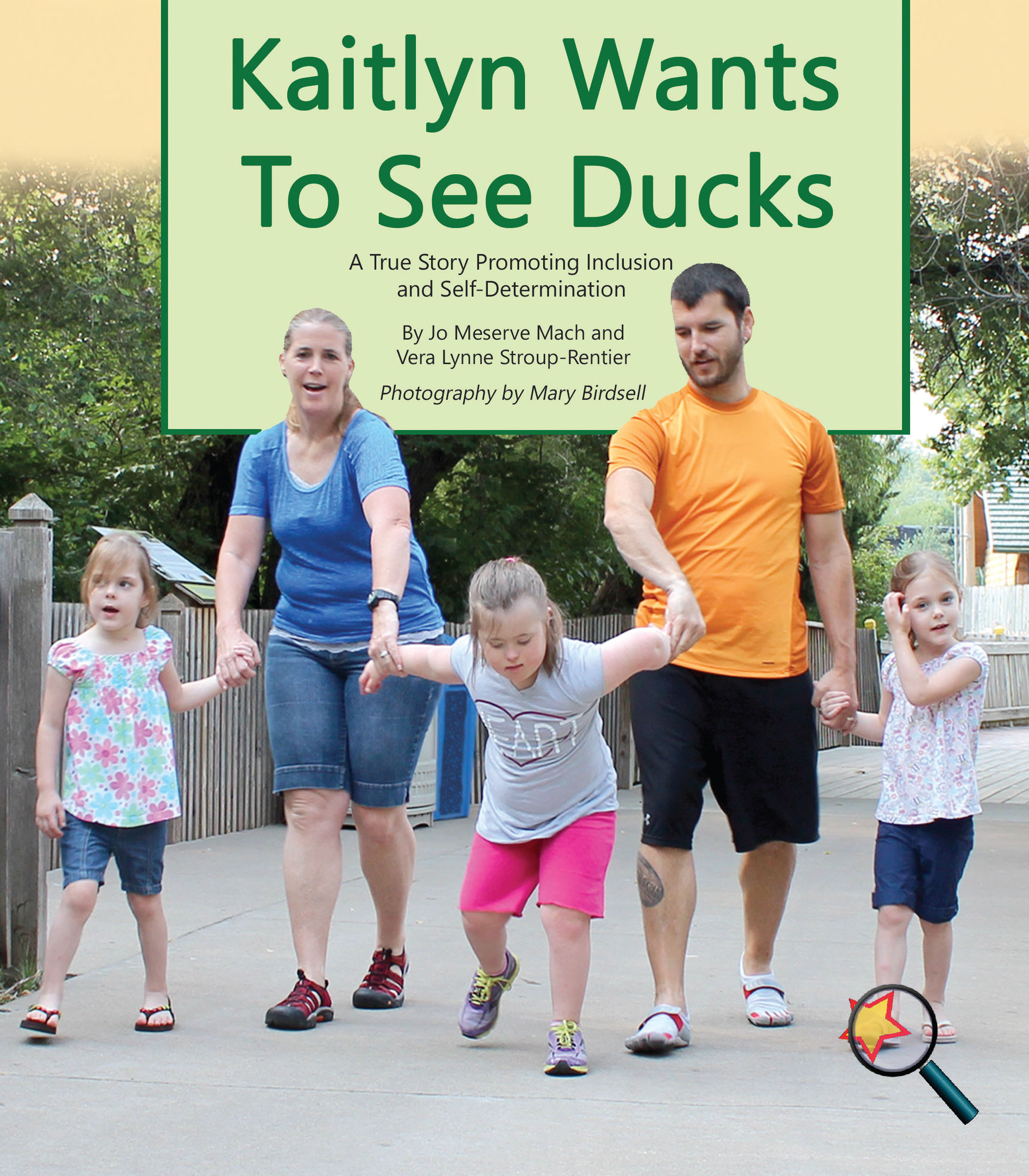 Written by Jo Meserver Mach and Vera Lynne Stroup-Rentier
Kaitlyn loves ducks. Her family loves all the animals. Seeing those apes and lions and elephants...
Pre-K - 3rd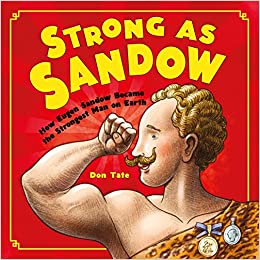 Written by Don Tate
Little Friedrich Müller was a puny weakling who longed to be athletic and strong like the ancient...
1st - 4th