Filter
Lexile Range
Themes
1-2 of 2 results for "book"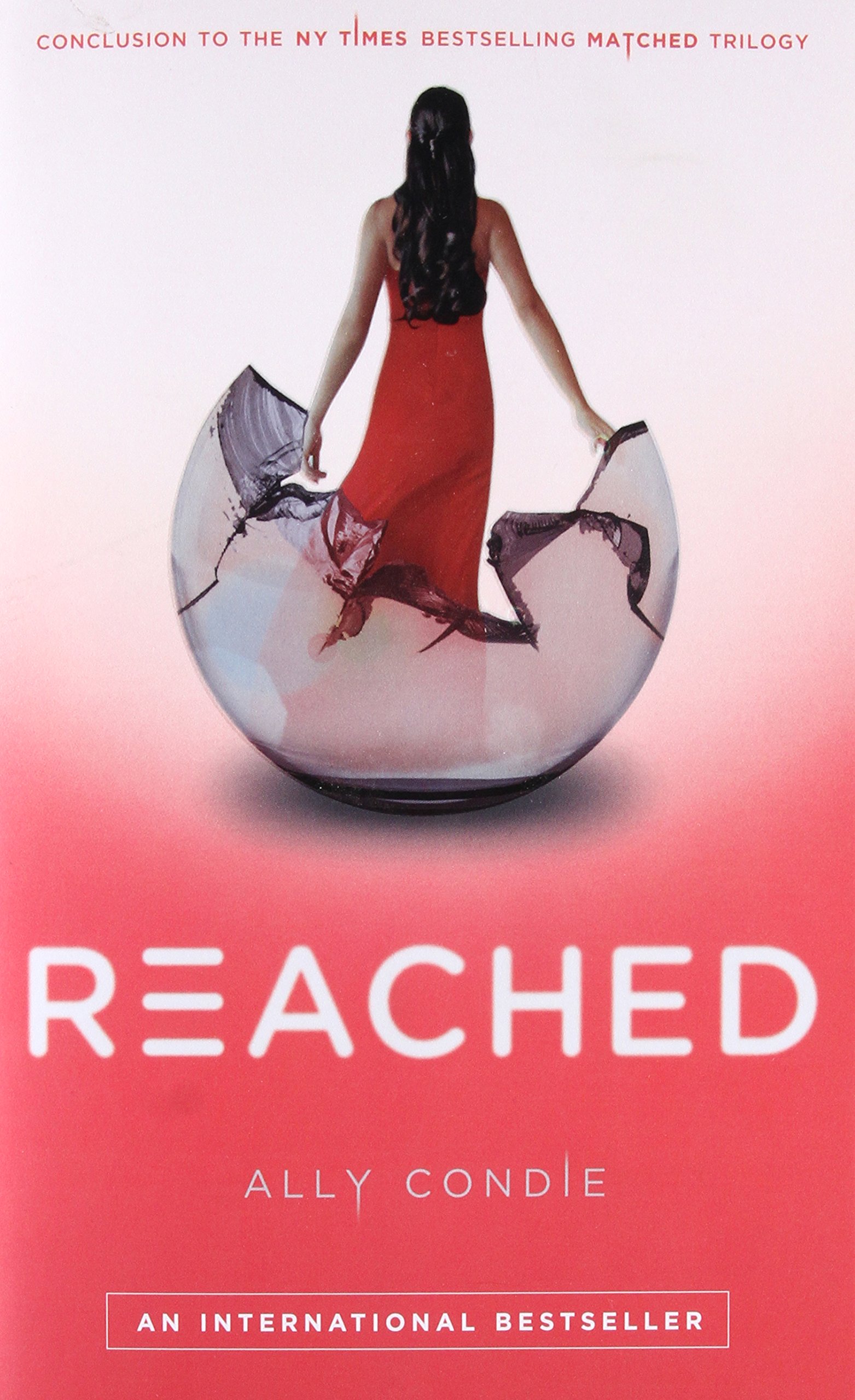 Written by Ally Condie
In the final book in the Matched triology, Cassia, Ky, and Xander work together to bring back what they have lost in the Society: the freedom to choose. Cassia also discovers the power of creativity.
7th - 12th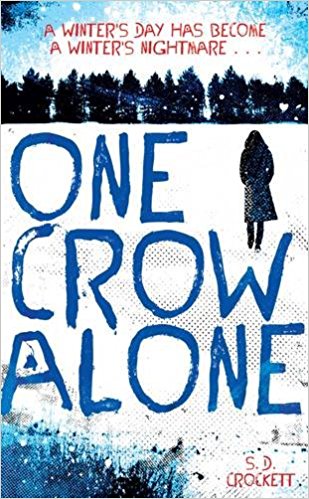 Written by S. D. Crockett
The long, bitter winters, including frequent power cuts and fuel shortages, are getting worse, and...
6th - 12th