1-8 of 8 results for All Resources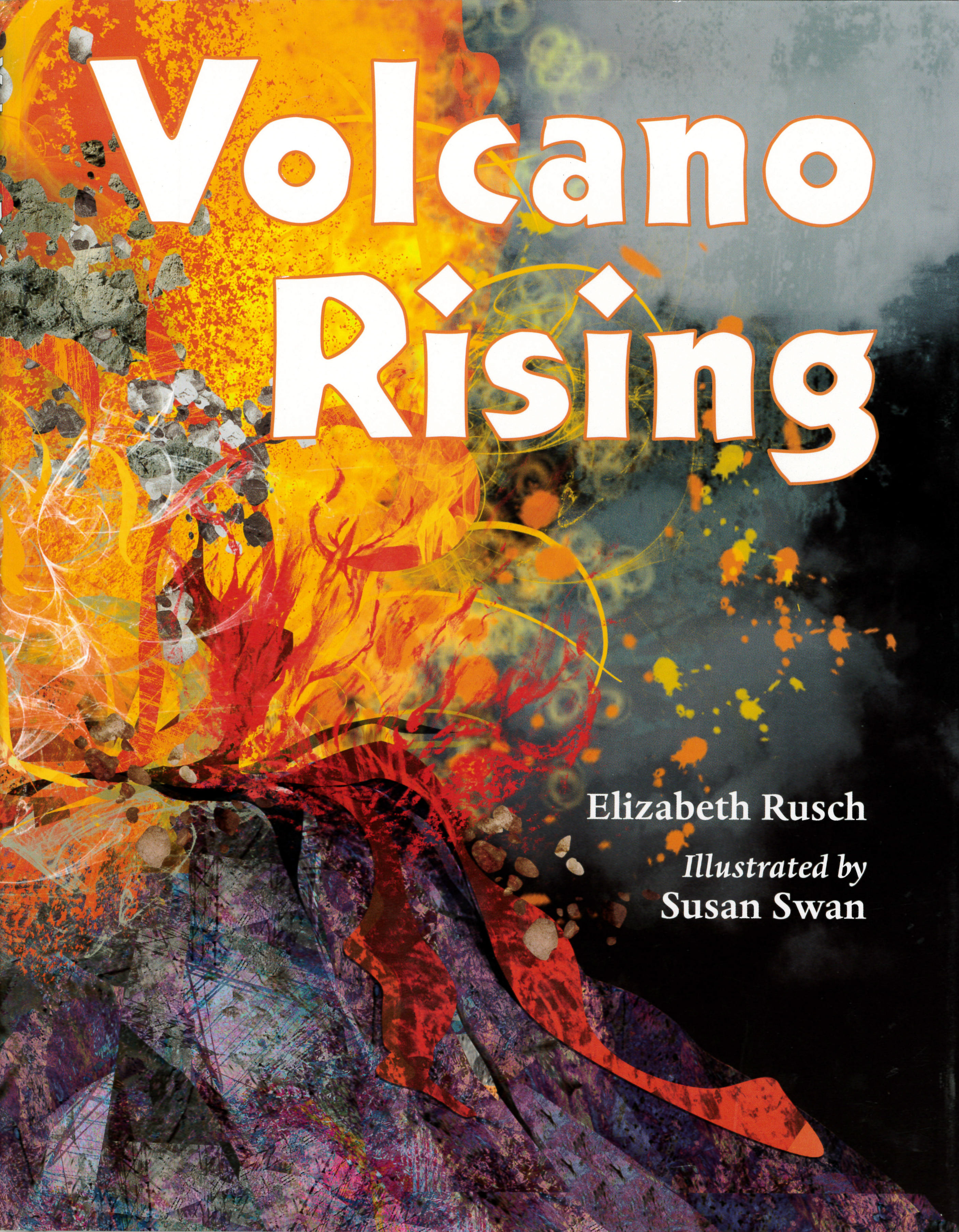 Written by Elizabeth Rusch
Volcano Rising, a differentiated text with a read-aloud portion, tells the story of how volcanoes...
1st - 4th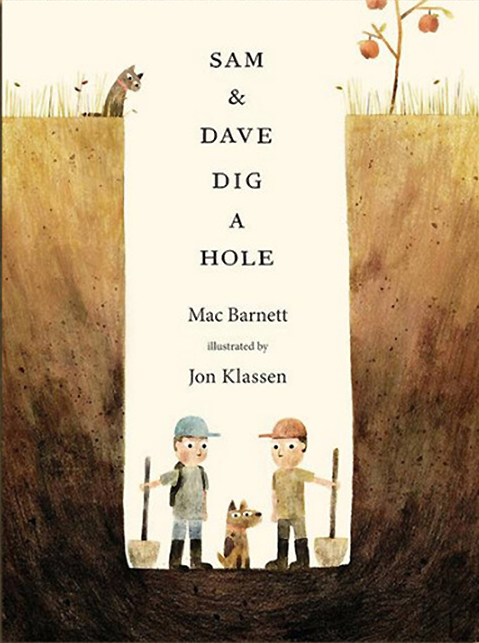 Written by Mac Barnett
Sam and Dave set off to find something spectacular while digging in the backyard. They dig and dig...
Pre-K - 3rd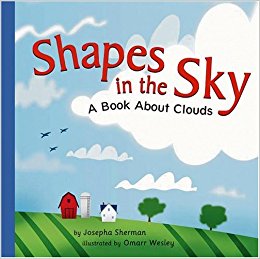 Written by Sherman and Josepha
Clouds come in all sorts of types, including cumulus, cumulonimbus, stratus, and cirrus. Learn how to tell each cloud type apart.
K - 3rd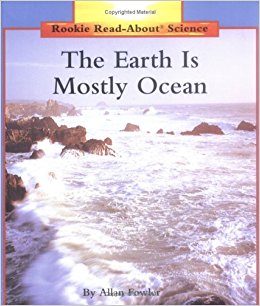 Written by Allan Fowler
Introduces the oceans of the world, and discusses the tides and the various kinds of marine life
Pre-K - 2nd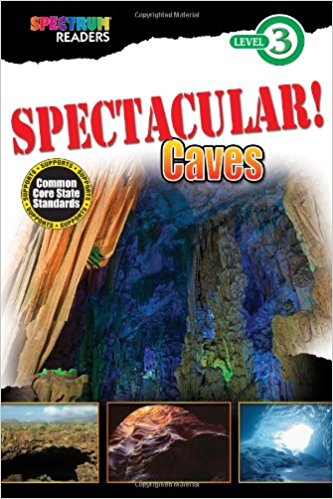 Written by Teresa Domnauer
Deep underground is a fascinating world of caverns filled with crystal formations, secret lakes,...
1st - 2nd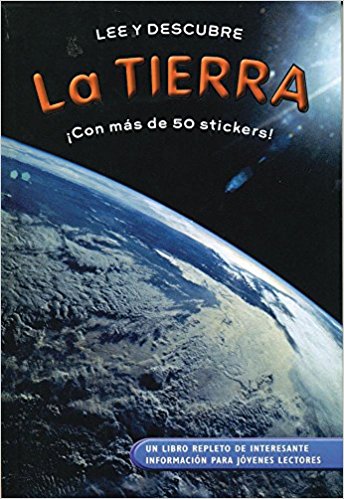 Written by Janine Amos
Descubre los secretos de nuestro planeta en este libro lleno de datos fascinantes! Con mas de 50 stickers!
K - 2nd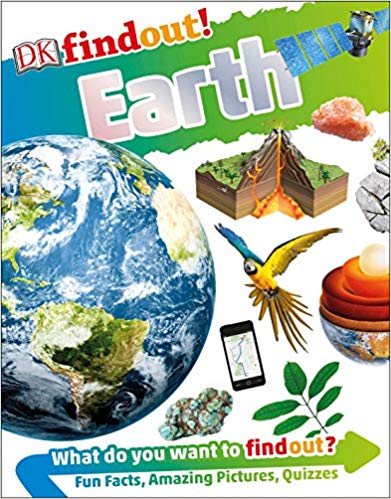 Written by Maryam Sharif-Draper
Discover the structure of the Earth, from its red-hot inner core to the mountains, deserts, and...
1st - 4th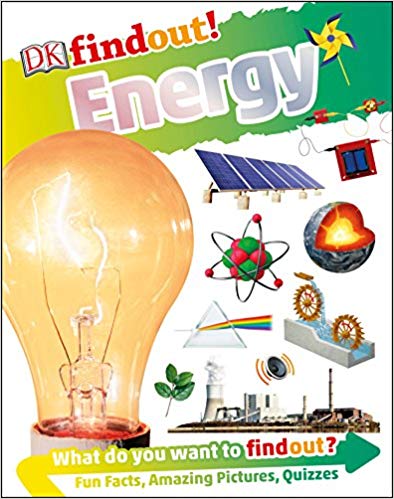 Written by Emily Dodd
From light and heat to magnetism and electricity, explore energy with this children's book full...
1st - 4th