1-3 of 3 results for "book"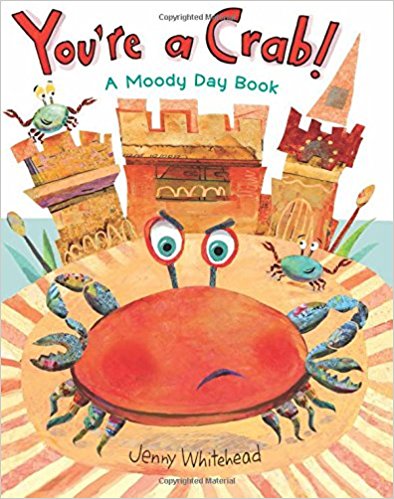 Written by Jenny Whitehead
Some days, it's easy to feel friendly or funny or silly. But other days, it's easier to feel mad or...
Pre-K - 2nd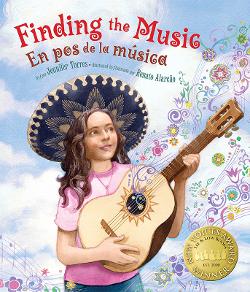 Written by Jennifer Torres
A young Latina girl accidentally breaks her grandfather's vihuela and searches for someone in the community to fix the instrument, which leads her to discover her grandfather's legacy as a mariachi.
1st - 3rd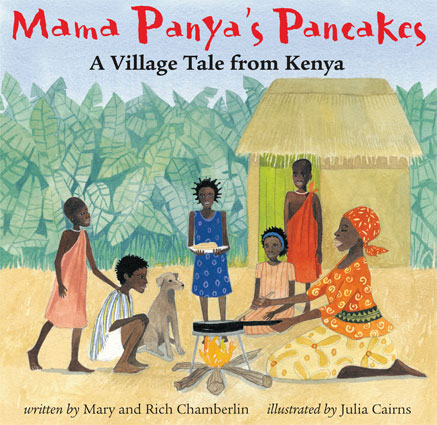 Written by Mary and Rich Chamberlin
On market day, Mama Panya's son Adika invites everyone he sees to a pancake dinner. How will Mama...
K - 5th