1-2 of 2 results for : "bilingual "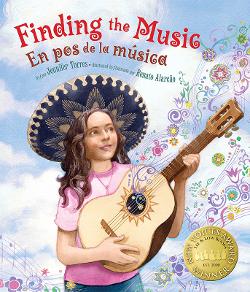 Written by Jennifer Torres
A young Latina girl accidentally breaks her grandfather's vihuela and searches for someone in the community to fix the instrument, which leads her to discover her grandfather's legacy as a mariachi.
1st - 3rd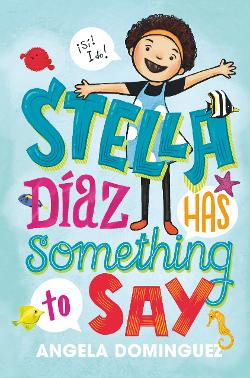 Written by Angela Dominguez
Stella loves spending time with her mom and brother and her best friend Jenny. Trouble is, Jenny is...
3rd - 6th