49-54 of 54 results for All Resources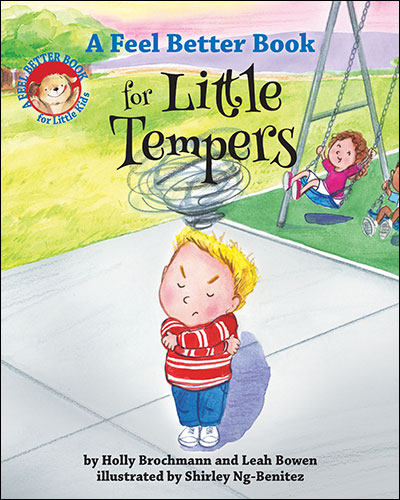 Written by Holly Brochmann and Leah Bowen
This book helps young children who are just beginning to recognize and identify their emotions...
1st - 3rd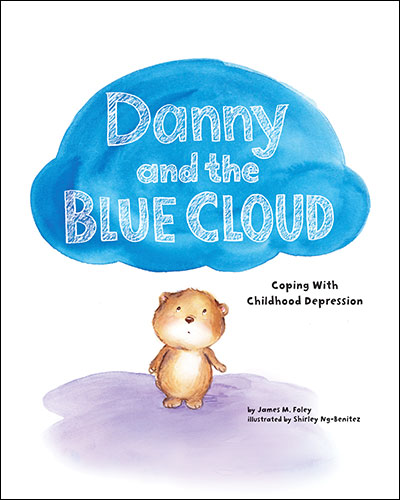 Written by James M. Foley and Ded
Danny was born under a blue cloud. He didn't know why, but sometimes the cloud made him cry. Some...
Pre-K - 3rd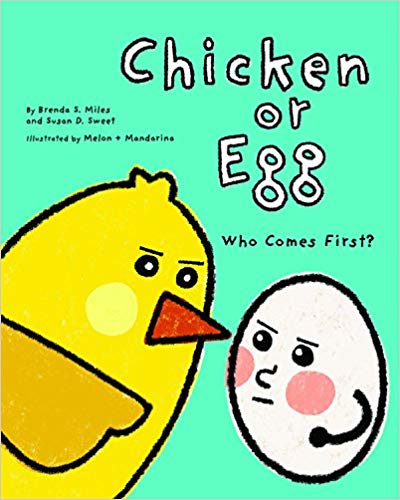 Written by Brenda S. Miles PhD and Susan D. Sweet PhD
Chicken or Egg is a story about friendship and losing gracefully. Chicken and Egg compete with each...
Pre-K - 3rd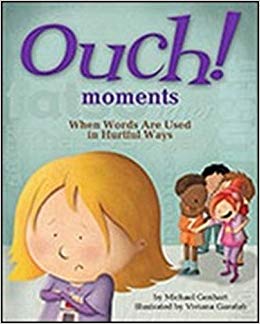 Written by Michael Genhart
Sometimes kids use hurtful or ugly words to put down other kids, whether they mean to insult or are...
Pre-K - 3rd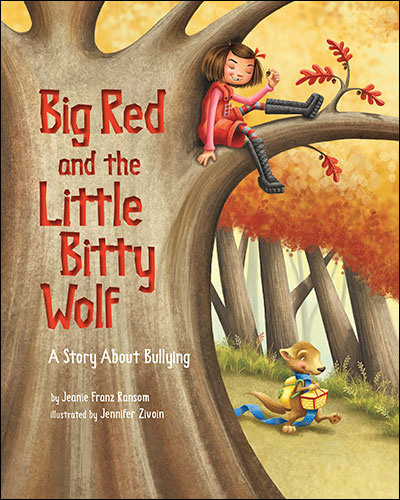 Written by Jeanie Franz Ransom
A modern twist on the classic tale, Big Red and the Little Bitty Wolf demonstrates that sometimes...
Pre-K - 3rd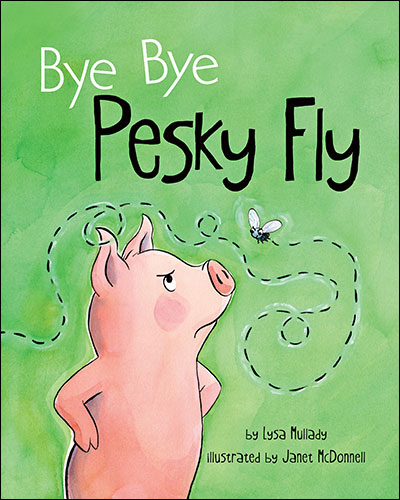 Written by Lysa Mullady MA
Pig is having a good, happy day—until he's bothered by a Pesky Fly. Pig needs to figure out the...
Pre-K - 3rd