1-3 of 3 results for "growing up"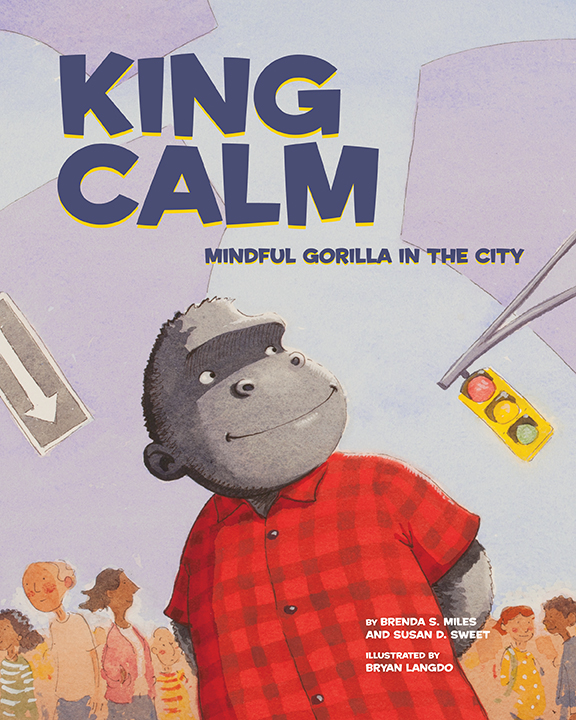 Written by Susan D. Sweet, PhD, and and Brenda S. Miles
Meet Marvin. He's a calm and mindful gorilla living in the Great Big City. He is peaceful and...
Pre-K - 3rd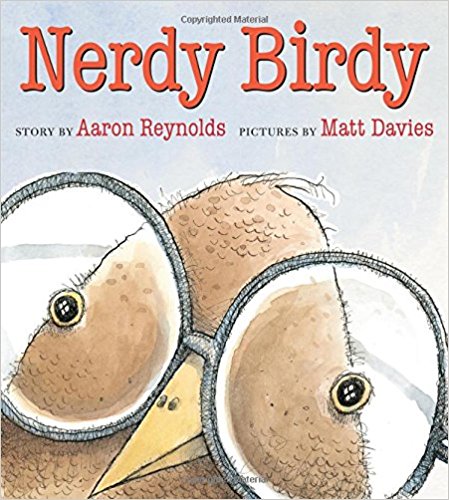 Written by Aaron Reynolds
Nerdy Birdy likes reading, video games, and reading about video games, which immediately...
Pre-K - 3rd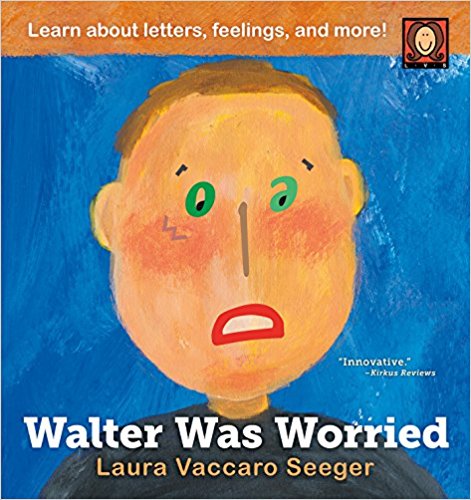 Written by Laura Vaccaro Seeger
Opposite the simple declarative sentence, "Walter was worried" is a portrait of a very worried...
Pre-K - 3rd